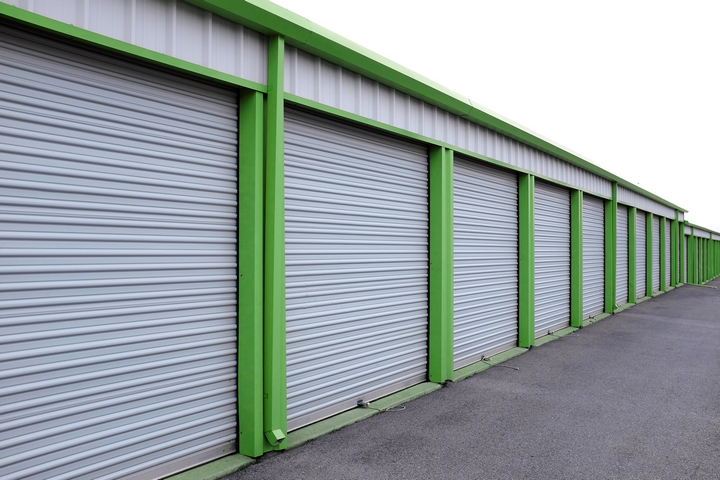 Whether you're moving, downsizing, or simply de-cluttering your home to make more space, you might benefit from renting a self-storage unit to store some of your belongings.
A quick search online will show just how many options you have available when it comes to renting a unit. How do you choose among the various facilities in your area? Look for these key factors that are indicative of a great self-storage facility.
1. Great Customer Service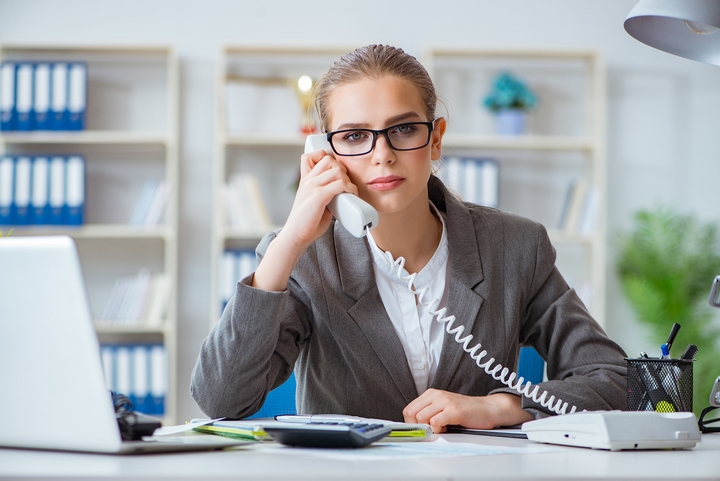 Whether you're contacting the facility by email, phone, or in person, you want to be greeted by a friendly, helpful customer service representative who can thoroughly answer all your questions and give you the information you seek. If you're not getting straight answers on price or anything else, look elsewhere. Great customer service will be important for as long as you have your unit—you never know when you'll need to contact the office for inquiries or issues. You want to ensure problems are resolved quickly if they come up in the future.
2. A Clean Space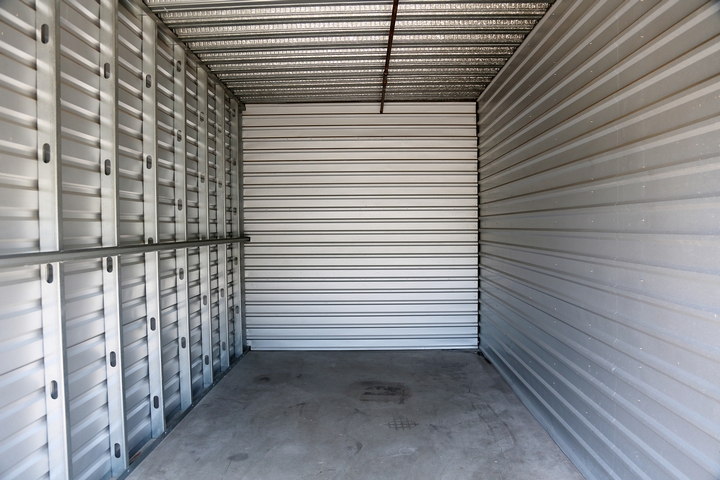 The state of the office, the hallways, and even the bathrooms can tell you a lot about a self-storage facility. You want to leave your belongings in a space that's well cared for and well-maintained. The office should be dusted, the floors should be cleaned, the garbage cans shouldn't be overflowing, and the bathrooms should be spotless. A clean facility is an indicator that the management team will care for your belongings in the same thoughtful way.
3. No Pests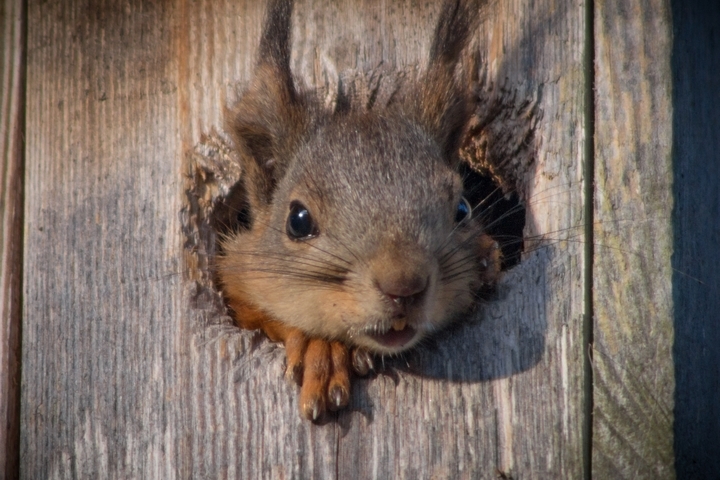 You may need to keep a close eye during your inspection of different storage facilities, but it will pay off. Look for signs of pests such as flies, moths, or rats. Also ask the manager how they control pests. It's vital for storage facilities to have pest control programs in place to prevent infestations. Critters can wreak havoc and even destroy your belongings if they get into your storage unit. Moths can damage textiles and rugs, rats and mice can chew up wooden furniture, and roaches can get into your boxes.
4. Security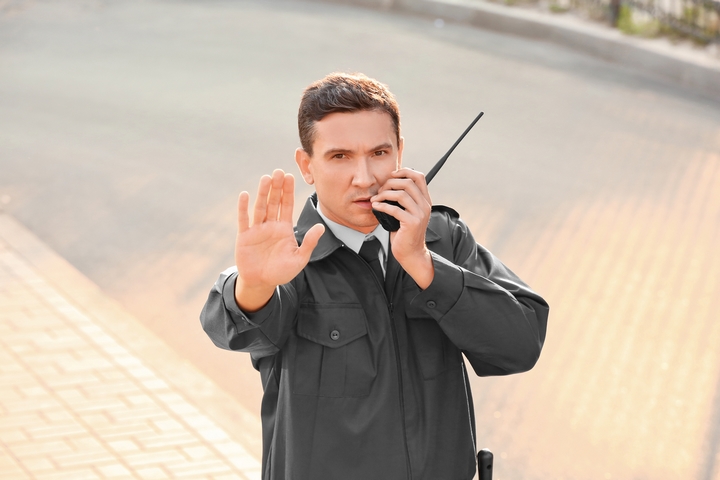 When you store your possessions at a storage facility, you expect them to be safe. To prevent your belongings from being stolen, ensure the facility you choose has tight security. There should be an access gate, good lighting, and security cameras.
5. Location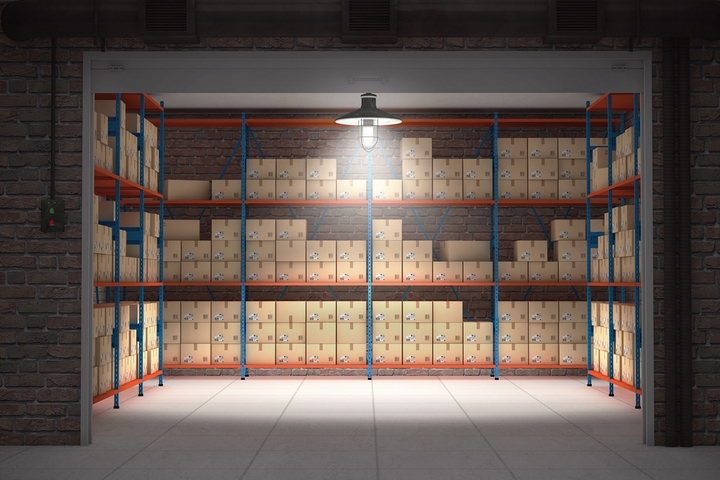 If you're expecting to be in and out of your storage unit often to pick up sporting equipment or camping gear, you'll want to choose a facility that's near your home or office. If you live in a busy city, this could increase your costs. If, however, you're considering long-term storage, you may be OK with storing your belongings further away for a lower cost.
6. Climate-Controlled Units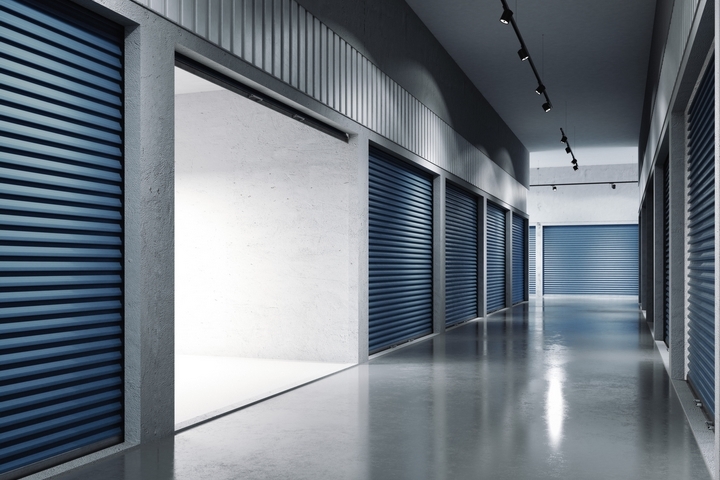 Depending on your needs, you may want to consider choosing a facility that offers climate-controlled units. Items such as antiques, wood or leather furniture, paperwork, arts and collectibles, photographs, and electronics can benefit from climate control. This will prevent any harm that may be caused by moisture, humidity, and harsh temperatures.
7. Convenience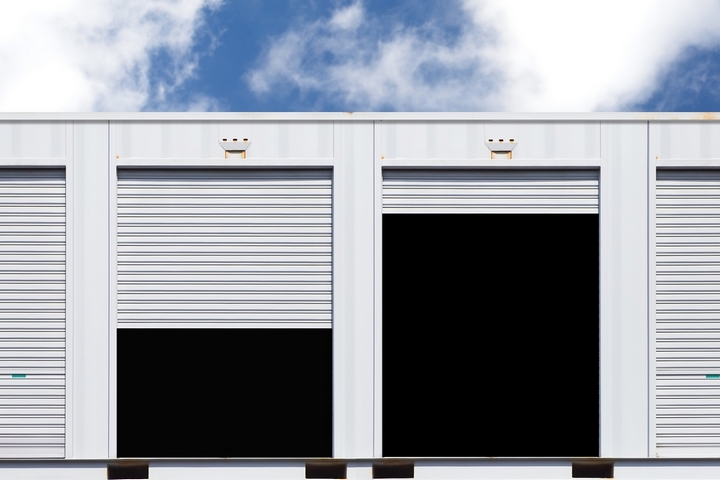 Some convenience features may be important to you, such as drive-up access for loading and dropping off possessions and online account management. If so, look for these features in a facility.
8. Unit Size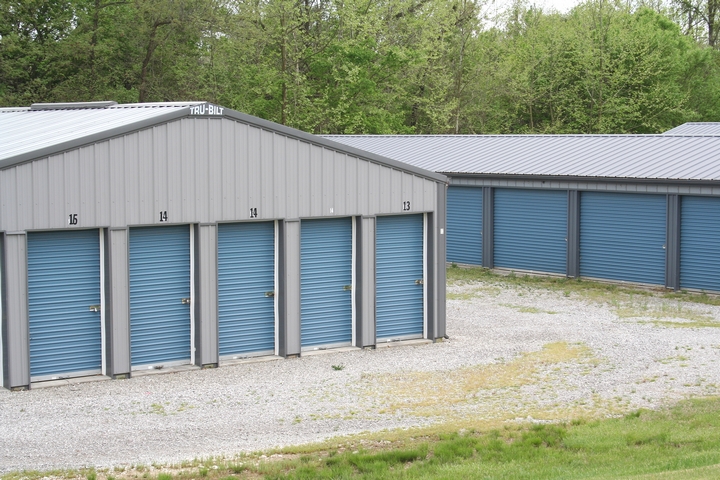 You may only need to store a few boxes, in which case unit size shouldn't be too much of a concern. However, if you want to store a significant number of belongings, large furniture, or even vehicles or boats, then size will definitely be an important consideration. Consider how much you want to store and estimate how much space it will all take to ensure you choose a facility that can accommodate your needs.