The way you dress influences how you're perceived. A lot of people fail to take control of their outfit because they think dressing professionally is complicated. However, following a few style basics will make building a wardrobe and dressing like a professional a much easier task. Here are six different things you can do to enhance your business wardrobe.
1. Make Sure Your Clothes Fit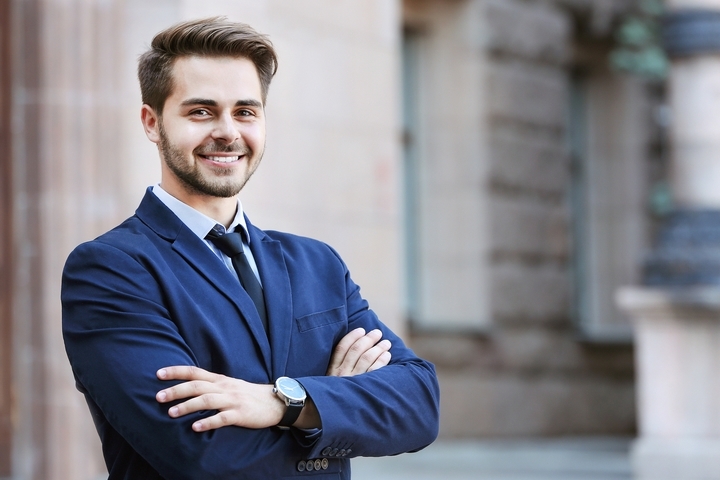 Buying clothes that fit will immediately enhance your style. When your clothes are too big or too small, you end up looking silly. Start by ignoring size tags when you're shopping for clothes. Every piece is cut differently, and size standards vary between different clothing companies. You don't have to wear the same size all the time to get a good fit.
If you're looking for dress shirts and dress pants, it's often difficult to find a perfect fit off the rack. Going to a tailor is an investment that makes your clothes look better and last longer. Adjustments aren't overly expensive. Adjusting the dress shirts and pants you wear on a daily basis is a great way to enhance your current wardrobe.
2. Consider Renting An Outfit
Renting an outfit is a good option for conferences or special events. Renting an outfit allows you to wear trendy pieces at a fraction of the price. You can rent designer suits if you don't have the budget to invest in one yourself.
Another option to consider is online consignment shops. Websites such as Poshmark and ThredUp have a variety of gently used clothing at reasonable prices. Consignment can be an affordable way to build your wardrobe over time.
3. Make A Quality Bag Part Of Your Wardrobe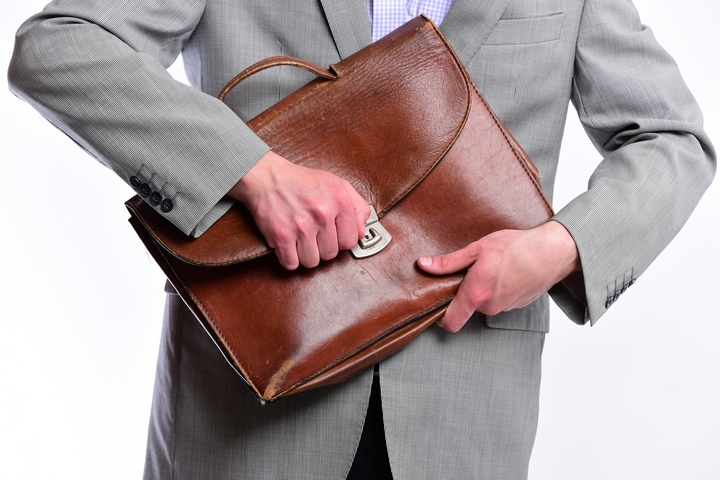 Even with quality shoes and a nice outfit, a backpack is still going to drag down your appearance. When you work in a professional environment, it's always a good idea to get a quality leather briefcase. A nice brown or black leather briefcase adds a sense of class and sophistication to your outfit.
4. Avoid Distracting Patterns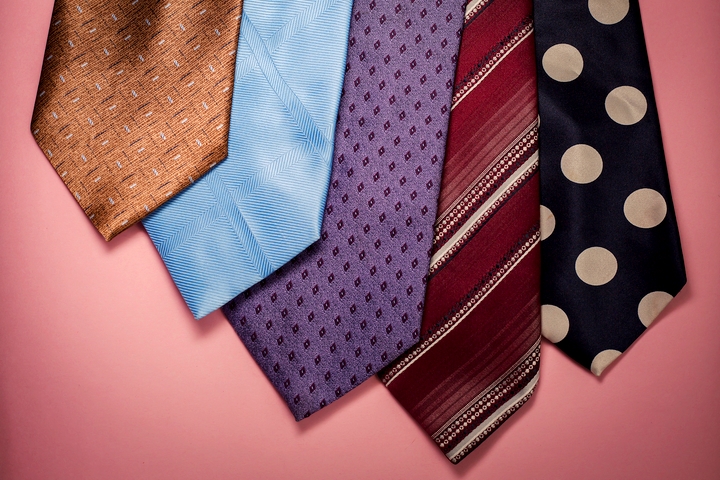 As mentioned before, sticking to neutral colors is your best bet. Your outfit should enhance your appearance, not be a distraction. Fancy patterns and loud colors can come off as overly aggressive. If you do decide to use patterns in your outfit, balance them out with neutral colors.
5. Use Your Shoes To Finish Off Your Outfit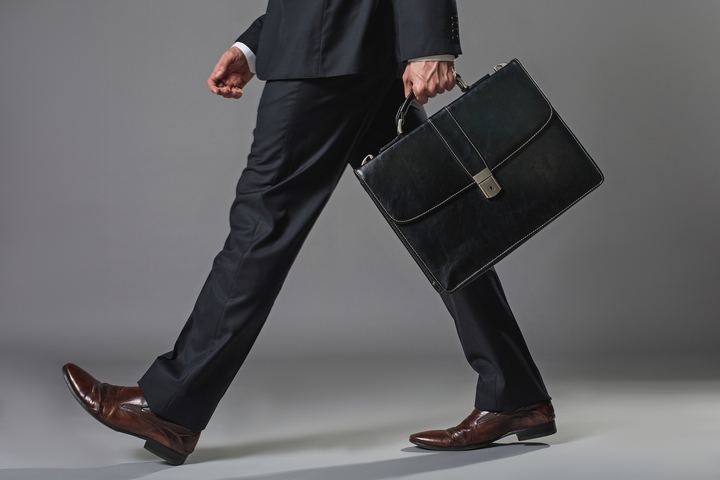 Don't let anyone tell you that your shoes don't matter. For people that know how to dress, it's often the first thing they look at. Having a pair of clunky, square dress shoes is going to ruin your outfit, even if you have a quality suit on.
Start by getting your feet measured, don't assume your normal shoe size applies to dress shoes. Wider dress shoes may be more comfortable depending on the size of your feet. Make sure you shine your shoes at least twice a month to keep the leather healthy. Taking care of your shoes allows them to last for years.
6. Keep It Simple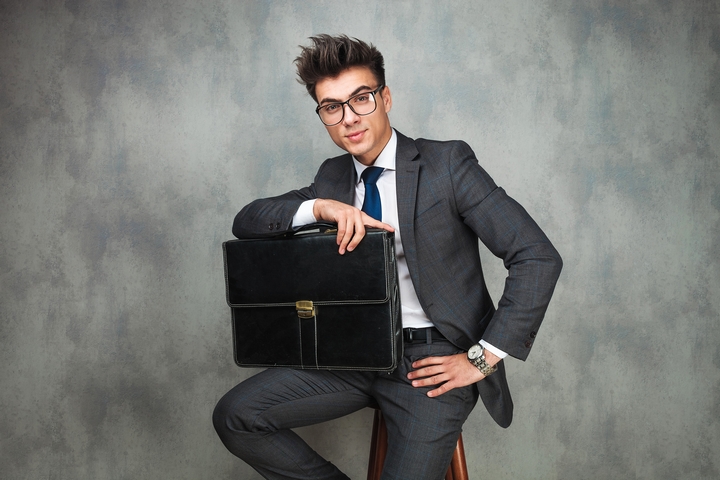 A lot of people confuse dressing professionally with complex outfits. Professional outfits always incorporate simple, neutral colors. Using neutral colors makes it easy to mix and match your outfits which helps your wardrobe appear larger than it really is.
Paying attention to detail is also part of simplifying your outfits. It's more important that your clothes are neat and wrinkle-free than how expensive they are. Focusing on the small details of your facial hair, the condition of your shoes and your makeup will make a difference in how your colleagues view you.