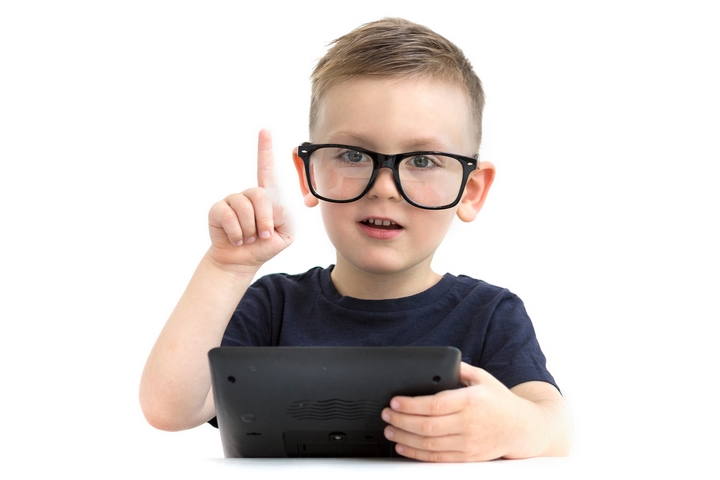 Toddlers today are curious about technology. They want to learn more and love that they can swipe images, watch videos and even play games on an iPad or smartphone. The education system has recognized this curiosity and are developing apps that will engage children.
Toddlers have fun using these apps, while learning at the same time. They will always be attracted to technology as they see their parents using their smartphone and iPad or tablets. Use this opportunity to introduce your child to educational apps that will help him or her develop their preschool skills. They can organize ideas, learn new concepts and communicate effectively.
Of course, most of us as parents want to limit the time a child spends staring at a screen. As much as you try to limit the child, it cannot be removed completely or it will be impossible as they keep building their curiosity. The best way to deal with it is to ensure your child spends a little time applying themselves through education apps to engage their curiosity. There is a benefit from learning through watching or playing education games online.
If you do not want to leave the child alone staring at the screen, then you can check out the apps together as a family activity. Besides, the right app can boost your toddler's cognitive and emotional skills. It is a fun way to keep your little ones learning outside the classroom.
Here are our eleven recommended learning apps for toddlers and young children:
1. Funbrain Jr.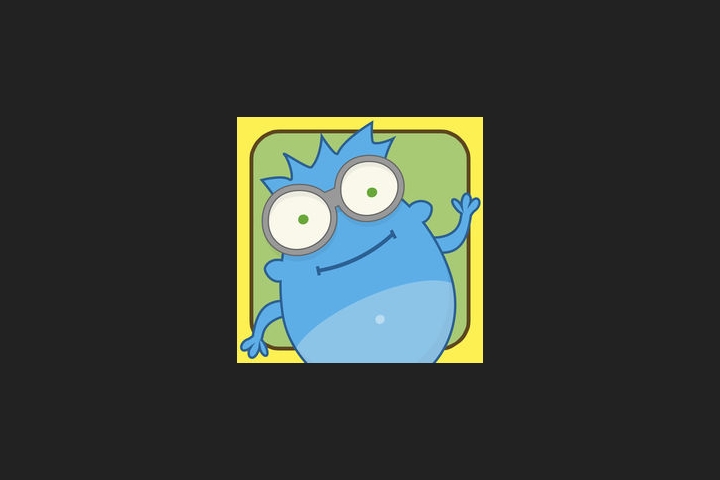 This learning app for toddlers offers interactive games, worksheets, videos, interactive stories and other content to entertain kids. Toddlers can connect the dots, trace letters, watch and listen to stories, and much more. They will recognize letters, sounds, numbers and patterns.
Download the Funbrain Jr. app on iOS.
2. TallyTots Counting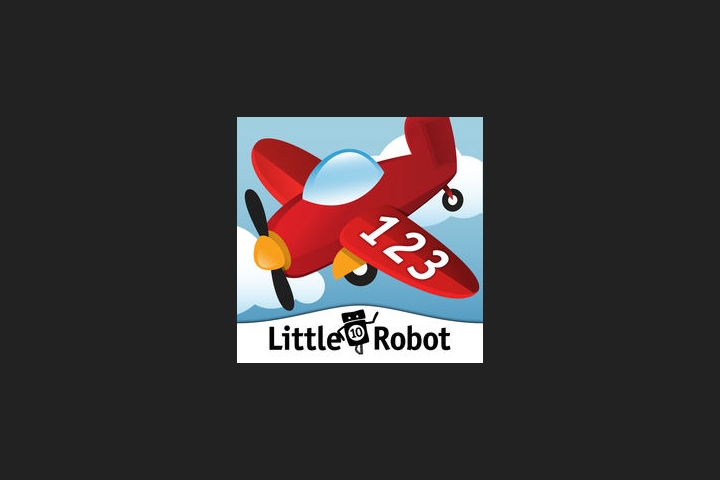 This learning app is fun and teaches the basics of mathematical concepts like order and quantity. This learning app for toddlers will help your little ones learn their numbers with mini games and images to help them count.
Download the TallyTots Counting app on iOS.
3. Zoo Alphabet for Kids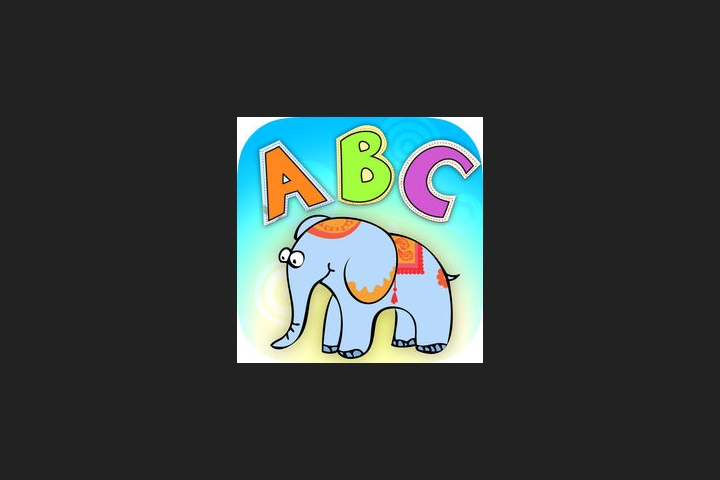 This is a colorful and entertaining app for toddlers. Your kid will learn the alphabets and associated animals. The app introduces animals as the letter of the alphabet appears. It develops your toddler's reading ability.
Download the Zoo Alphabet for Kids app on iOS.
4. LetterSchool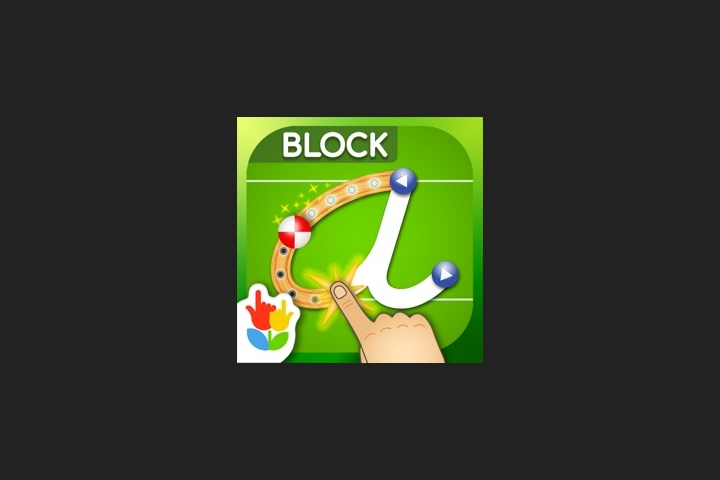 This is the perfect tracing app for young toddlers. It comes packed with lively animations and sound effects. It teaches kids how to write numbers and letters. Toddlers are introduced to handwriting abilities. They first tap to learn the letter, than trace it and at the end write it all by themselves. A great feature is that the app ensures the child does not stray away from the letter or number path.
Download the LetterSchool app on iOS.
5. Smart Baby 3D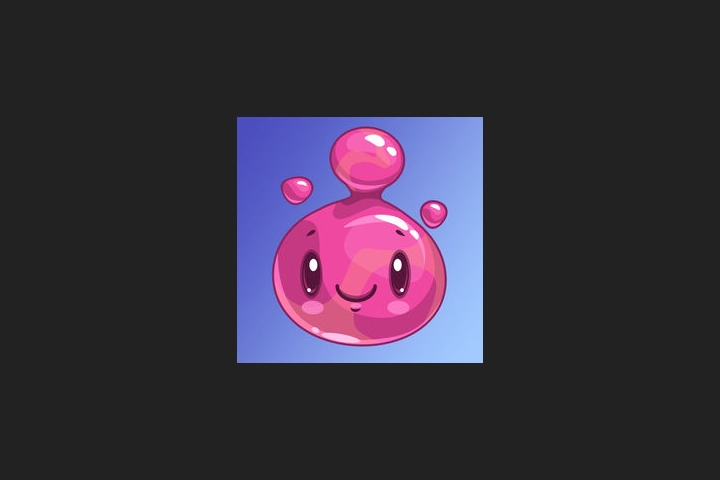 This education game helps with early child development. Perfect to keep your toddler engaged learning the letters, numbers, shapes, words and colors. The games cover static and moving objects. It is simple and intuitive with one-touch control.
Download the Smart Baby 3D app on iOS.
6. My First Words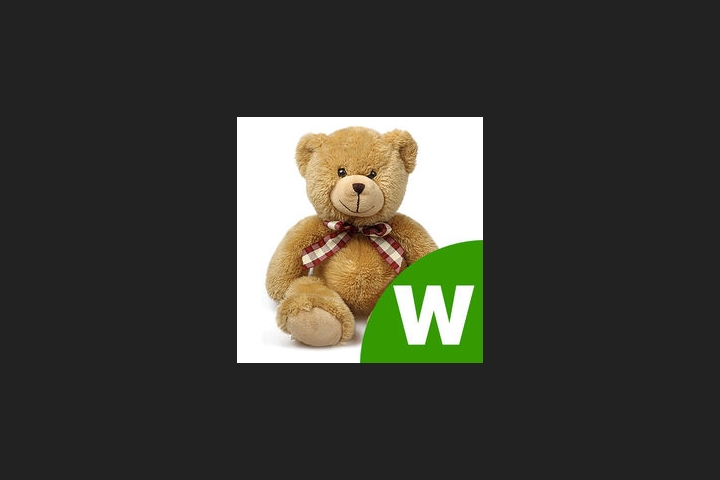 This app will encourage your toddlers to learn their first words. It is the best learning app for toddlers and parents to work together. Your kids will enjoy a full 3D experience with pop-up scenes and real life objects. It is like a real book where each page introduces different topics such as family, animals, furniture and more. They can tap on an image and hear sounds including explore different languages. This is the best app to use if you want to introduce your kid to a second language.
Download the My First Words app on iOS.
7. Baby Mozart – Children Music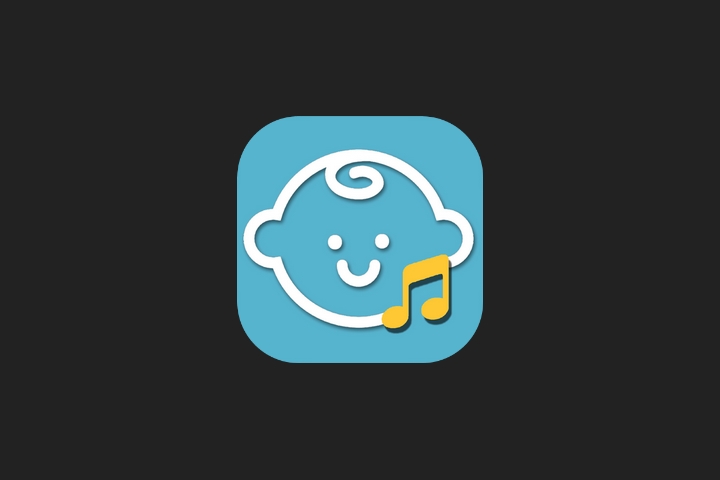 Music and children songs can keep your toddler entertained. You can use it to put your little ones to sleep. You can help develop their brain by encouraging them to listen to various types of music and songs. Children learn to sing and dance while learning.
Download the Baby Mozart app on iOS.
8. KidzGrow Child Development App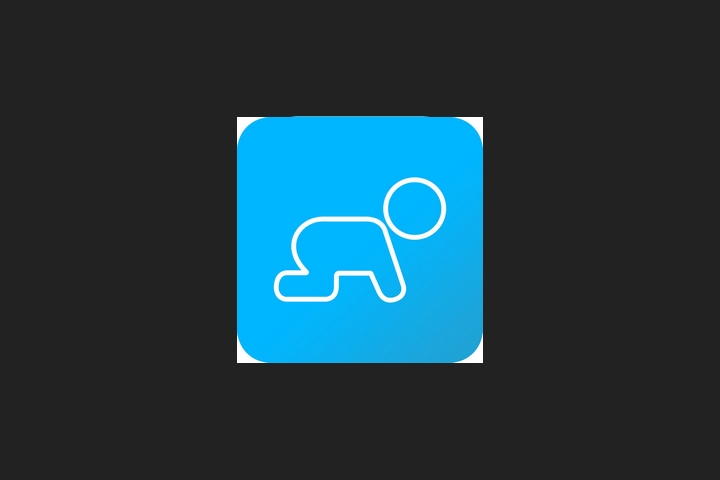 This particular app supports various areas of child development, which includes the motor, cognitive, speech and social skills. The app offers personalized feedback after your child completes an activity, including an overall progress summary.
Download the KidzGrow Child Development app on iOS.
9. Goodnight Mo 3D interactive Pop-up Book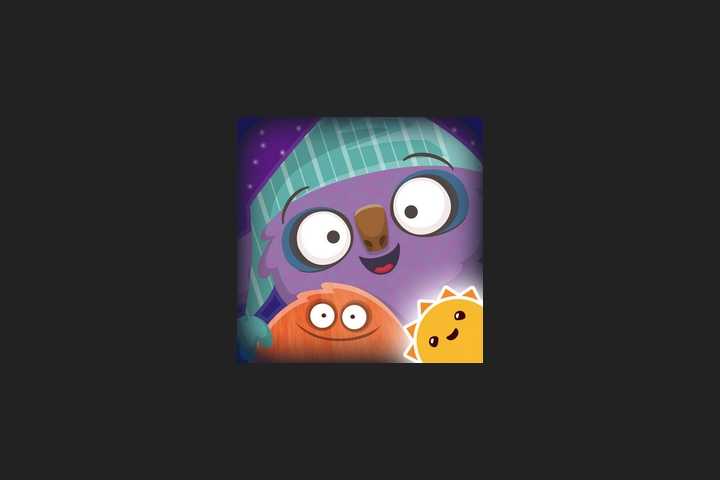 This storybook app will keep your little one excited to go to bed as they get to hear a bedtime story. It is a real book with 3D pop up pages and moving objects. With this storybook, your toddler gets to hear sounds and can tap the screen to have the animation move or complete an action. The soothing background and narration helps your child fall asleep.
Download the Goodnight Mo 3D app on iOS.
10. Mobo Kids Puzzle World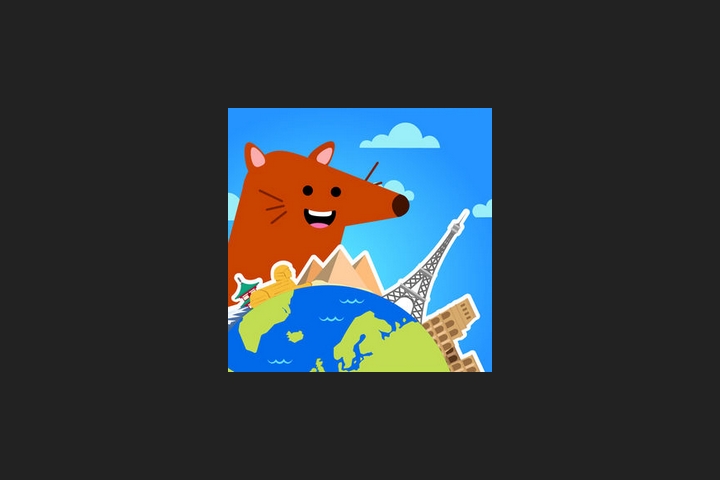 This is a good learning app to introduce your toddler to puzzles as well as geography. The app introduces your kids to different countries with colorful illustrations. Your toddler will learn about a country's anthem, flag and monument.
Download the Mobo Kids Puzzle World app on iOS.
11. Hopster Learn and Watch Kids TV
Packed with fun cartoons, stories and education games. Your toddler can discover famous characters and actors. With this learning app, your child develops their literacy and numeracy skills. It can be played offline as well so that your child's favorite shows, songs, stories and games are all in one place and can be accessed when needed.
Download the Hopster Learn and Watch app on iOS.