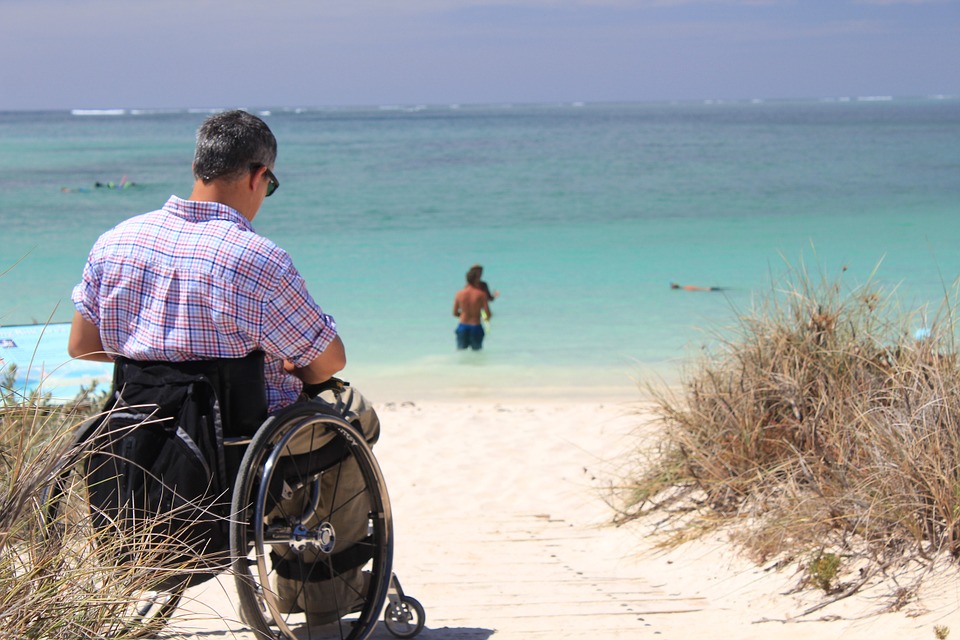 Traveling can be a whole load of stress even at the best of times, but it can become even more frustrating when you have to factor in disability. However, this need not discourage you. It's easier than ever to travel around the world with disabilities, but you need to prepare. Below are some tips for planning for wheelchair accessible holidays.
Research
The more time you put into research, the easier the trip will be. You've probably heard all the complaints about popular destinations such as Paris and Venice being wheelchair unfriendly. The truth is, you vacation doesn't have to be a struggle. Do extensive research about the possible destinations and where you should go and what to avoid. For example, you won't be able to avoid hills in Paris or bridges in Venice. Making plans with this sort of issues in mind will make your trip more enjoyable.
Make Hotel Booking in Advance
Not only will it be cheaper for you to make hotel bookings far in advance, it will also be easier for you to get the wheelchair accessible rooms that are always in short supply. Most hotels in Europe only have one or two wheelchair accessible rooms. If you'd prefer not to stay in a hotel, then you need adequate time to get a short term rental apartment that caters to your needs. You can use websites such as Airbnb and HomeAway.
Plan Your Route
Know what places you want to visit? There are probably several ways to get to each of them. Some will have wheelchair ramps, flat terrain and smooth pavements, and others will have dangerous cobblestones, steep hills and a flight of stairs. It's upon you to map out the routes you will take well in advance. You can check online for information on accessibility of various locations.
Stay in Accessible Towns
Some places in Europe are more accessible than others. There's not much you can do about this state of affairs so it's best to avoid towns where you won't be able to get around. The hotel room could have accessible rooms and ramps to facilitate your movement, but it doesn't help if you can't step out of the door without worrying about your mobility. Before you make any bookings check whether the area has accessible restaurants, paths, hills, stairs and other amenities.  You can use Google Maps Street View to get a clear picture of what you will be dealing with.
Have a Plan B
Many times, your best laid plans will come to naught. For this reason, you need to have a backup plan for everything. Travel with someone who can help you along the way, especially with trip ruining problems. You never know what might happen. A part of your wheelchair could break down, or a train strike occurs on the day you intended to take a train from Rome to Florence. Always carry some extra cash for emergencies and have emergency numbers that you can call if in distress in the host country.