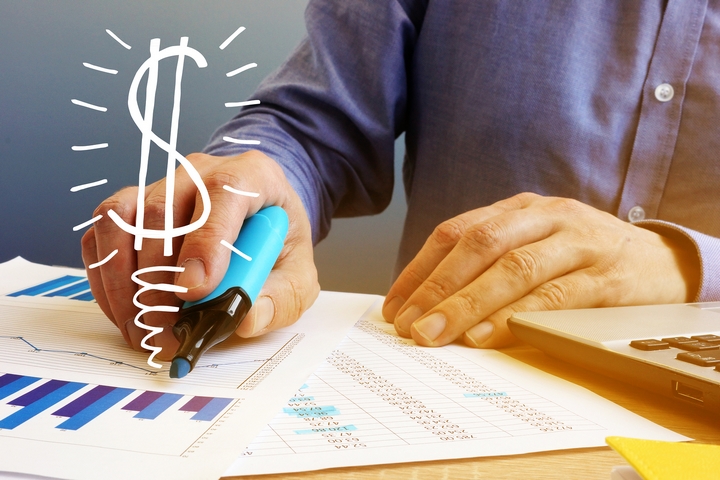 Receiving a small business government grant can feel like winning the lottery. This is because small businesses find it extremely difficult to secure funding from traditional lenders who consider them high-risk clients. Getting a small business government grant is, however, not a walk in the park.
They are not easy to come by and the competition is very stiff. For your grant application to be successful, you need to make sure it stands out. While this is not an easy task, it can be done if you draft it the right way. The good news is that we have cracked the code for you. The following sure-fire secrets can get your application on top of the pile.
1. Apply for Less Competitive Grants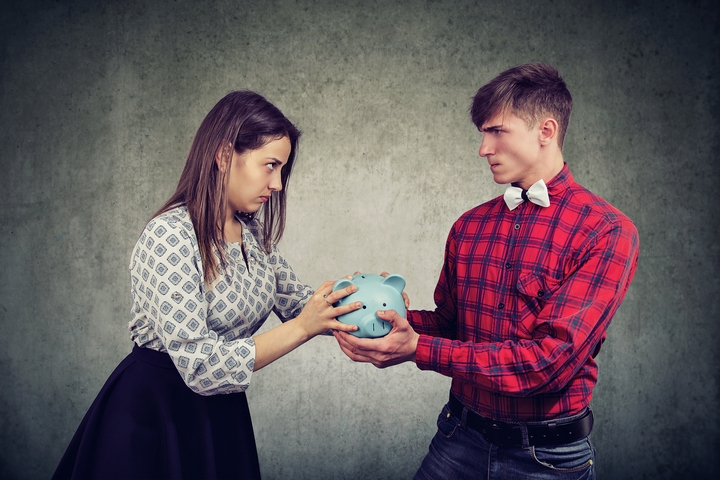 Although competition for government grants is fierce, there are some government funding programs that are heavily undersubscribed to. These type of grants are simply waiting for your application. You can use various applications and online portals to search for these lesser-known and undersubscribed government grants. This increases your chances of having your small business grant application approved. Rather than swim with the sharks, seek to create your blue ocean by applying for those grants where competition is almost non-existent.
2. Demonstrate Ways in Which Your Business Contributes to the Economy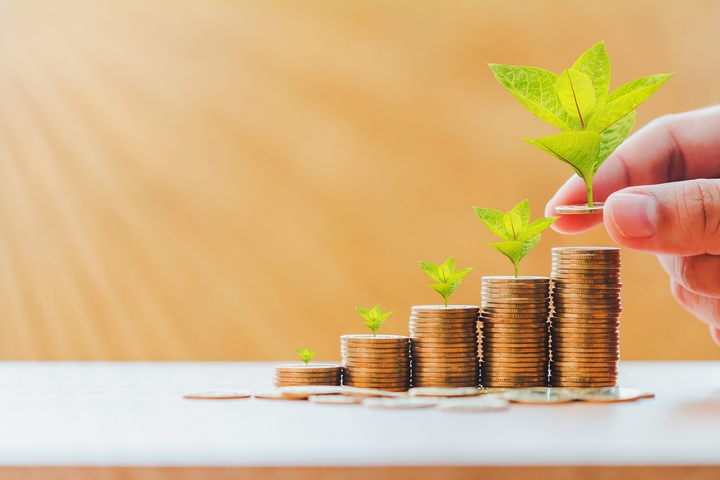 The reason why government grants for small businesses exist is that people pay taxes that allow a government to make this facility available to you. This means that the health of the economy is key to enabling a government to provide grants. Your chances of getting an approval would be much higher if you can demonstrate in your application how your business will contribute to the Canadian economy should your grant be approved.
3. Collaborate with Academic and Industry Leaders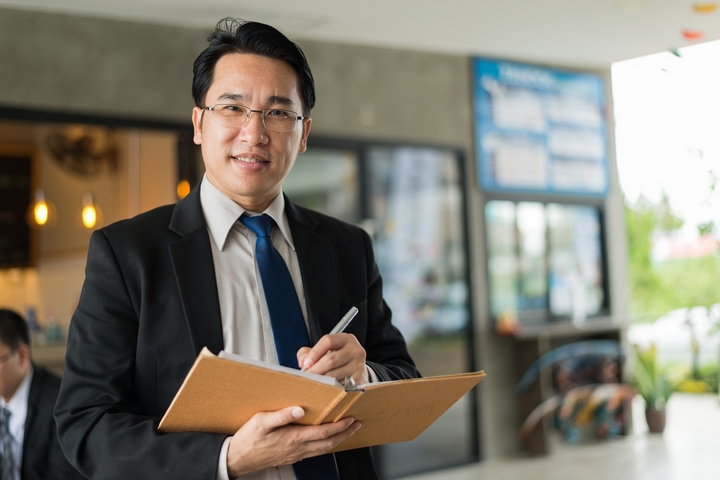 To attract some of the large industry grants, network and establish partnerships with other players in your industry. This is because some government funds are contingent upon small businesses partnering with large corporations.
4. Consider Other Types of Government Funding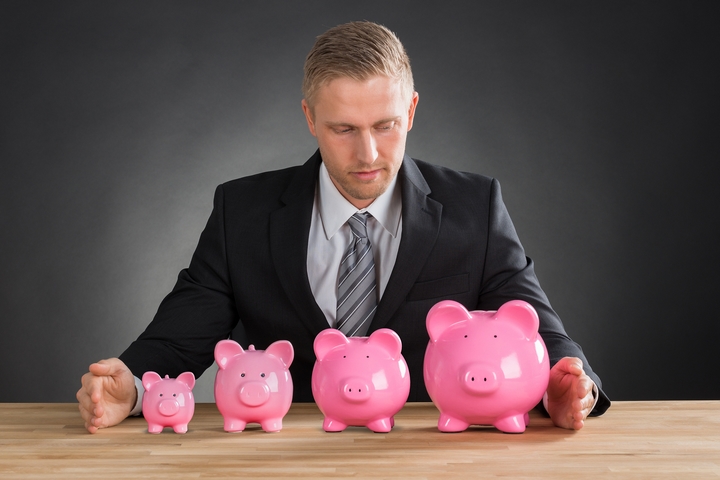 There numerous wage subsidies, vouchers and grants at all levels of government that most businesses are not aware of. Search for federal, provincial and municipal grants and you might be pleasantly surprised to come across many that are ideally suited to your business.
5. Make a Compelling Business Case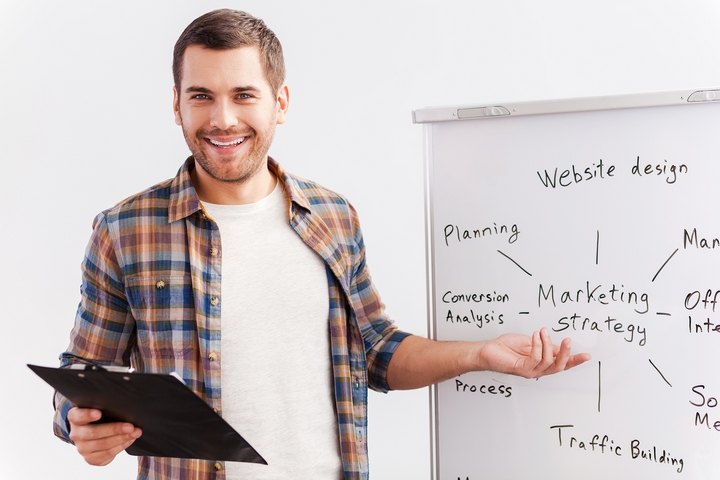 Your application will stand a better chance if it includes short and long-term goals and also demonstrates how you plan to achieve them. In your application, demonstrate how the requested grant will feed into the successful fulfillment of your company's goals.
6. Apply for Multiple Funds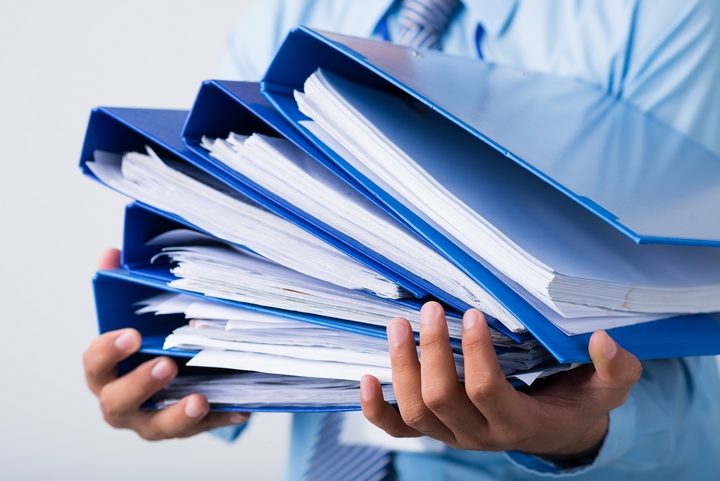 Don't straitjacket your application to one fund since there are a plethora of grants you can apply for. These include tax credits and R&D vouchers, which are readily available to most businesses.
7. Provide All Relevant Details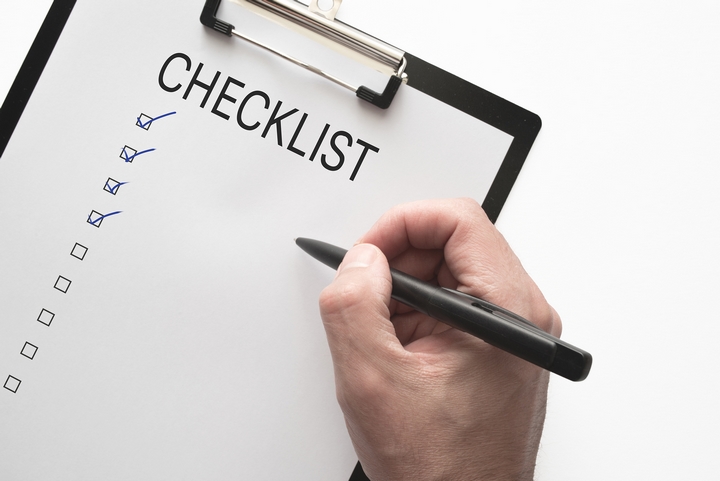 Every piece of information required in the application process is important. Don't overlook any requirement as this could lead to an automatic rejection. If you find the application tedious, consider hiring an expert to do it for you. Such an expert understands the fund's requirements and how to increase chances of an approval.
8. Align Your Application with the Government Policies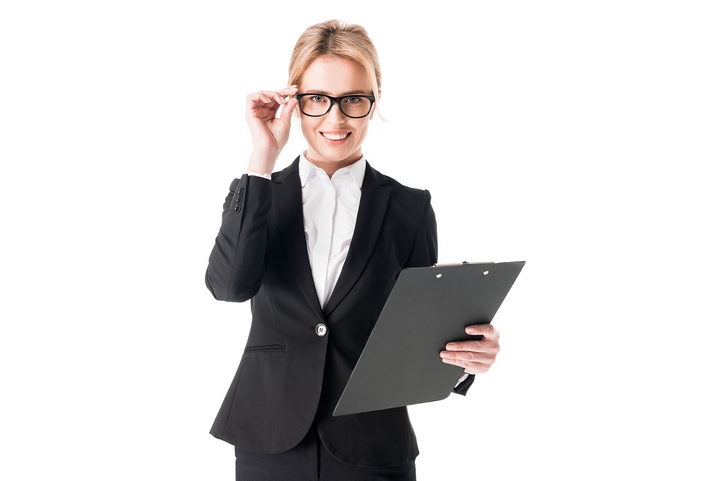 This is where you need to think outside the box. Government money always follows where its priorities are. In most cases, this is highlighted by its policy objectives at any given time. Understanding and taking advantage of these dynamics can greatly enhance your chances of getting a small business government grant.
You can increase your chances of having your small business government grant application approved if you do it right. It is highly recommended that you hire a professional to do it for you since they understand what the government looks for in a grant application.