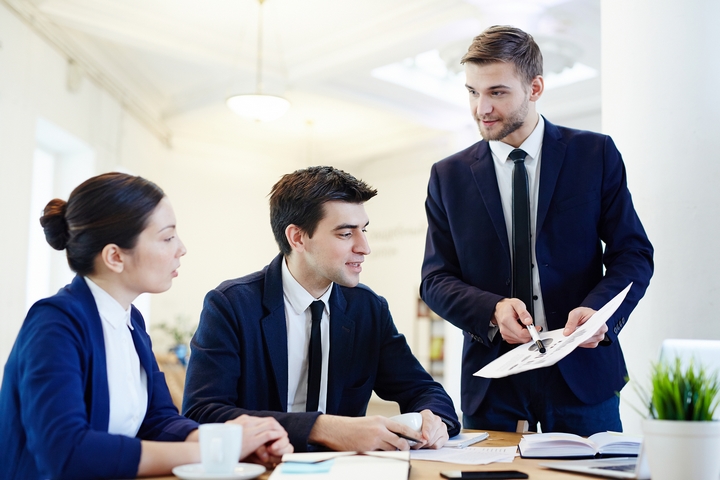 Working with implementation consultants is a great way to improve the performance and profitability of your business. And who doesn't want their business to perform better and to be more profitable?
However, before you start relying on your implementation consultants, there are a few things you should be able to do on your own to improve your business.
1. Act like a true leader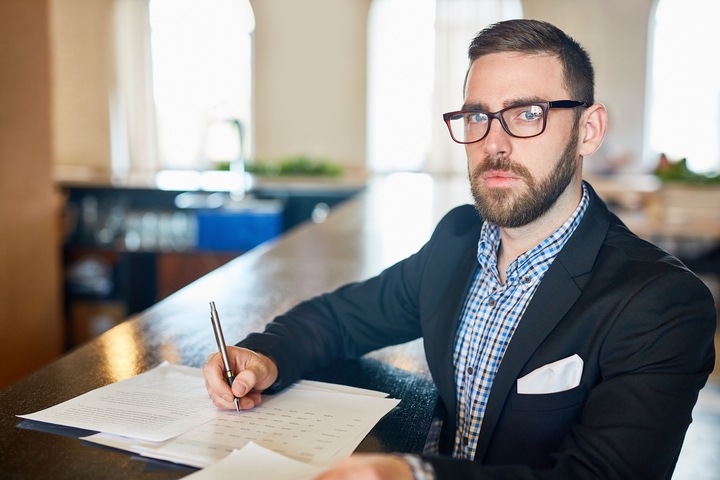 Are you a leader, or simply a boss? If you can develop and demonstrate better leadership skills, or establish a team of leaders to guide your employees, it will become easier to improve the performance of your business.
Leaders are both enthusiastic and professional, and they know how to rally their team around a project and ensure that everyone is feeling motivated and fulfilled.
2. Hire the right people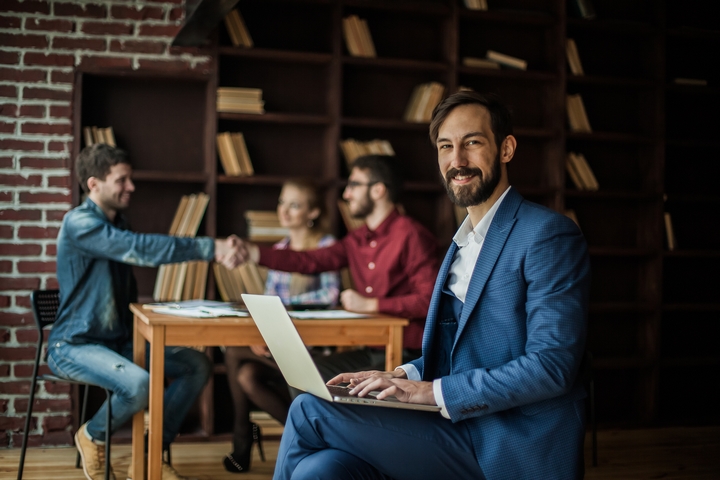 Do you feel like it could be time to add a few more employees to your team? If so, be sure to hire the right people. Hiring someone who has the skills you are in need of will be more simple and more cost-effective than hiring someone who lacks those skills, and having to train them later.
3. Develop and maintain a climate of trust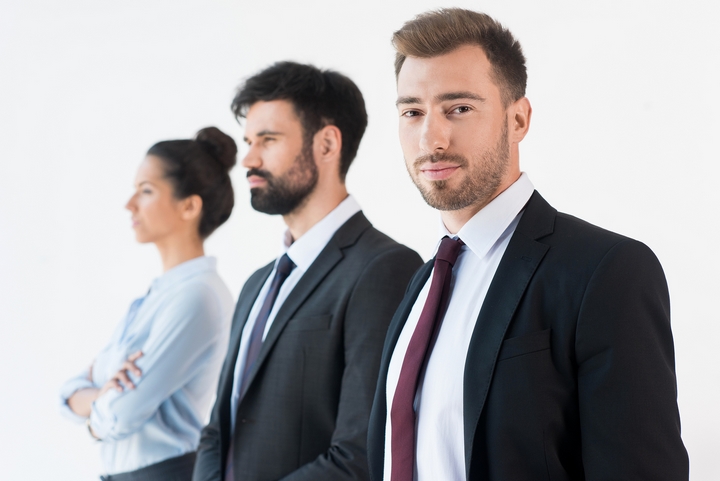 If you want your business to perform well and to be profitable, you will have to develop and maintain a climate of trust. Your employees need to trust you, and they need to be able to trust each other.
Without trust, your team will probably not be able to overcome all of the challenges you will meet along the way.
4. Don't be afraid of change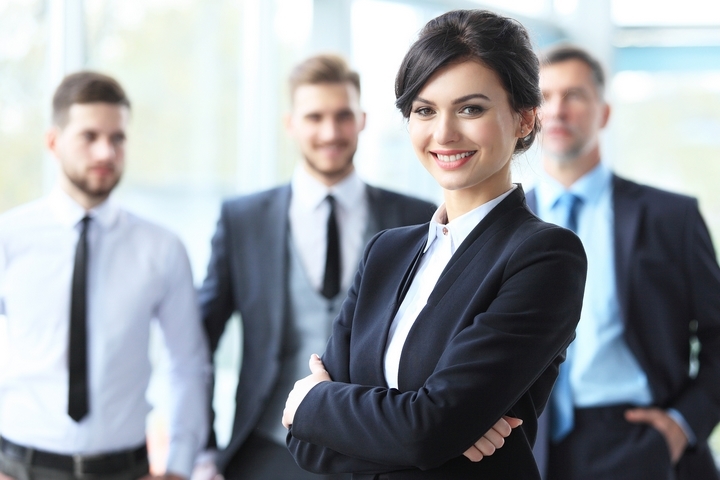 If you are thinking about hiring implementation consultants to help improve the performance of your business, it means you are ready for a big change.
If your employees are afraid of change, you will need to be able to reassure them and to guide them. If you are worried and uncertain, keep reminding yourself that change is good.
5. Don't be afraid of taking risks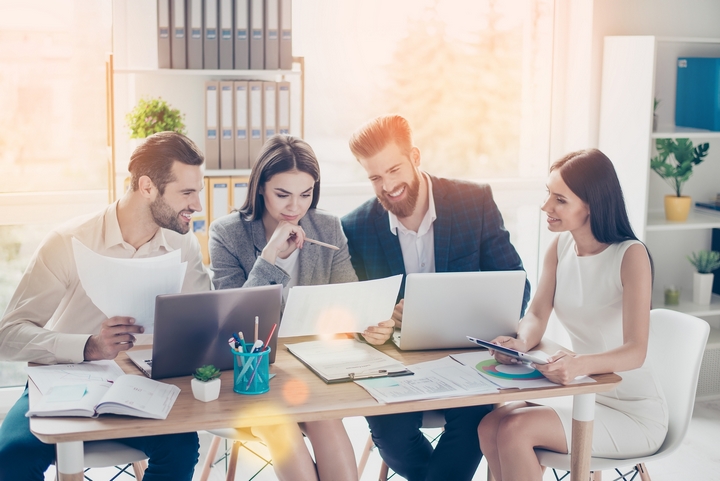 As a business owner, you are probably used to taking risks. And if you want to improve the performance of your business in a profitable way, you can't afford to be afraid of taking risks.
Listening to your employees and asking them what they are afraid of will help you reassure them, and it could even inspire your next action.
6. Keep an eye on your financials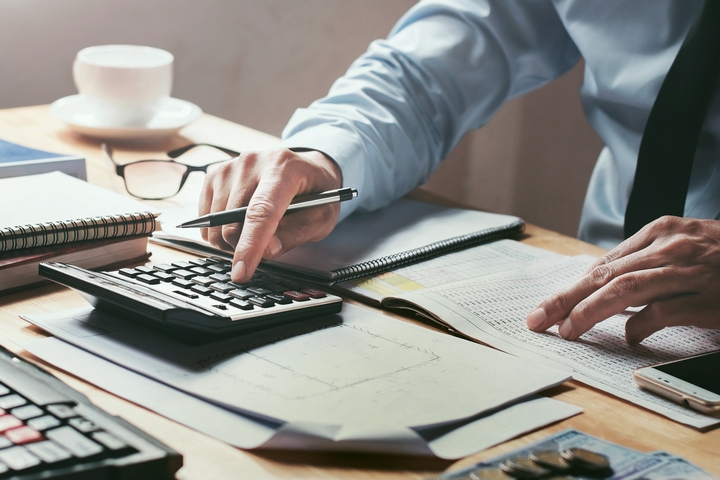 If you are hoping to improve your profitability, you need to know everything there is to know about your financials. Is your business currently profitable? Would you be able to reinvest some of your profits? Keeping an eye on your financials is the best way to identify any issue you might have, and to find solutions that will make everything better.
7. Review your business processes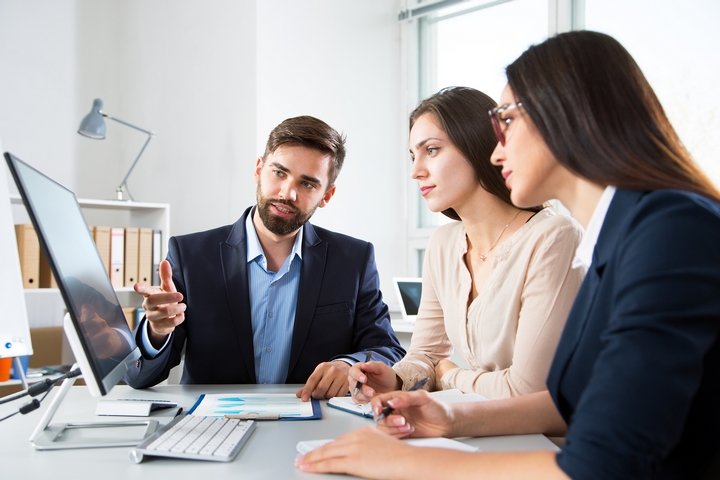 When you first developed your business processes, they were probably meeting all your needs. Is it still the case today? Maybe some of your processes have become inefficient over time, or maybe they could benefit from new technologies.
Take the time you need to review your business processes. You might realize that only a few changes and a few improvements will make a huge difference in your business performance and profitability.
8. Find the right implementation consultants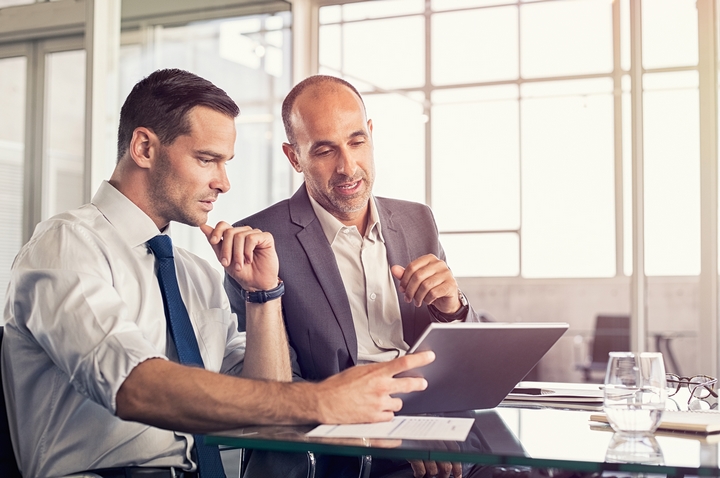 If you have clear goals, but you are not certain how to achieve them or how to get started, hiring implementation consultants is sure to help steer you in the right direction.
But don't just hire any implementation consultants: you need to choose people who have experience working in your industry, and who know how to deliver outstanding results.