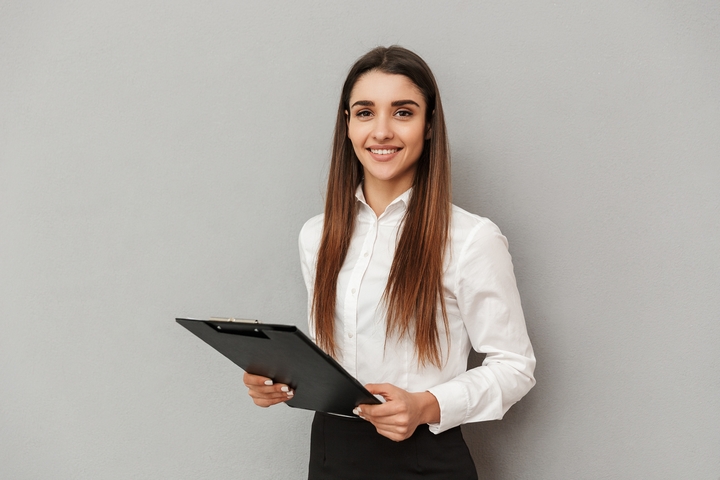 Many of us have already heard about the Predictive Index test, but not everyone knows what it truly is. Here are 8 simple things you should know about it.
1. The Predictive Index test is often used by human resource departments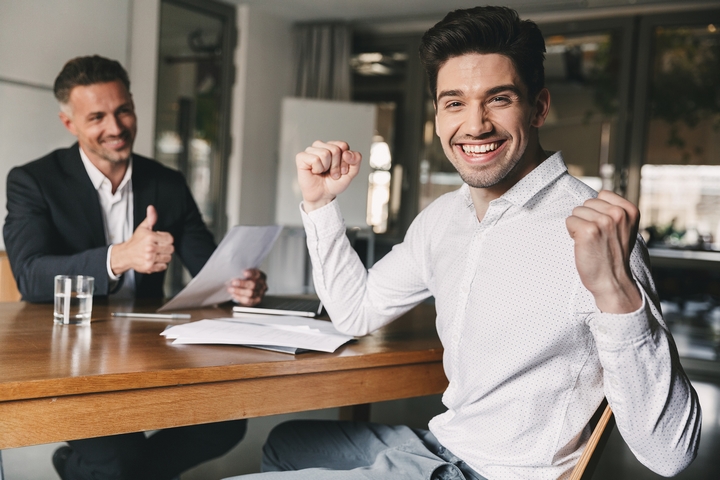 Most companies want to make sure they will be hiring the right employees for their team. Hiring the right person is made easier when the human resource department relies on the Predictive Index test to assess the personality and work habits of each candidate.
2. The test helps employers avoid taking poor decisions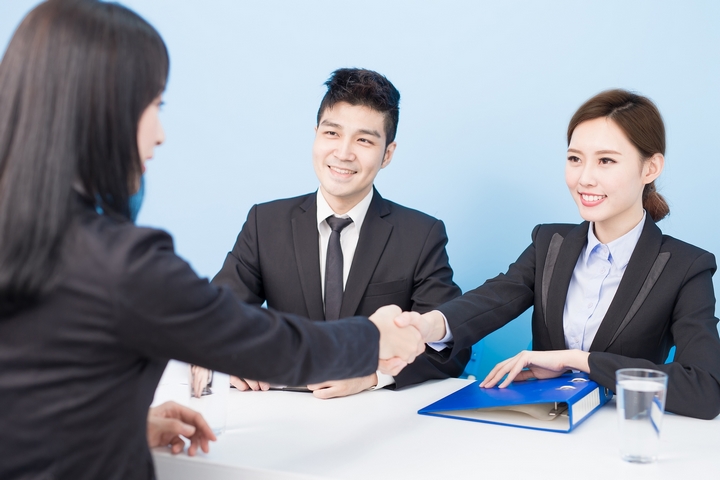 Employers want to hire new employees that will fit in with their company culture, and work well with the rest of their team. Sometimes, it also becomes necessary to move an employee from one department to the other. Using a personality test is a good way to avoid bad decisions that could end up costing a lot of time and money.
3. The test was developed carefully to become a reliable tool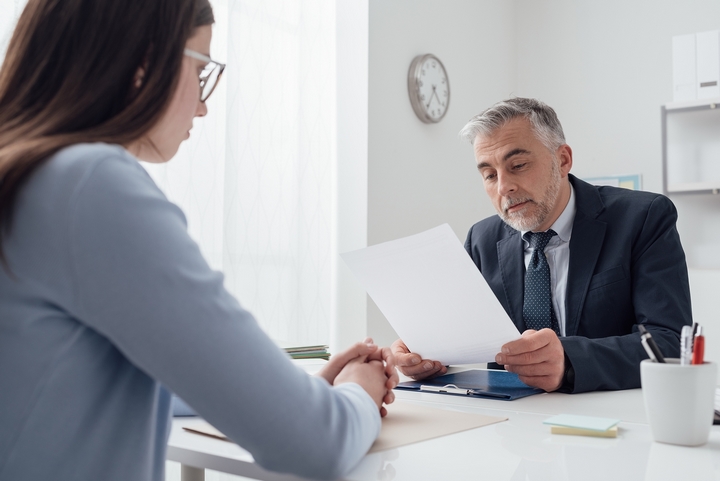 The Predictive Index survey is a reliable tool because it was developed carefully, over the course of many years. Many people having different personality traits and working different jobs were tested, and the results of their tests were compared to ensure they were coherent.
4. There are in fact different types of tests you can take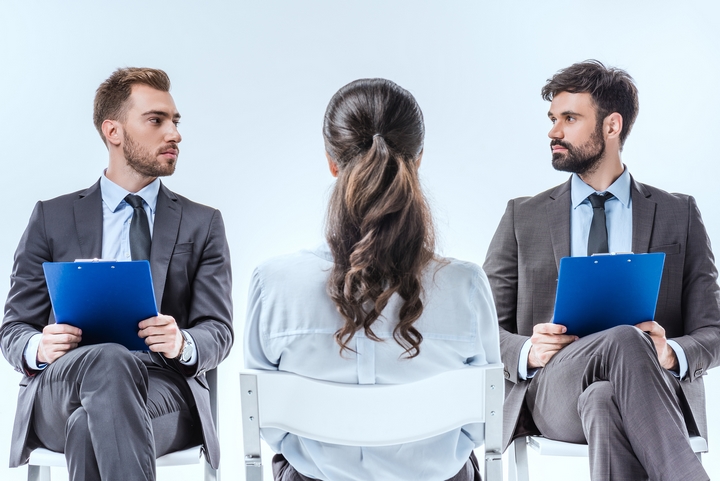 Depending on which company a human resource department hires to test their job candidates, different Predictive Index tests will be available. For example, future employees could have to take both a behavioural assessment and a cognitive assessment.
5. The Predictive Index behavioural assessment is used to create a behavioural pattern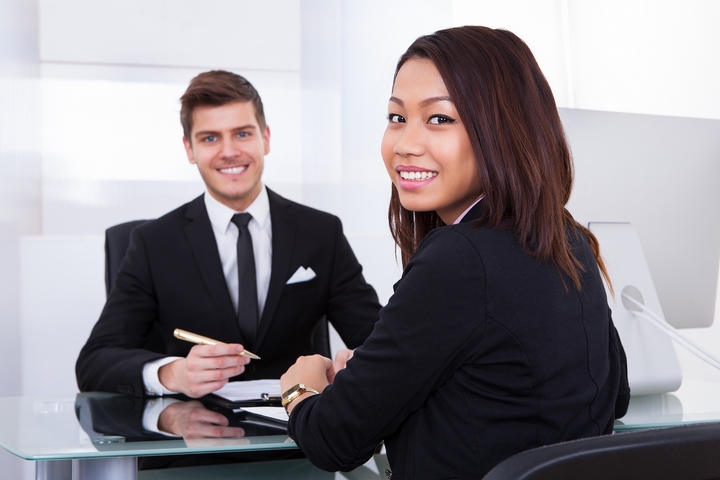 A Predictive Index behavioural assessment studies the personality of a candidate according to traits such as dominance, extraversion, patience and formality. A detailed behavioural pattern is created by comparing these traits and analysing how they relate to each other.
6. The Predictive Index cognitive assessment can be used in all industries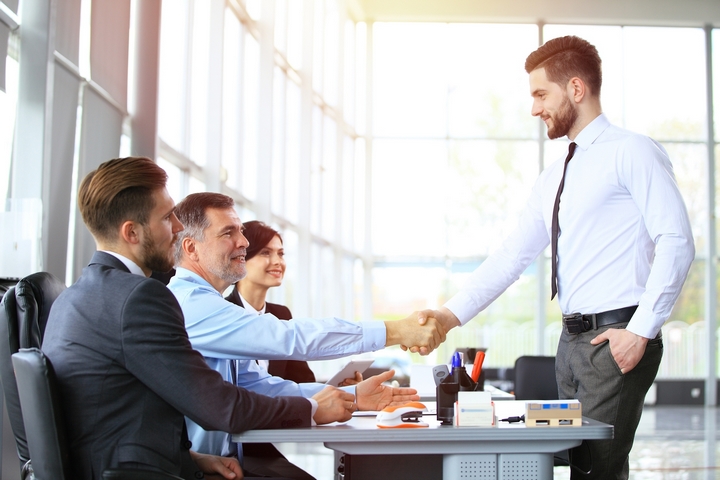 A Predictive Index cognitive assessment is used to predict someone's ability to learn, adapt, and understand new concepts. This test can be used in all industries, and when it is paired with a behavioural assessment, it can help accurately predict a candidate's performance in the workplace.
7. The tests can be filled out quickly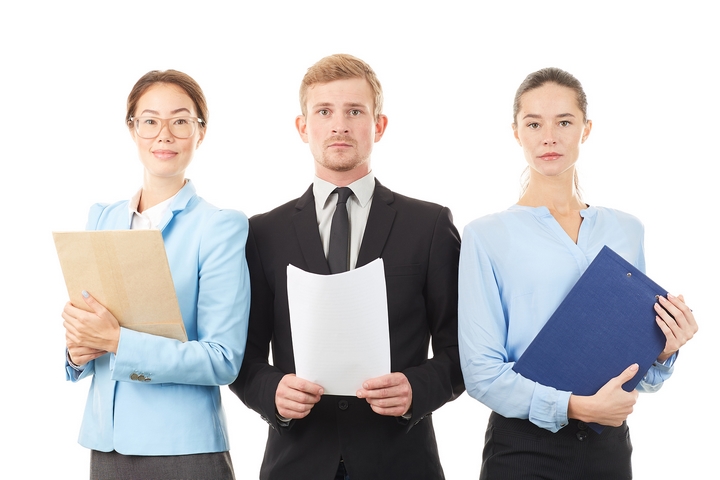 Predictive Index tests can be filled out quickly, and you can also get the results pretty quickly. Taking the test can become a part of the interview process for each new candidate. Keep in mind that there are no right or wrong answers in a Predictive Index test: all that matters is that the candidate being tested responds honestly and spontaneously.
8. Becoming a Predictive Index expert is not for everyone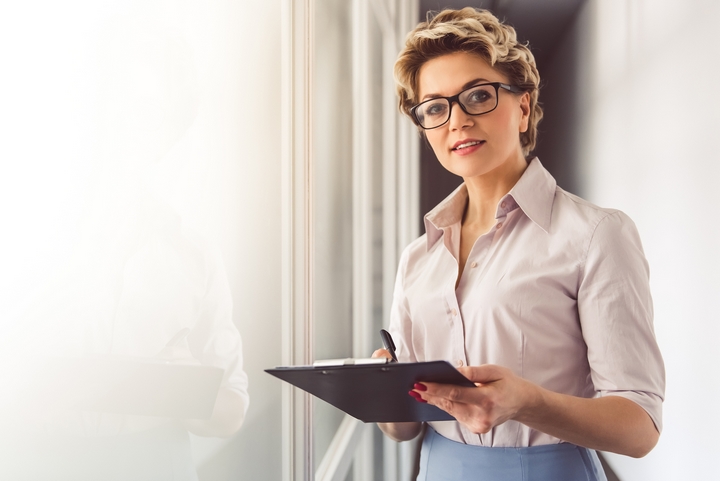 To become a Predictive Index expert, someone needs to learn how to use the different tools necessary for the test. It's also important to be able to interact and communicate effectively, and to have high emotional intelligence to be able to understand the needs and the behaviours of the candidates taking the test.