It is not an exaggeration to say that nearly everyone owns a t-shirt. They are comfortable, affordable and come in a wide variety of styles, colours and patterns. Custom t-shirts are very popular among individuals who are looking to make a statement, and also businesses looking to promote their product or service.
1. They're affordable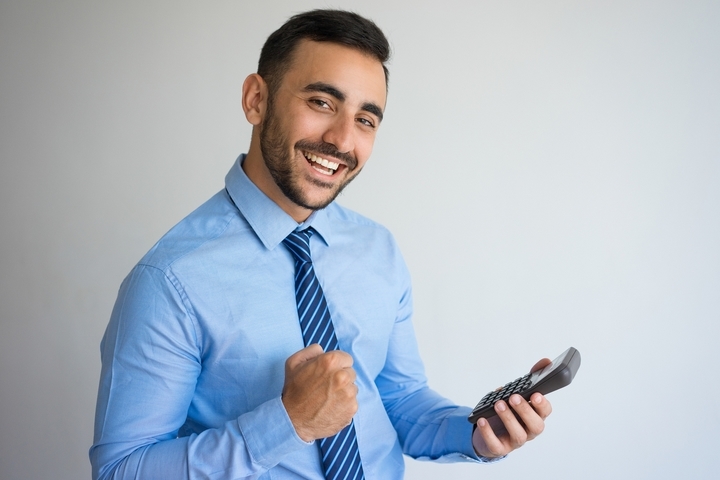 One of the main reasons that custom t-shirt printing is popular with consumers and businesses is that they are not expensive at all. It is very common to see a customized t-shirt worn on a bachelorette party as it is at a corporate event. As the t-shirts themselves are inexpensive and the printing process can be done to accommodate any requirement, they can be used for almost any application.
2. It's a great way to get your name out there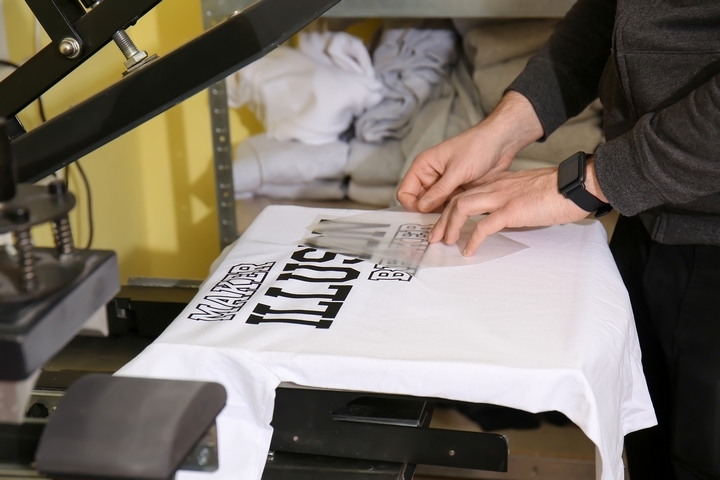 If you are a new business and you're looking to raise awareness of your brand a customized t-shirt is the way to go. You can wear it anywhere you go, for casual networking events, trade shows, and promotional experiential executions they make for a great addition to your marketing materials.
3. Merchandise people will wear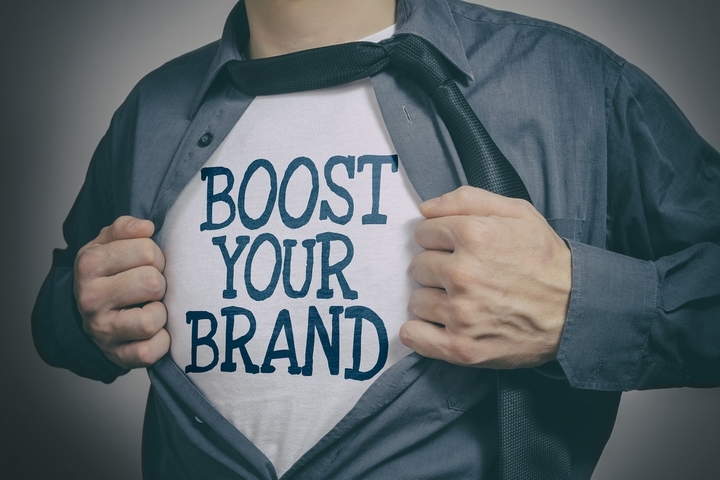 If you can think of a creative way to incorporate your brand into a t-shirt that your customers will want to wear, you can really start to get people wearing your t-shirts in everyday life. This is advertising you can't buy! If you are able to get the messaging right, you will be able to have walking billboards all around the city. It is important that you focus on the right message, try to think of something quirky and entertaining that doesn't look too much like an advert.
4. The more you buy, the cheaper it gets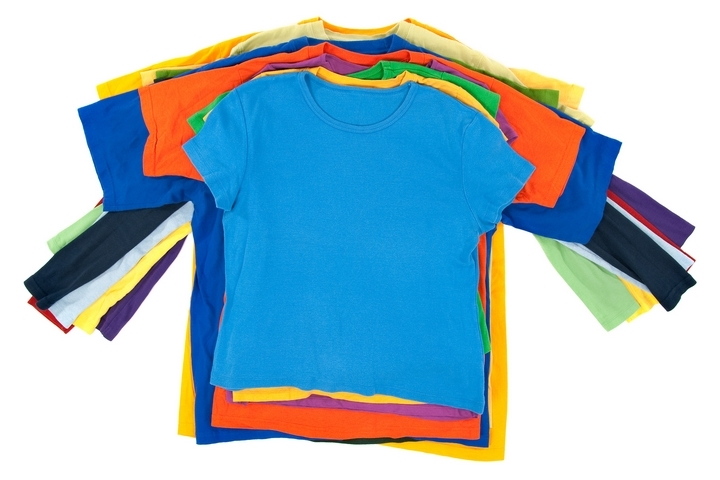 Once the design is produced, the number of t-shirts that you need is fully scalable. You can order a small run to begin with, but you should definitely inquire about the discounts available for larger orders.
5. It's great for small businesses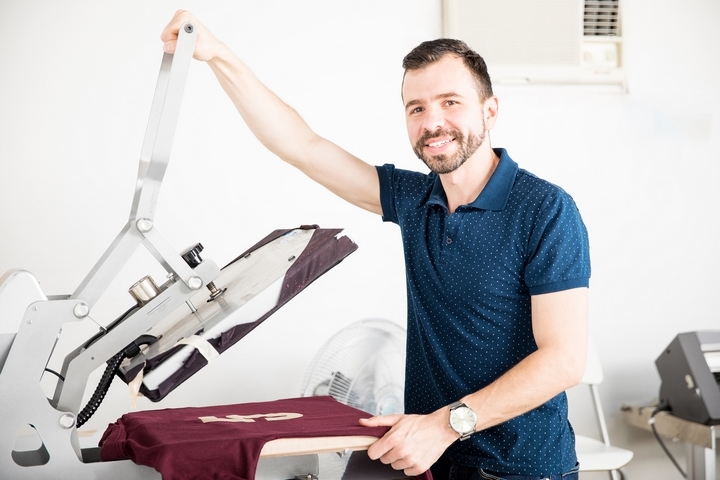 Customised t-shirts are not just for your customers. You can quickly and easily make a t-shirt for your members of staff to wear. This can be a great way to make your employees look professional and part of a unit. This will foster greater teamwork and a sense of belonging. It can also go a long way to improving morale.
6. Free gifts!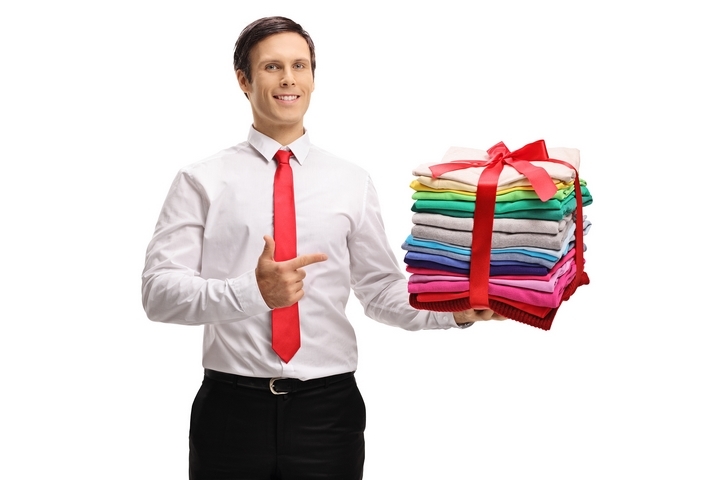 If a consumer is on the fence as to whether they're going to choose company a or company b to give hand over their hard earned cash to, they'll be looking for anything that tips the balance one way or another. If two products seem equal but you're offering them a free t-shirt with their order, you will have provided the customer with something that they can't get anywhere else. This can really help to dive your business goals and increase market share.
7. You can sell them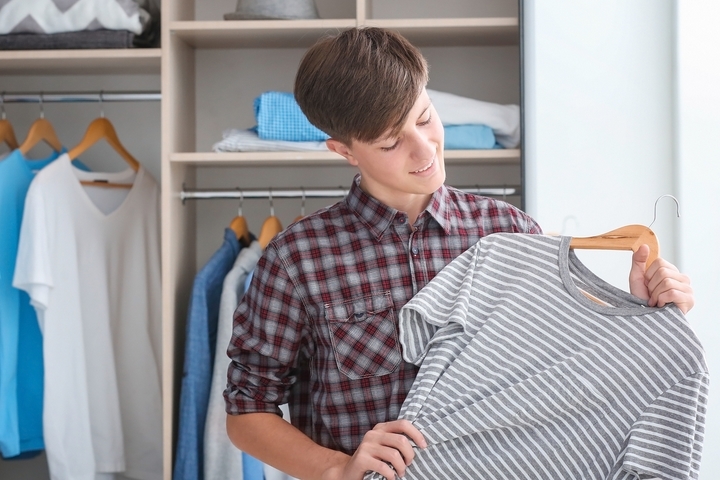 If you have a healthy enough brand that people are willing to buy your customized t-shirts then this can be another great opportunity to increase revenue. As you will be buying in bulk you will be able to have some great profit margins on this initiative as well as all of the other benefits that come with your customers wearing and promoting your brand.
8. The options are endless
You will be able to design a t-shirt that speaks to your brand. The options are limitless and are definitely worth exploring. To get the best out of your t-shirt design, you could make a team event out of it and ask for suggestions and ideas for the design of the next customized t-shirt that you have made.