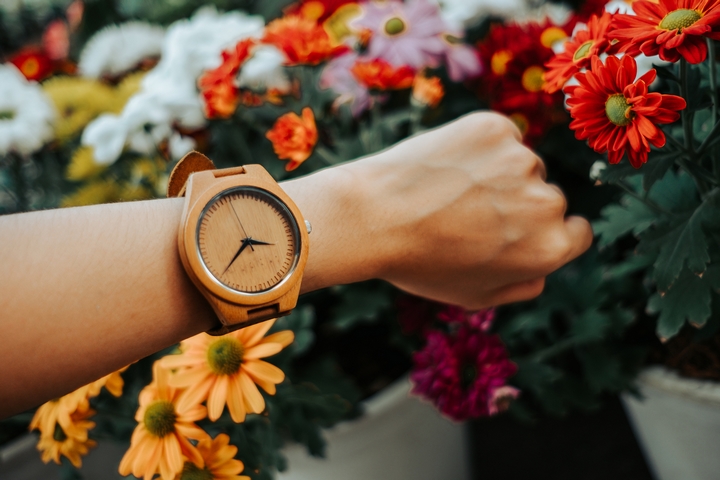 Which word comes to your mind when you think about a wooden watch? Rusty? Elegant? Exquisite? Well, you can describe a wooden watch using these and other equally sophisticated adjectives. However, when it comes to choosing the right women's wooden watch, a few more adjectives may suffice. For instance, a woman's wooden watch should complement her other accessories and not come out as too edgy or rough. It should be sleek, attractive and feminine in look and feel.
How do you go about selecting the ideal wooden watch for a lady? How do you establish which of the many companies that sell wooden watches provide quality women's wooden watches? The following tips should help.
1. Style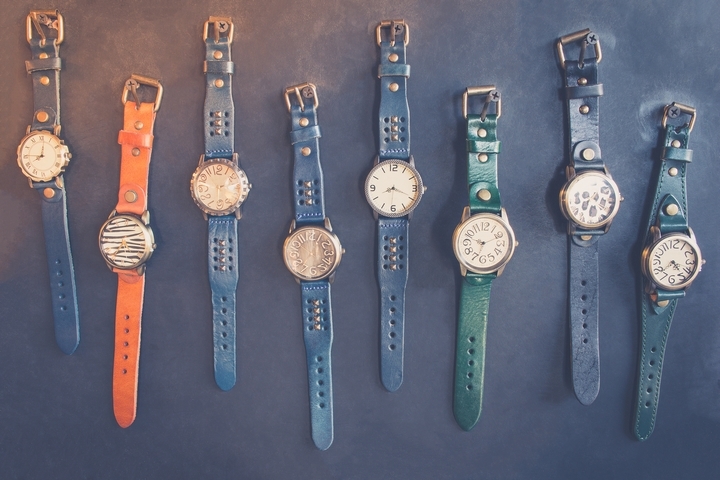 An ideal wooden watch for a woman should be sleek, elegant and appropriately sized so that it does not look too clunky. The watch should compliment the stylish design that compliments or enhances a woman's sense of style and fashion.
2. Variety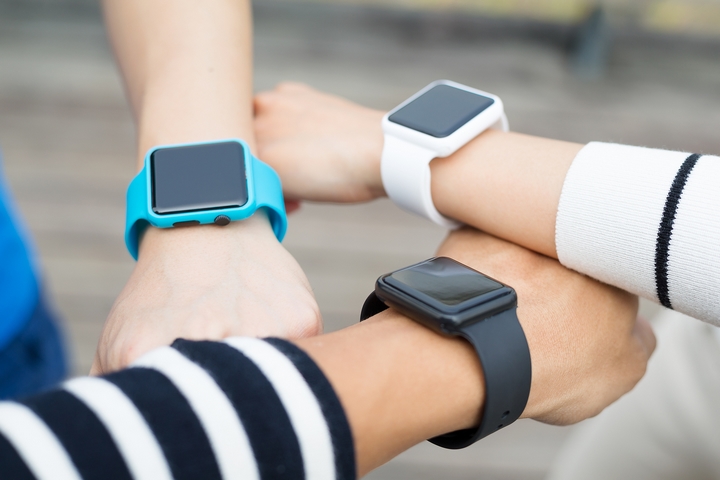 If a company is offering just one variety of wooden watches, you are better off moving on to one that features a number of varieties to choose from. For instance, although bamboo watches are the most popular with women, other varieties such as cherry wood and sandalwood watches are also in high demand. The more variety of women's wooden watches a company offers, the better. Women's style sense is diverse and varied, so should be wooden watch offerings from a wooden watch company.
3. Finish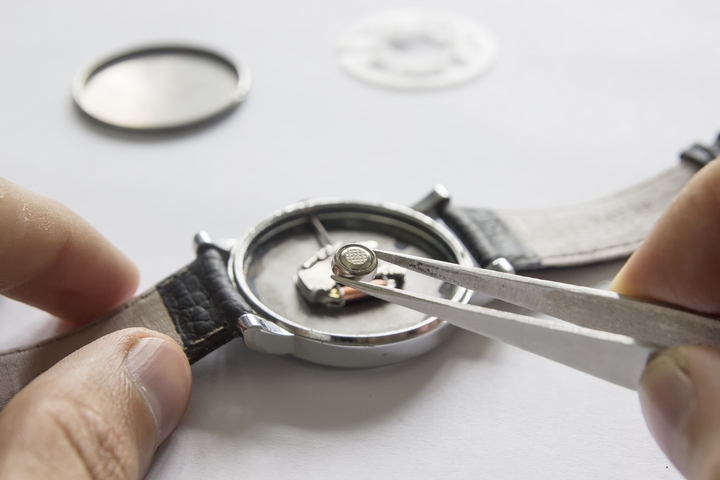 The best women's wooden watch should feature refined, polished wood that is carefully-carved and polished to reflect a woman's sense of style. Ideally, the links should be individually-carved and nicely done since anything but the best finish could be an indication of poor workmanship.
4. High-Quality Movement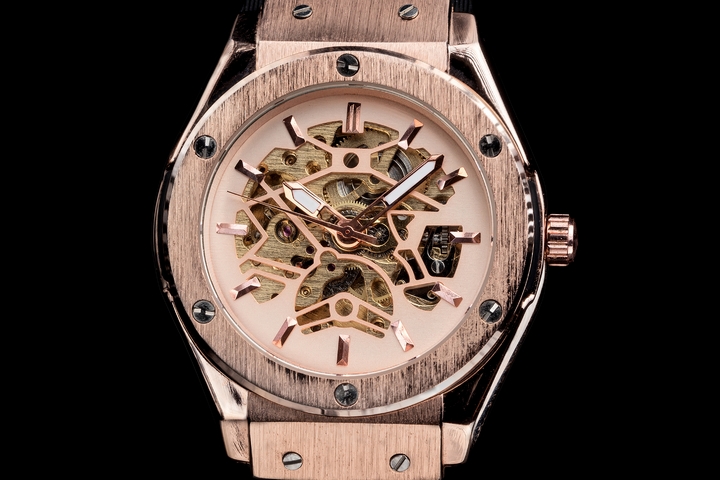 Always buy your wooden watch from a reputable company with a track record of making wood watches that are powered by high-quality movements. For instance, if a company you are planning to buy a wooden watch from is hesitant about telling you the name of the watch's movement, this could be an indication that the quality of the movement is less-than-impressive.
5. Extra Features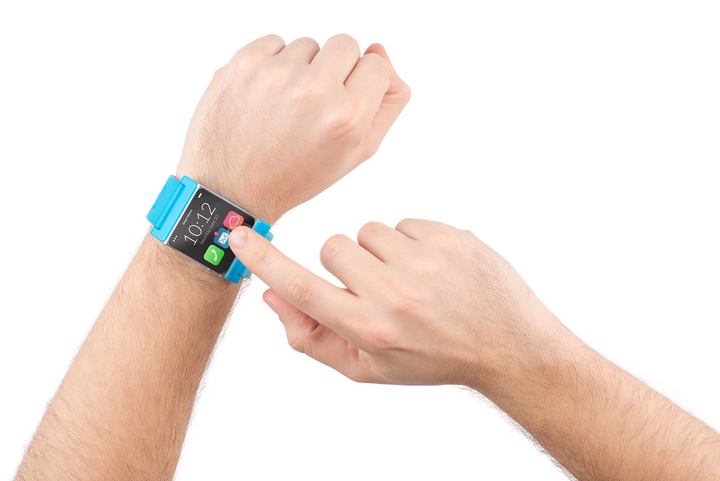 The ideal woman's wooden watch goes beyond telling time (almost any other electronic device can serve the same purpose, anyway). It should do extra stuff such as showing the moon phases, be self-winding, etc. It should also feature colours and design that compliments a woman's other accessories to wrap up a complete feminine appeal with a dash of elegance that is simply stunning.
6. Short Band Length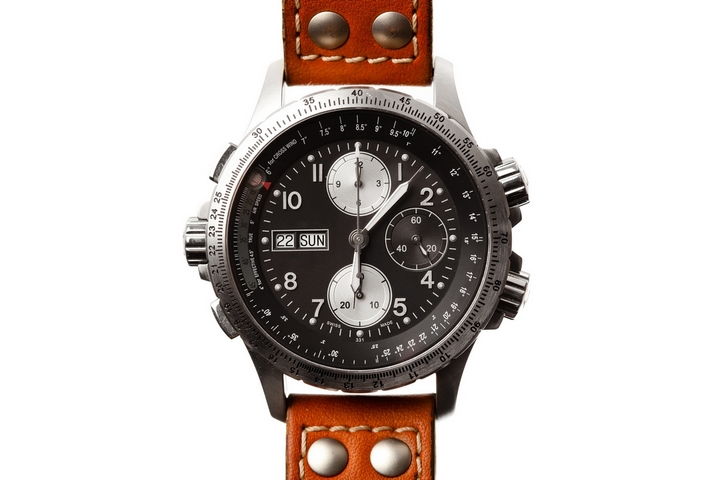 Since women wrists are smaller, the length of a women's wood watch should be shorter. The face of the watch should also be smaller, ideally with a diameter of between 28 and 38 mm.
7. Bangle Watches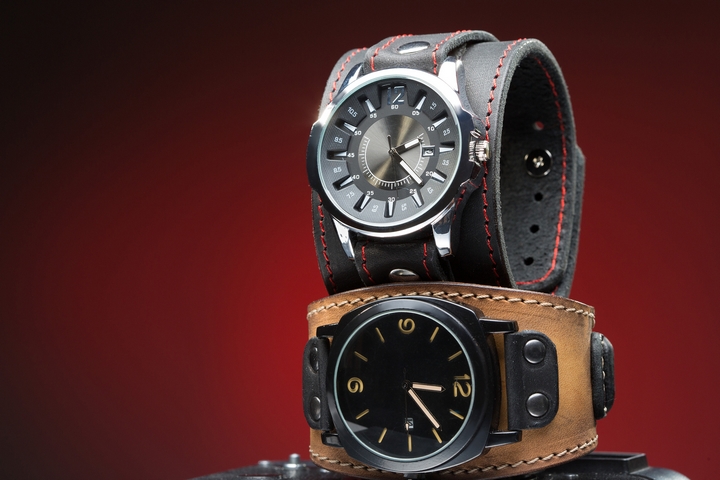 Women love wearing bangles. A wooden bangle watch is an appropriate accessory for a woman. This unique design is crafted in a way that makes it ideal for various women wrist sizes. This is made possible by the fact that an elastic band holds it together to allow it to fit into any wrist size. It also features a small display, perhaps the only giveaway that it is indeed a watch embedded into a wooden bangle.
Choosing the best women's wood watch is both a challenging and exciting activity. It should compliment a woman's fashion sense while at the same time plying up her sense of style. At the end of the day, the display may be just as exquisite as any other you have come across. However, what tips the balance in favour of the best watches for women is the wooden band, which comes in a variety of styles and designs.