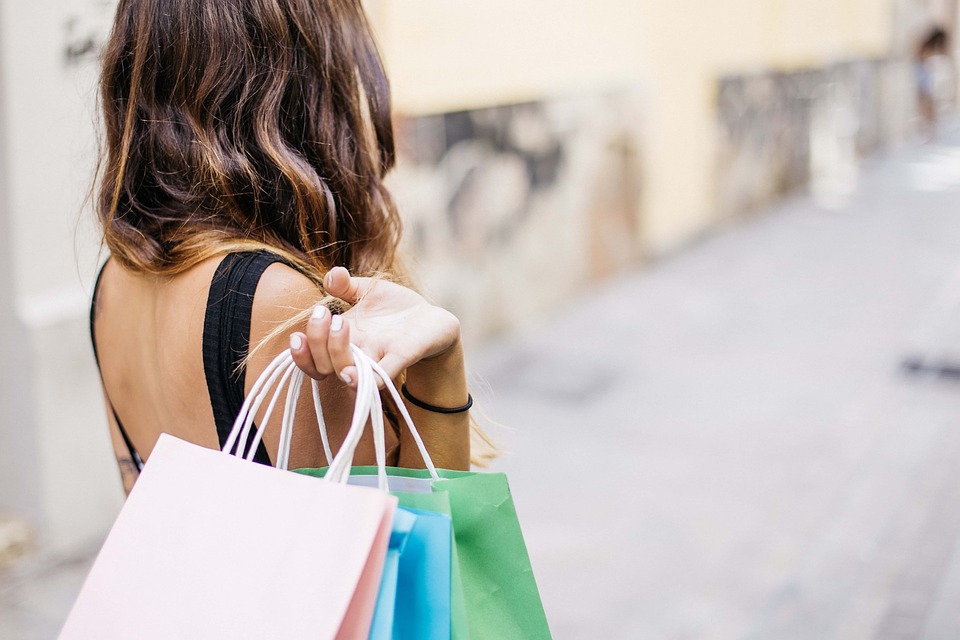 It may not look like much, but the money saved by using coupons really adds up. You could save quite a handful especially if you are constantly using coupons when you shop. The only challenge is knowing where to get the best coupons. Here are some tips on how to find coupons.
Newspaper
This is the oldest source of coupons. Don't give up on it yet. You can still get some great coupons in the Sunday newspaper. Generally, newspapers distributed in cities will have more coupons than those in small towns. Wherever you live, you want to get your hands on newspapers meant for big cities. You can even buy multiple copies if the number of coupons available in the paper is worth the extra money.
Magazines
It's hard to miss out on coupons when you go through the popular magazines in your city or town. You can find tons of grocery coupons in garden, home and lifestyle magazines. Fashion magazines usually have coupons for retail stores, personal care products, and makeup. Do not subscribe to a magazine before buying a few copies to ensure there are enough coupons to warrant the investment.
Product Packaging
Check out package wrapping before throwing it away. You will find plenty of valuable rebate forms and coupons inside or on the product packaging. Usually, the expiry of the coupons is determined by the shelf-life of the product. Normally, you will have about 6 months to use the coupon found on packaging. Coupons found on packaging usually have a higher value than coupons from other sources.
Manufacturer Website
Sometimes, manufacturers give coupons for their products on their websites. This is especially so for organic food, meat, dairy, and produce processors. Use the name of the product to do a search online. It's usually a good idea to subscribe to the manufacturer's newsletter if they have one so you can get real-time updates when coupons are available.
Printable Coupons
There are plenty of websites designed exclusively for people looking for printable drugstore and grocery coupons. These sites usually have agreements in place with national grocery stores and grocery store chains to distribute their coupons.  To use the coupons, you will have to download them from the coupon websites and print them out.
Buying Coupons Online
Today, you can shop online for anything you can imagine. Coupons are no exception. You can find coupons on auction sites like eBay. While it is illegal to sell coupons, it is perfectly okay to charge for the time spent looking for them. This loophole is what allows people to "sell" coupons on auction sites. You will normally get the coupons in a bundle of 20 for a specific brand. There are also websites that offer coupon clipping services. You can buy the coupons and have them shipped to you. These sites are particularly popular because they allow you to buy coupons that are not available in your area.
Grocery Store Websites
Most grocery stores have websites where customers can get store coupons, shopping updates and loyalty club benefits. This is a great place for you to get your hands on some coupons.