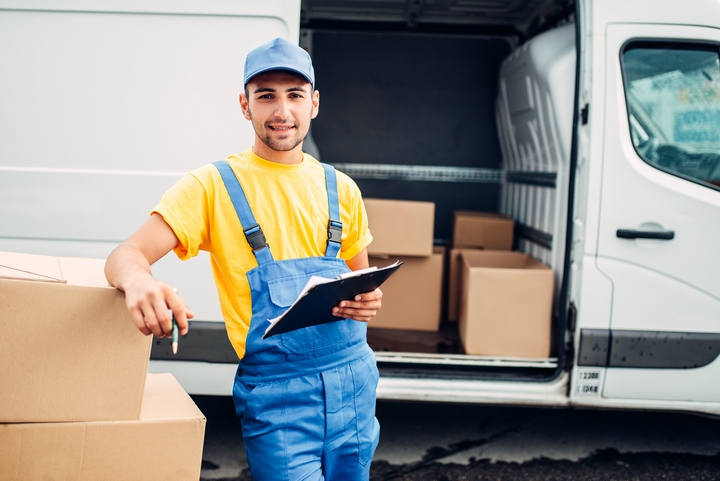 Moving can be exciting. However, if not planned well, it can be a strenuous and expensive undertaking. It is, therefore, important that you plan your move well in order to have a stress-free moving experience. Besides, you will end up saving a lot of money through proper planning and preparation for your next move.
To save money on your next move, you might want to consider the following suggestions:
1. Get Rid of Junk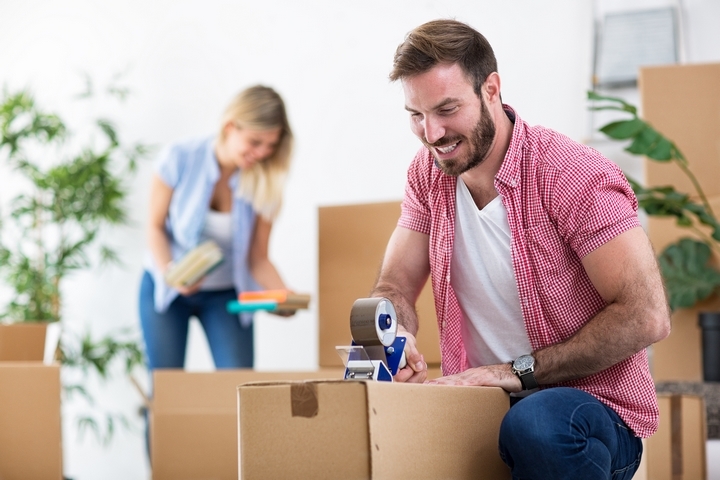 With time, we accumulate possessions that we quickly realized we do not need. There is no better time to get rid of the items you do not use or need than when planning your move. This ensures that you move to your new place with only the things you need. Getting rid of possessions you have not used for a long time could end up freeing a lot of space and reduce your moving costs.
Consider holding a garage sale to offload some of your unwanted stuff—you could make some money to offset the costs of moving.
2. Get Free Boxes and Packing Materials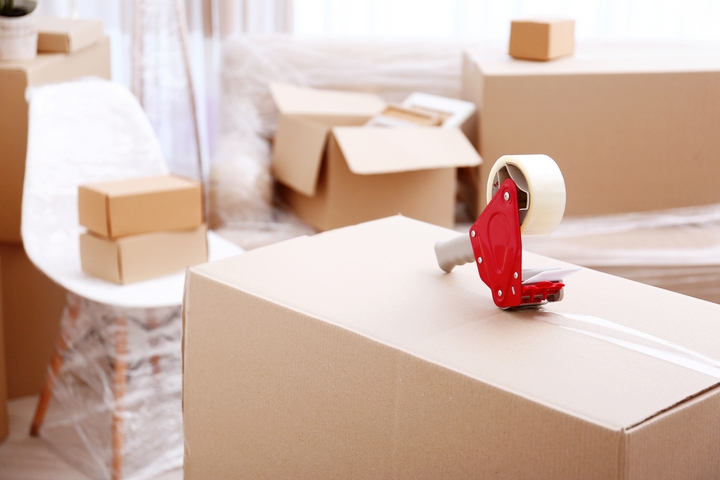 It is important to start looking for boxes and packaging materials well before your move. When you find your materials ahead of time, it could end up saving you much-needed cash. Be creative about getting free boxes by asking your friends to help you with boxes they do not need. They might actually be happy that you are relieving them of unwanted boxes that are taking up space in their houses. Alternatively, it is relatively easy to obtain free boxes from grocery stores.
3. Schedule Your Move during the Offseason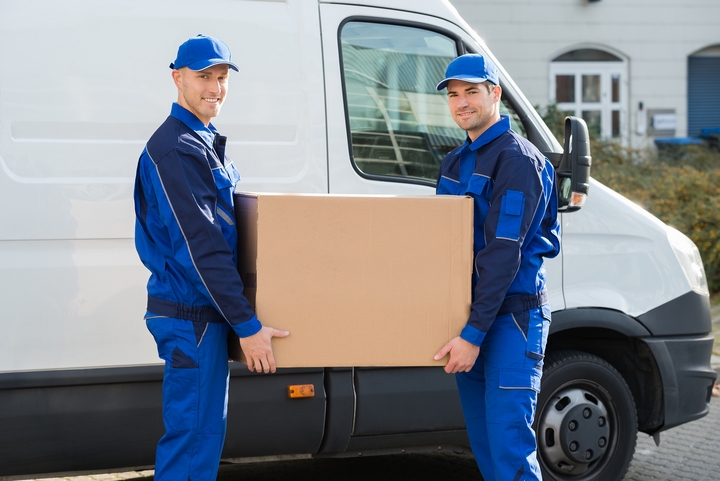 Scheduling your move during the offseason is a sure way of taking a few dollars off your moving expenses. This is because during the peak season, especially during the summer, some moving companies are required to take into consideration the high moving demand and raise their prices.
4. Hire a Moving Company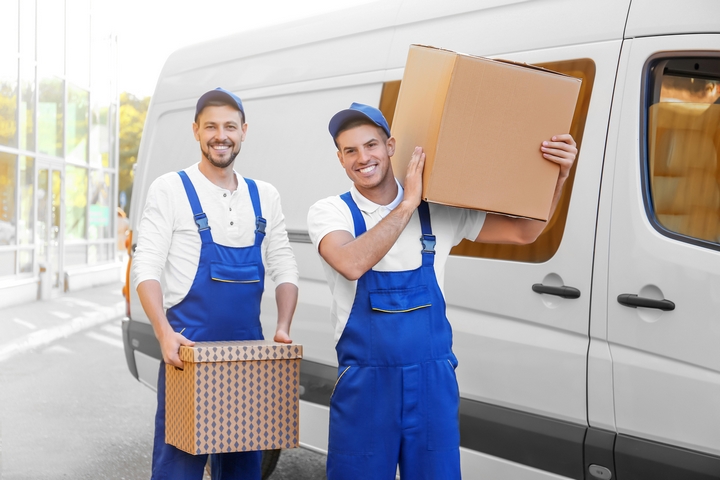 Unless you can pack all your stuff in your family car, you will definitely need the services of a moving company. Sometimes, the costs of moving yourself can be more than those of hiring a moving company. Besides, if you want to experience stress-free moving, a moving company will be the best option for you. Since their business is to move people, they have the experience and the personnel that will ensure your stuff arrives safely at your new home.
5. Pack Your Stuff Yourself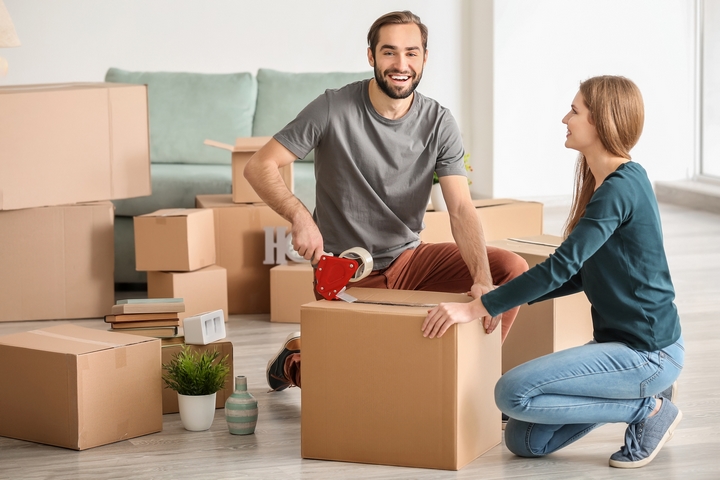 You could substantially reduce your moving costs by packing your possessions yourself. You can even invite your friends over to help you with the packing. When you hire a moving company, they will always ask whether you want them to take care of packing for you. Of course, you will pay a little more for this service. The extra bucks you save by doing it yourself will definitely bring down your moving budget.
6. Get Several Estimates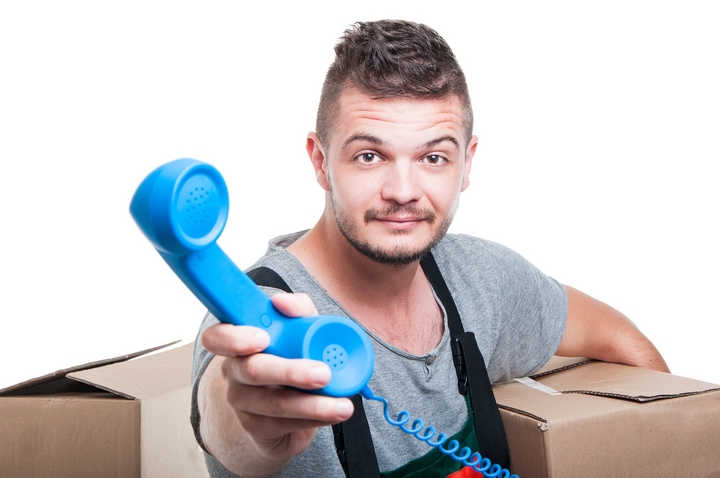 If you want to use a moving company, get a quote from a few companies and then choose the ideal one for your needs and budget. Besides low-price guarantees, you want to hire a company with a reputation for providing efficient cost-effective moving services.
7. Save All Receipts for Donated Items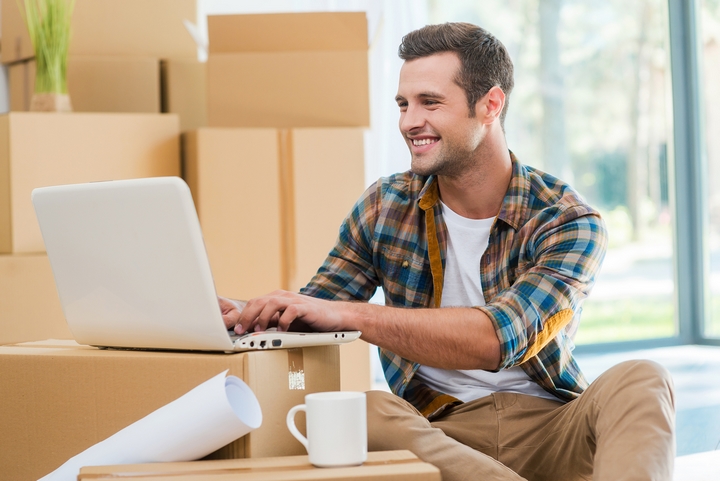 As you declutter and donate items that you don't need, save up all the receipts of the items that you donate. You may be able to get tax breaks if you itemize them when filing your next income tax return.
Moving doesn't have to be expensive, nor does it have to be stressful. If you prepare well for your next move, you might end up paying much less in terms of moving costs.