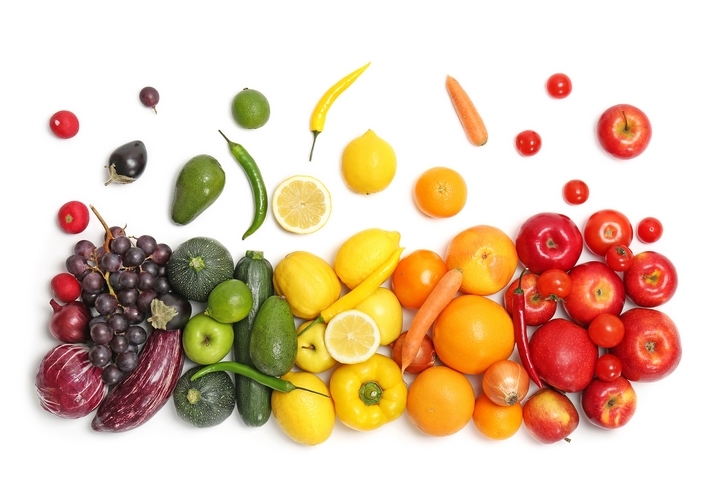 One of the hardest things for most people to do is lose weight. If you're a female and you struggle with this concern, you may want to find ways to help. Eating the right foods and avoiding the wrong ones will make a massive difference in your weight loss journey.
It will take time to shed the pounds, but it will be worth the effort when you have better health. If you want to find several good weight loss foods for women, below are several recommendations that you can try:
1. Eggs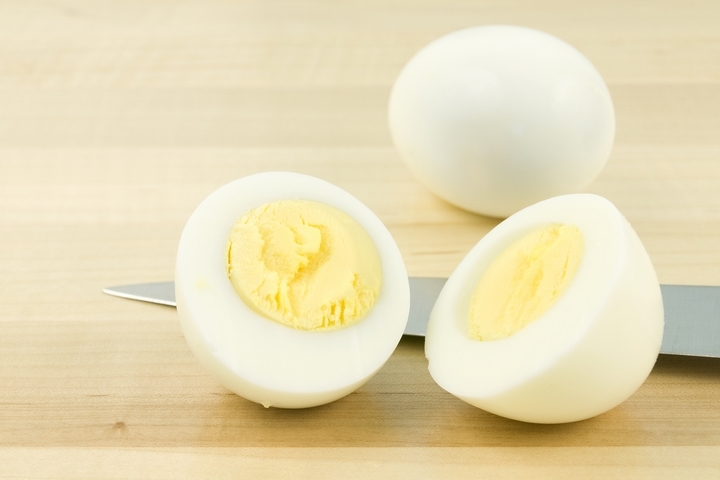 You may not think of eggs as being one of the best foods to eat to lose weight. However, this is a great choice and may be helpful on your journey.
Eggs are loaded with protein and only have around 80 calories for an entire egg. You may choose to eat these boiled to enjoy fewer calories. While eggs do contain high levels of cholesterol when you eat these sparingly throughout the week, you may see good results.
2. Leafy greens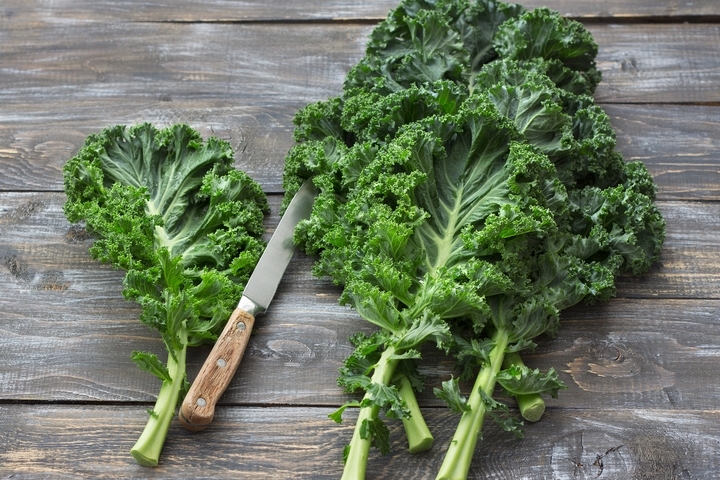 There's no secret how good leafy greens are for your body. Adding a serving of these daily to your meals can allow you to feel full and enjoy a weight reduction in the process.
Many foods are leafy greens, and some of these include kale, spinach, collards and many others. These are a great source of fibre, and it's critical for your health and well-being to get more of this in your diet.
3. Salmon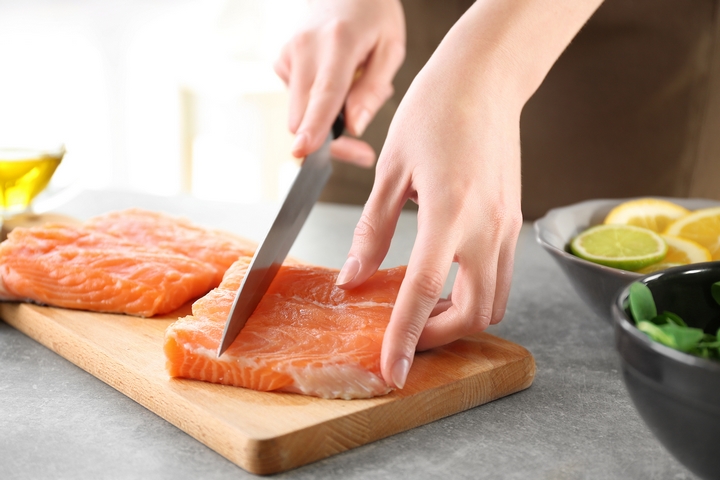 Do you love getting in a dose of salmon from time-to-time? If so, you aren't alone because this is a trendy weight loss food for women to enjoy.
Salmon is rich in Omega 3's and this alone should make it well worth the effort to put on your plate. Low in calories and high in nutritional value are just a few of the reasons to add this meat to your day.
4. Fruits and vegetables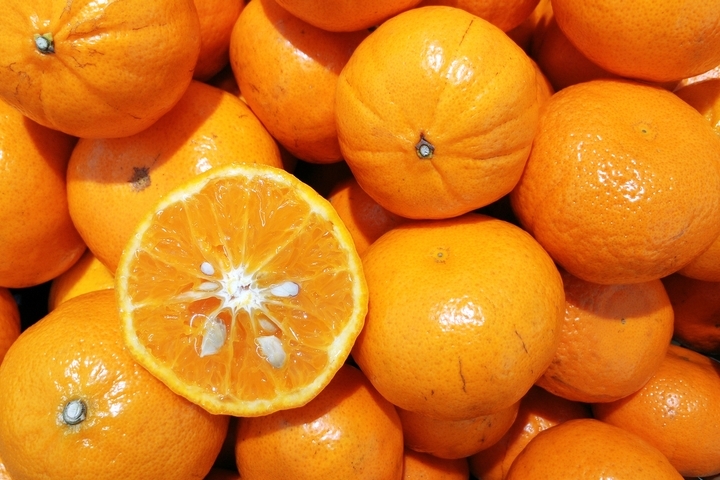 Selecting foods that have high water content and are lower in calories should be high on your to-do list when dieting.  You can't beat fruits and vegetables in being able to do both for you.
Most any fruit or vegetables you put on your plate can offer you several nutrients, your body will need. Don't neglect to add these to your daily meals if you wish to feel great and lose weight as a woman.
5. Boiled potatoes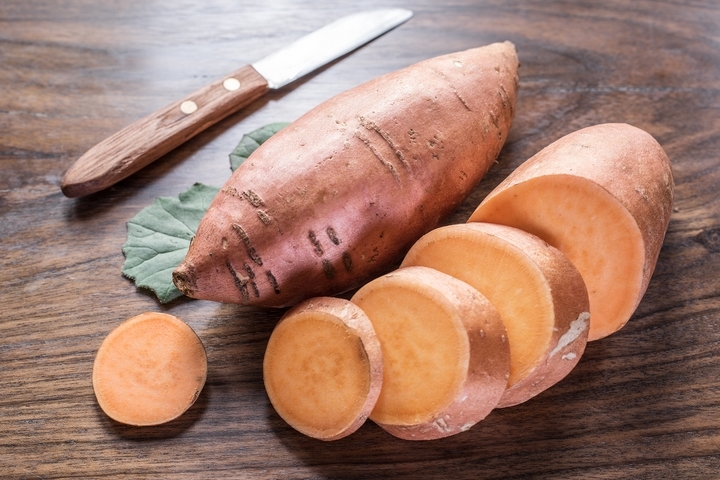 Speaking of vegetables, you may want to add some boiled potatoes to your plate. These are great weight loss foods for women. Potatoes are full of fibre and have the right amount of nutrients to help you feel your best. Put potatoes in the pot and leave these boiling on the stove for 20 minutes. You may or may not choose to peel these because there are a lot of nutrients in the skin of the potatoes.
You'll be able to enjoy a tasty food that is moderate in calories and is sure to help you feel your absolute best in the process.
6. Lean meats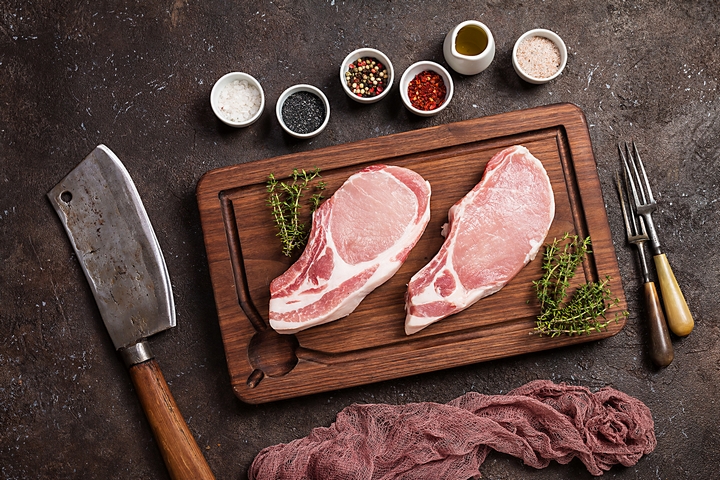 Do you love red meat but try to limit the amount of it you consume?  If so, you're doing the right thing for your heart health and your weight loss goals.
Adding a couple of servings of red meat to your day can allow you to face it with the energy you need. You'll want to be sure to trim the fat off it because this could cause your cholesterol to soar and this is what you'll want to bring down.
Some ideas for cooking lean meat include baking these in the oven or placing these on the grill. It's a idea to light up the grill during the warmer months and add some flavour to your food.
7. Yogurt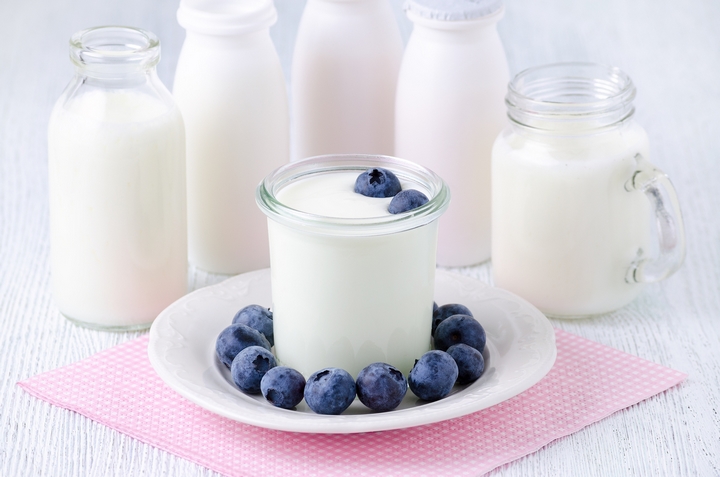 Women need to have more calcium than men after menopause. This can be a trying time for the bones, and you'll want to add more yogurt to your day when you can. Choosing a light mix of yogurt will allow you to get more calcium and protein in your diet. This alone can help you feel better while working on getting the weight off your body.
Add a serving of fruit to your yogurt, and you'll be set for a tasty and delicious treat. Adding yogurt to your breakfast, lunch or dinner will help you get all the benefits it can offer.
Taking time to feel your best will largely depend on your body weight and health. Women tend to have a more challenging time losing weight, and this may be due to several reasons. Find out what is preventing you from shedding the pounds you need to lose then start a diet plan. You may find that you love eating foods that are good for you and low in calories. Keep incorporating these into every day, and the number on the scale is likely to go down fast swiftly!