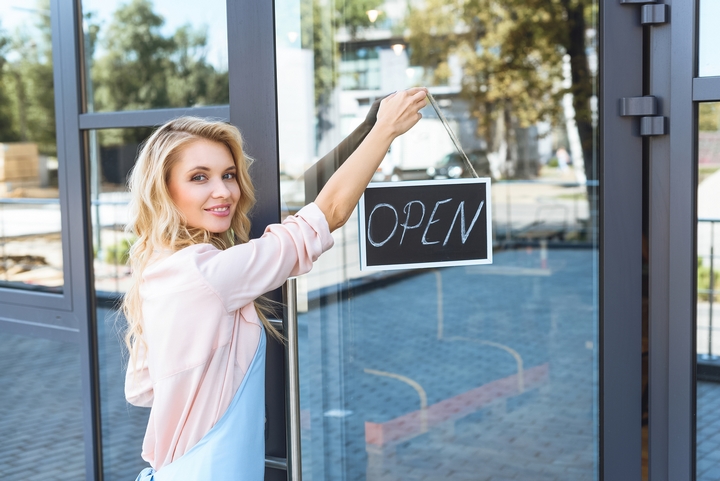 The opening day of your new business will probably be one of the most important in your career. Not only is this the moment that you will never forget, you will have to do everything that you can to ensure that it goes well. This day will be the jumping off point for your business and what happens today will set the standard for how you do business moving forward.
The most important thing is to have a plan in place to make sure your first day of business is a great success. But how do you do that? Here are some tips and tricks to get you there.
1. Get people in the door from day one!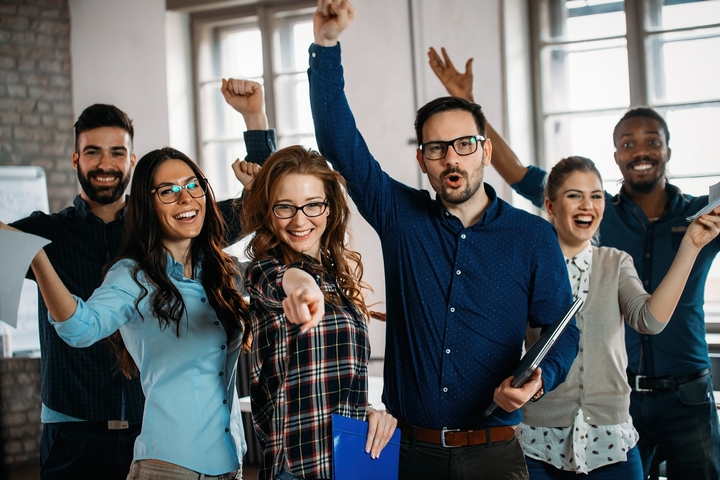 Potential customers are drawn to a business that has a lot of customers already. The best way to ensure that you have a large crowd when it comes to opening day is to leverage your personal and professional network. Don't just rely on people that you know face to face either. Use your social media to get as many people in the door as possible.
This is the best way to guarantee that you have customers on the first day of your business. Not only do you want to start making money from day one, you also want to build and maintain momentum. If you have a staff, this is great for morale.
2. Be ready for something to fail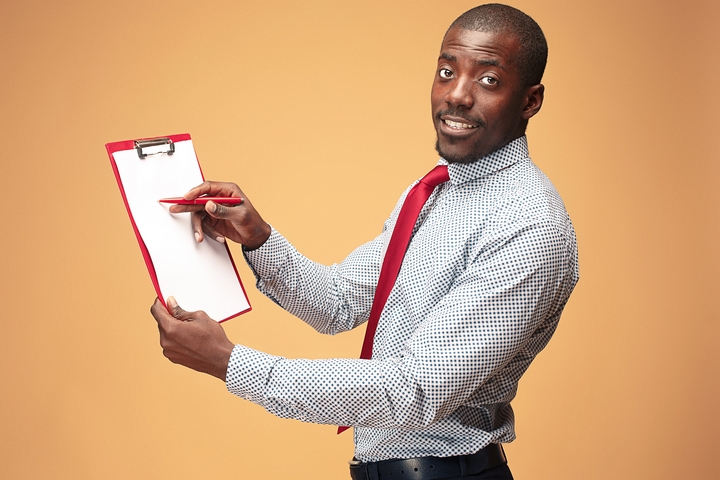 You should be steeling yourself for the inevitable tidal wave of emotions that is going to come. With every new business, no matter how well it is planned out, there is always something that doesn't work perfectly on the first day. The best thing to do is to stay on your toes and be ready to think on your feet.
3. Give people a reason to come back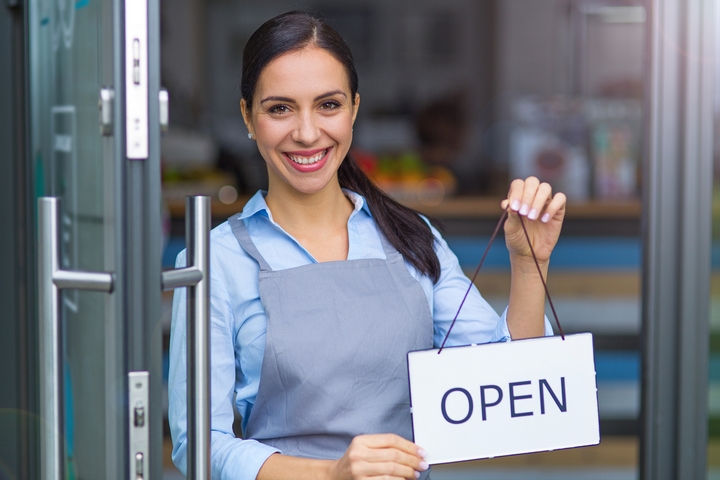 The simplest and best way to ensure that your customers return is the tried and tested method of couponing. This can be anything from a free appetizer to 20% of their next purchase. Really, you need to give them some reason to think that coming back will be a smart choice. Provided that this discount is not abused or cuts too deeply into your profit margins you should continue to offer it to keep people coming back.
4. Always improve your marketing efforts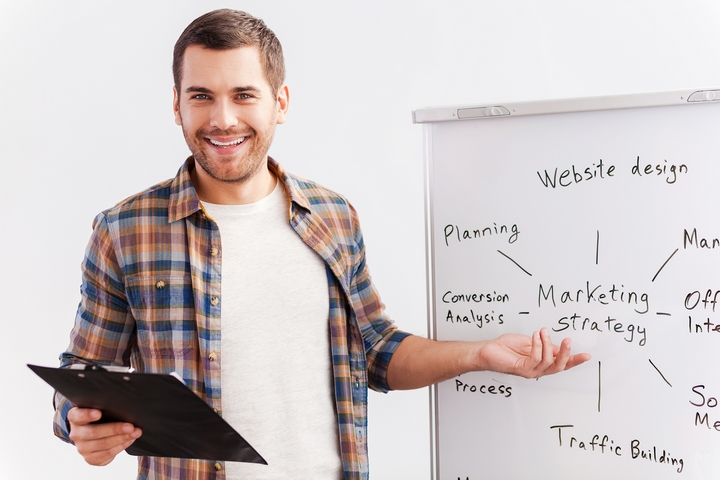 If you have a paid marketing strategy and it works, then great. Just because your marketing efforts are paying off doesn't mean that you can sit back and count the money though. You should always be improving your advertising so that your cost per conversion or cost per customer is always reduced.
5. Get ready to grow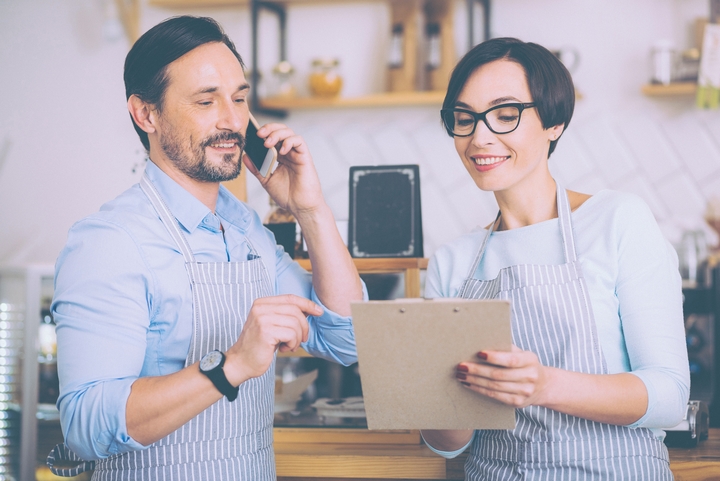 Having too many customers too fast may sound like a great problem to have, however, if you don't have a plan in place then you may find that you fall short of your commitments to your customers. This can do a great deal of damage to your reputation. You will need to ensure you have the right resources and financial capital moving forward with your business plans. If you are in need of more money, consider getting a small business loan for the short term.
6. Get the right team in place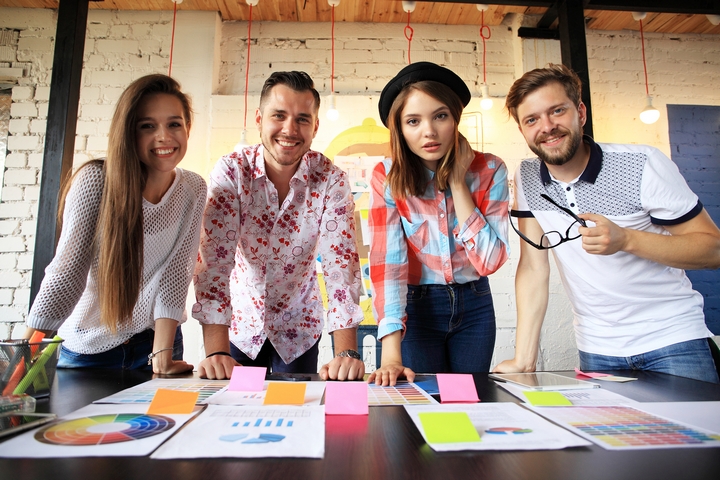 Your first customers will be the first to go out and spread the word. Word of mouth can be a huge driver of business so you need to make sure that the people that you have hired that are in customer-facing roles have the right attitude.
Taking the time to train each and every staff member is also very important. The last thing you want is someone to make a costly mistake on the first day that damages inventory or causes personal injury.