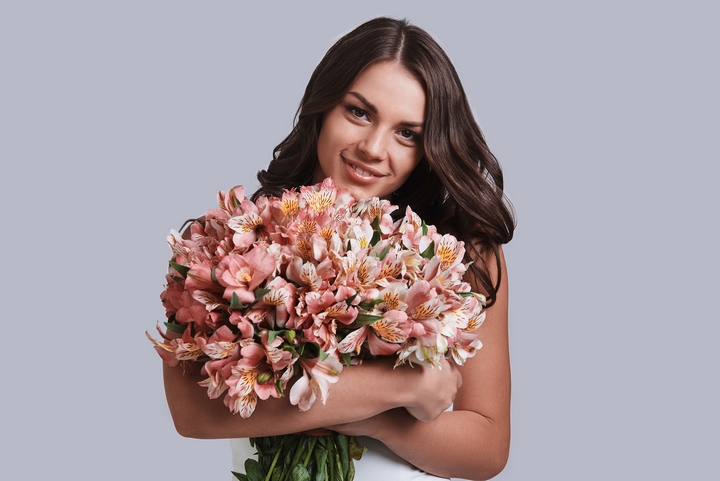 One of the top ways to show your love and appreciation for your girlfriend or spouse is by giving flowers. These are an indication of how much you care for this particular person. There's no doubt that by making this simple gesture you'll be able to have a closer connection. However, you'll want to take the time to make the right flower choice, and this will require effort. It's ideal to put the right tips to use to enable you to do so.
1. Consider the flower type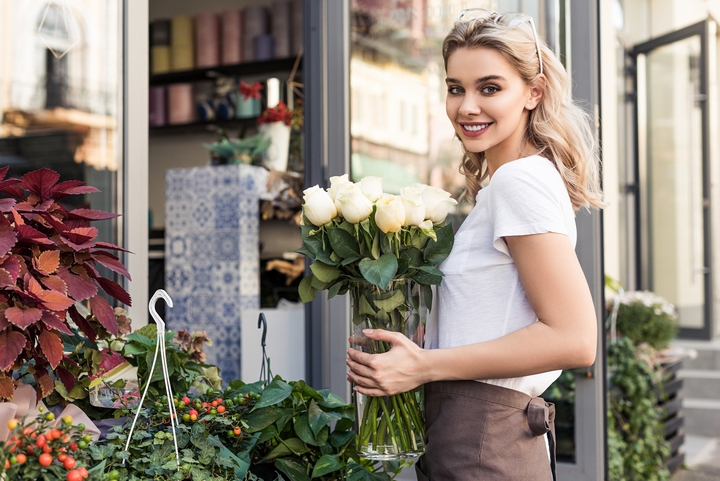 Does the lady in your life love roses or enjoy daisies more? If you know this person well enough, you should be able to answer this question.
Of course, roses are always a hit with most women, and you can choose from a variety of colours. Another thing that can help you decide on the flower is the personality your loved one has.
2. Think about the occasion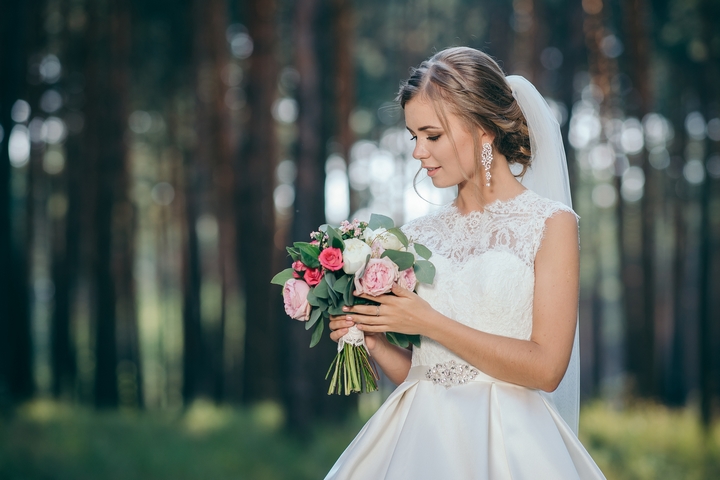 One thing that may have an impact on the flowers you purchase is the reason you're buying these. It's possible there may be a special event or occasion that is motivating you to do so.
For instance, you may want to purchase the same floral arrangement for an anniversary each year. On the other hand, if it's Valentine's Day, there's little doubt that red roses may be on the agenda.
3. Choose long lasting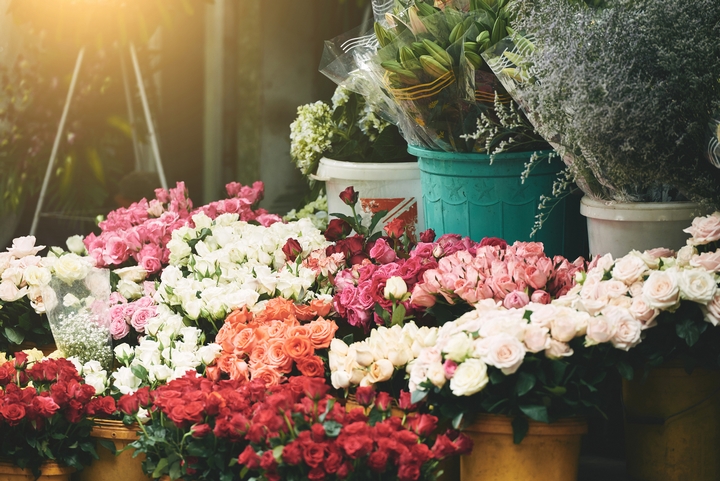 Regardless of the reason you're giving this unique item to your partner, you'll want to ensure these last. Of course, many flowers will stand the test of time much better than others.
Additionally, putting sure tips to work, such as changing the water frequently may be helpful. Be sure to inquire at the flower shop on ways you can help any bouquet last longer.
4. Add a card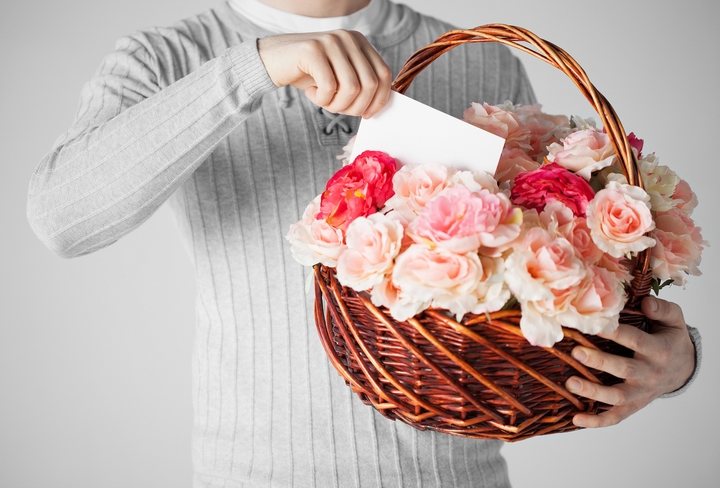 Ensuring your gift displays the level of your appreciation can be improved by adding a tag. Your florist will typically have a vast array of choices for you to select.
These are small items that will easily attach to a flower leaf. However, taking the time to write a heartfelt message is one of the top ways to show just how much you care.
5. Stick to your budget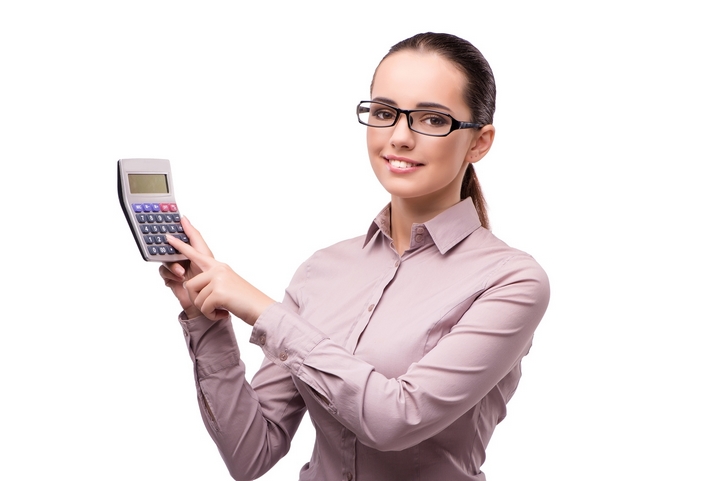 As much as you may want to impress your loved one, it's important not to go overboard. One thing you may always want to do is inquire about the price before making a purchase.
Any flower shop can offer advice on the best arrangements or bouquets to choose to fit your budget. It's always in your interest to avoid unwanted surprises even when you give gifts.
6. Selecting the colours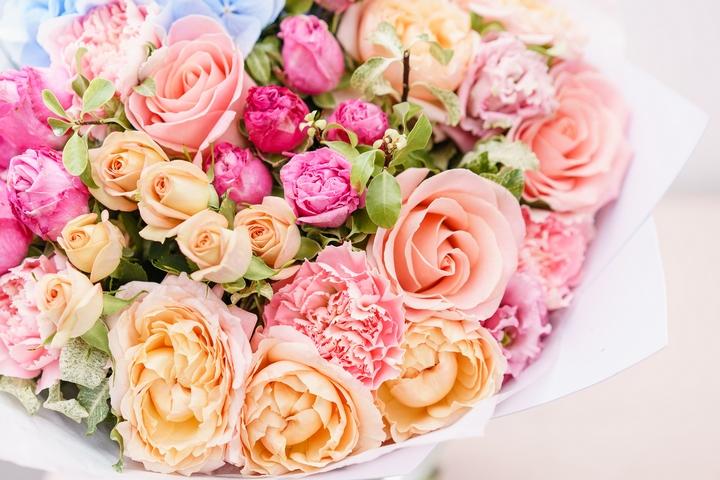 Buying flowers that have a lot of bold and varied colours can help these look even more attractive. For instance, if you're unsure whether to buy red roses or yellow daisies, it's possible a mixture of both of these is in order.
If you're giving an arrangement to cheer up your girlfriend or spouse, you may want to select a variety of colours. There's no doubt that yellow and other bright choices may be the ideal way to do so.
Taking time to improve upon any relationship is guaranteed to be worthwhile. Of course, this will require the right amount of communication and effort but showing your love can be helpful. One of the top ways to do this is by giving flowers to the person you care about today! You may be at the top of this person's list tomorrow by making this small but useful gesture.