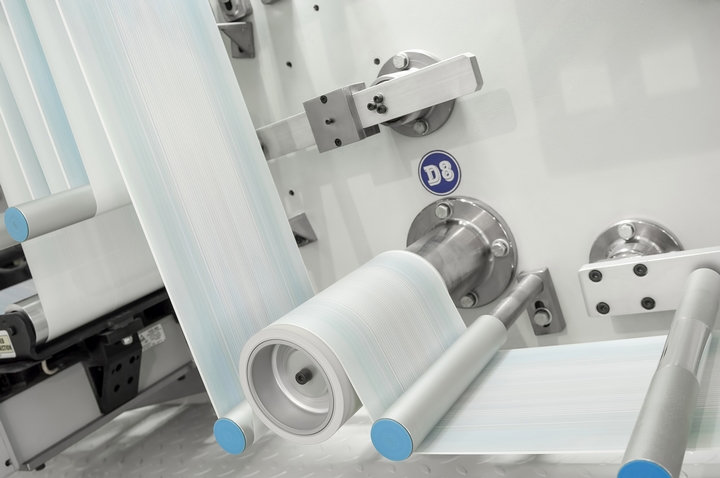 Even though you may not be familiar with it, flexographic printing is one of the most popular and effective printing methods. However, there are plenty of projects that may require a different method. Whether you are buying a flex printing machine for your business or are pursuing the machine for a project, there are several things to know beforehand.
1. Recommended for Continuous Patterns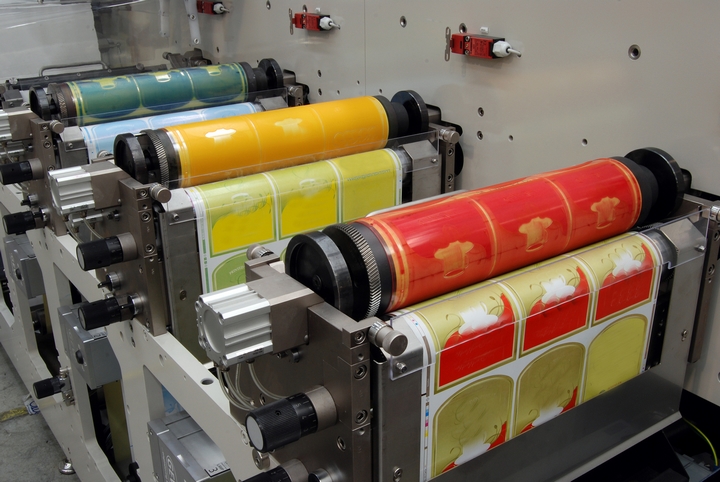 Images in flexographic printing are linked to photopolymer plates, which are wrapped around cylinders and printed onto the substrates being used. Due to this setup, flexographic printing is particularly effective when it comes to continuous patterns. Wallpaper and gift wrap are just a couple examples of this.
2. Excellent for Large Orders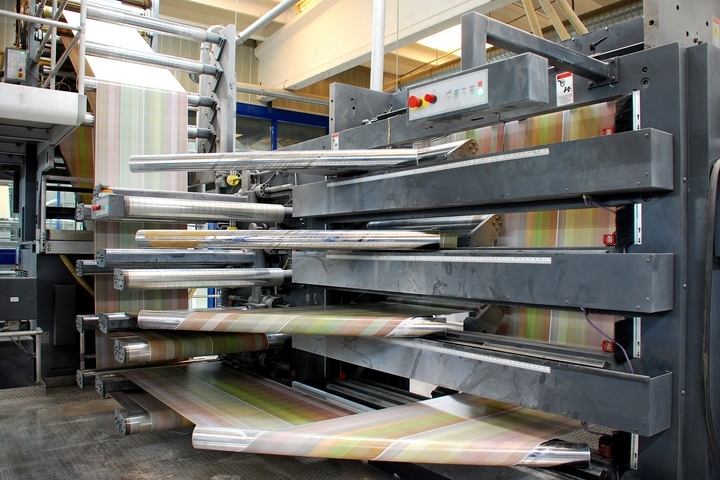 The cylinders that contain the printing plate rotate at high speeds, meaning that you can print on materials at a fast pace. This makes flexographic printing ideal for not only continuous patterns but large orders as well. Patterns are printed at a high speed onto the rolls and then cut to the desired size. For further information, you may find there are more resources on the website FlexStor INC.
3. Print on a Wide Range of Substrates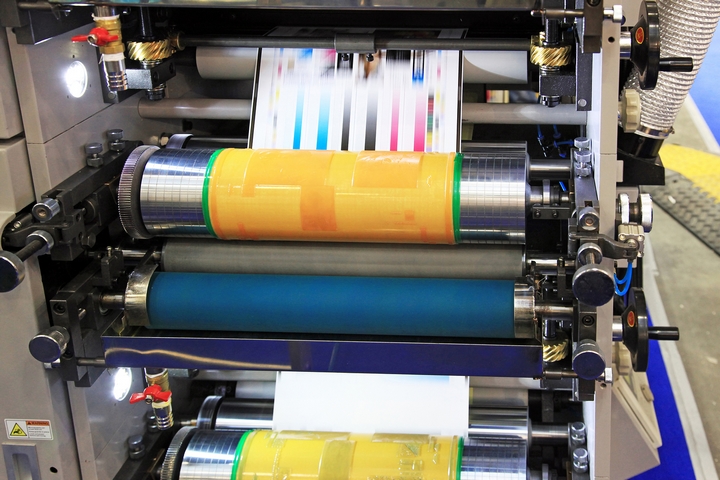 Flex printing machines are able to print on a wide variety of substrates and are effective for a wide variety of applications. Substrates can be both absorbent and non-absorbent; some of the examples include cardboard, fabric, plastic, and cellophane. Applications include bags, food containers, balloons, wallpaper, tubes, and calendars.
4. They Are Fairly Low Maintenance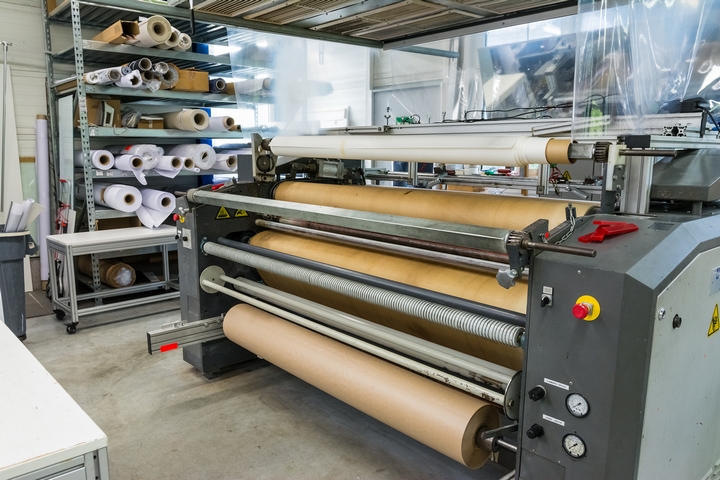 Flexographic printers themselves are fairly low maintenance and you won't typically spend much money repairing them. The plates are also very durable and if well taken care of, they can be reused for thousands and thousands of impressions.
5. There Are Also Some Disadvantages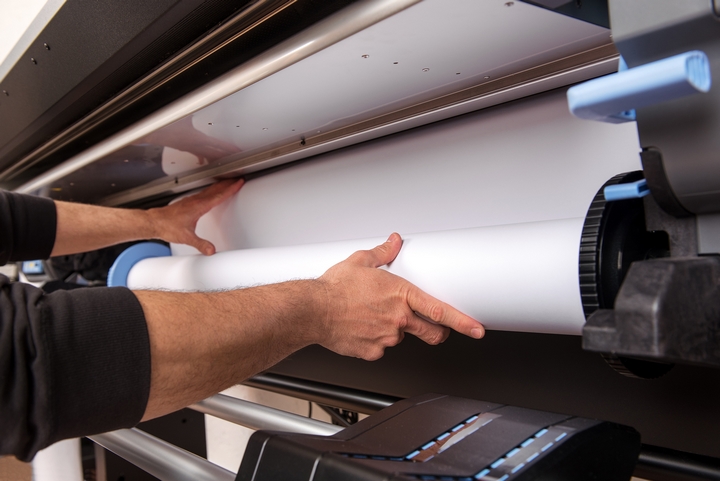 The main worry about flexographic printing are the initial costs of the plates. While the rest of the equipment is fairly low-cost, the plates themselves can prove to be a heavy expense. Flexographic printing may also prove to be difficult on varnishing and lamination, among other tasks. While the machines don't require a lot of maintenance, you may need to install shelving units and other protective equipment to protect your plates.
6. High Speeds and Low Costs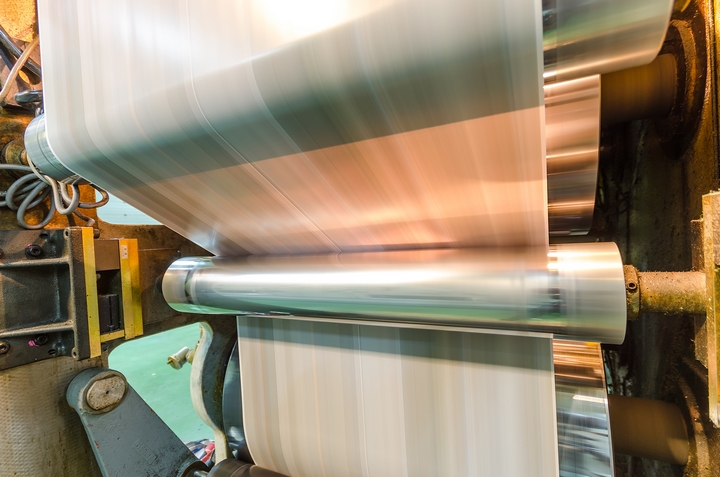 With the exception of the plates, flexographic equipment is fairly low-cost. As low-maintenance pieces of equipment, you will save in this area as well. Flexographic printers also utilize inexpensive consumables during the printing process. Additionally, these printers operate at high speeds so you will be able to produce large amounts of product efficiently.