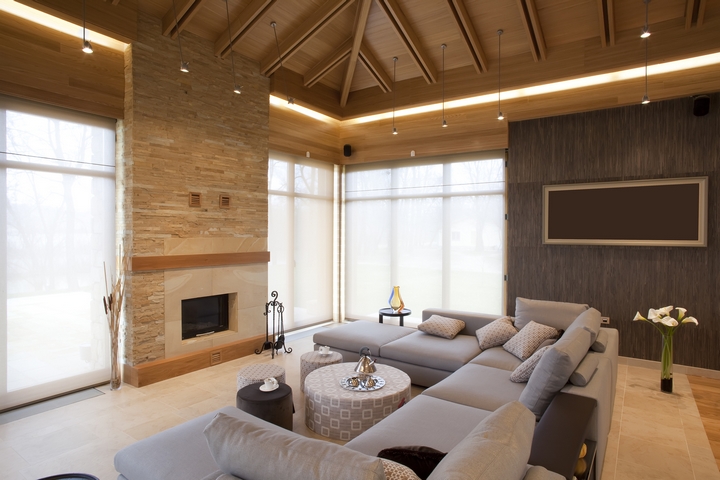 Luxury furniture will always enhance your home's interior. This category of furniture can match your personal style and make your home look exquisite. No doubt, luxury furniture can cost money, but the investment is long-term.
The materials do not wear and tear easily, and the furniture will last many years. Your living room is the most important space because it is the entryway into your home. Your guests always see the living room first. This the main reason why you need to have appealing and comfortable furniture.
Use these tips to make a good impression on your furniture choice.
1. Layout of the living room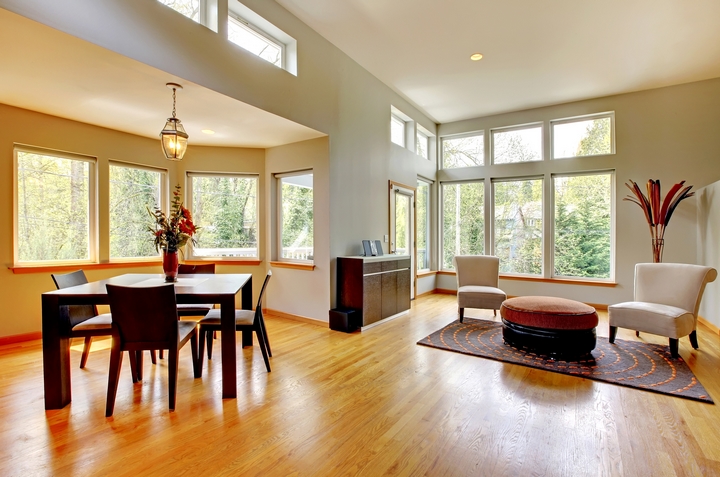 To make sure you select suitable living room furniture, you should plan the layout of your living room. Take measurements, mark the windows and sunlight, and create a floorplan with an idea of where you would like to put the furniture pieces. Planning will help to utilize your space efficiently and make your space more functional. Furniture should be placed strategically for easy access. With the room measurements, you can measure furniture at your selected outlet to ensure they fit as well as provide sufficient space to walk across the room.
2. Determine the room usage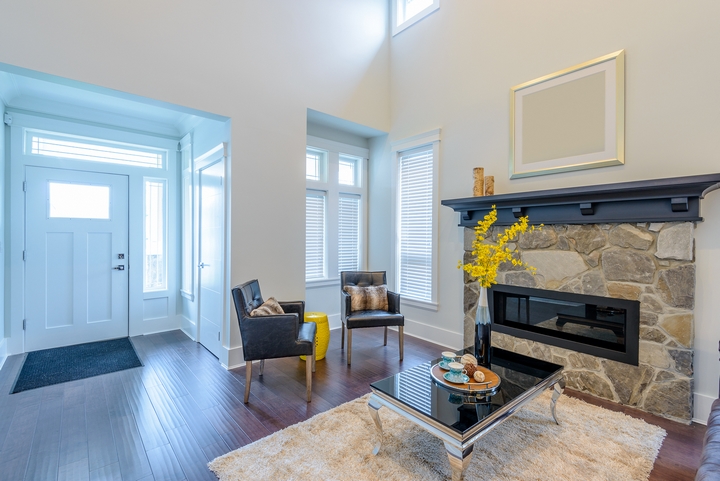 Your living room is used for various purposes such as to entertain guests, spend time with family, watch a movie and more. The furniture you choose will depend on how you plan to use your living room space. Choose classic furniture that creates an impressive look as well as withstands the test of time. If you plan to watch movies in the living room, you might want to consider an electric motion sectional sofa that allows reclining into a comfortable position. If the living room is used for more family gatherings, you should select furniture that is robust and stain-resistant.
3. Consider the design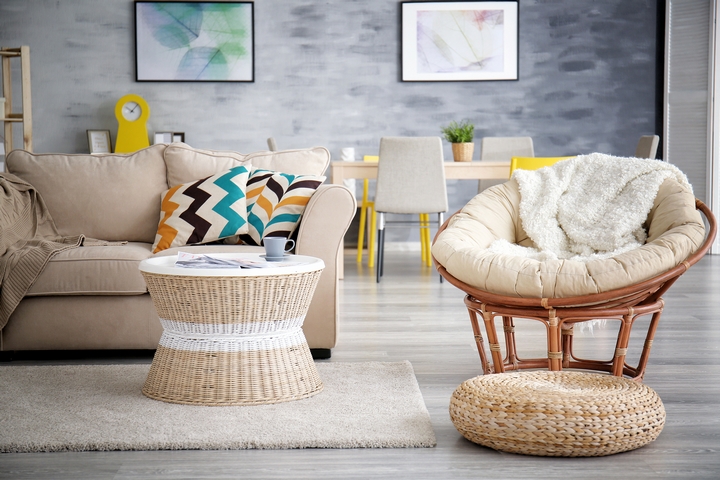 There is the traditional furniture or the modern, contemporary furniture styles. Traditional furniture have been used for centuries. They are elegant and antique. Modern furniture are more sleek and urban. Once you decide on the design, you will know what type of furniture to buy. There are luxury furniture shops that can help you decide on a design right for you. These showrooms have an internal project design team and furniture workshop to provide you with the exact furniture look and finish you desire. Additionally, the architecture elements of your home can influence the furniture choice. If you have an old fireplace and wood flooring, traditional furniture might be suited. If the interior is modern with sleek cabinets, you are better off with contemporary furniture.
4. Look for comfort and aesthetics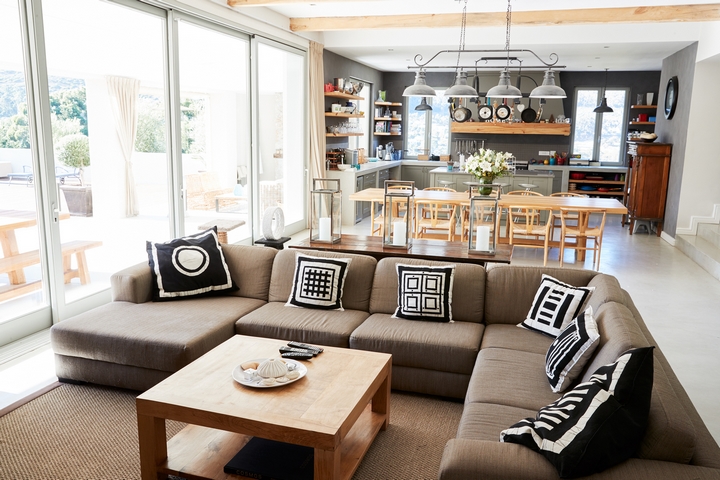 The selected furniture should be comfortable in addition to looking impressive. It should match your interior decor, carpets, ceilings and drapes. Good quality furniture is designed to be comfortable, durable and relaxing. This type of furniture will make your living room more inviting. Always start with the needed furniture such as the sofa, coffee table, armchair, side table, TV unit and then move on to other additional complementary furniture to fill space if needed.
5. Always opt for quality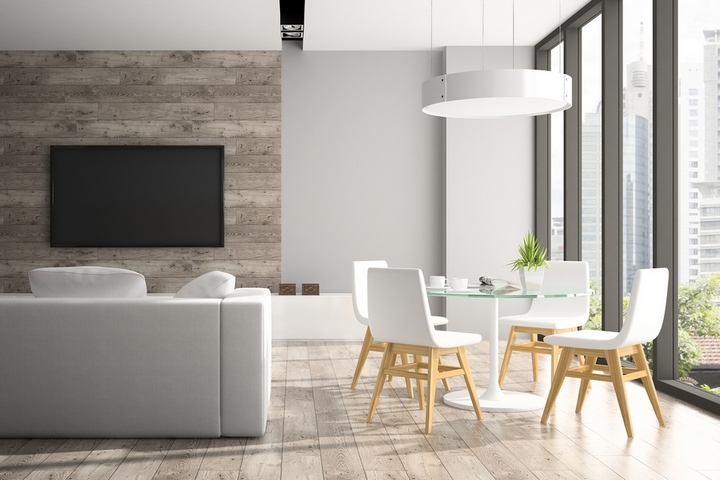 You can never replace high quality furniture. Good quality furniture will last longer and will not wear and tear easily even with daily use. Your sofa cushions will stay comfortable for many years and cabinets will not break, lose paint or chip for decades.
6. Furniture shape matters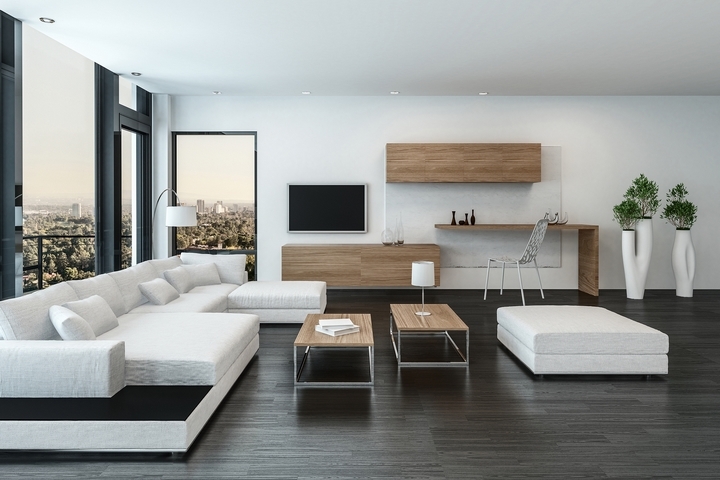 The shape of the furniture depends on the living room space as well as your theme. Round shaped furniture works well in a rectangular space. In addition, the shape and size of the furniture should be able to fit through the doorway. You can buy furniture from a showroom that customize the furniture to suit your space specifications.