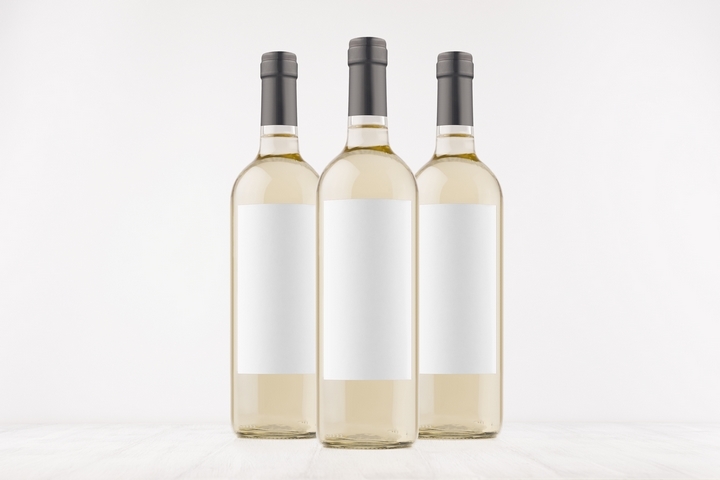 Buying wine online is easy, convenient, and safe. However, there are some things to keep in mind when doing so to ensure you get the products you want and you do not get scammed. Below are 5 tips to follow when buying wine online to guarantee a positive shopping experience.
1. Know what you want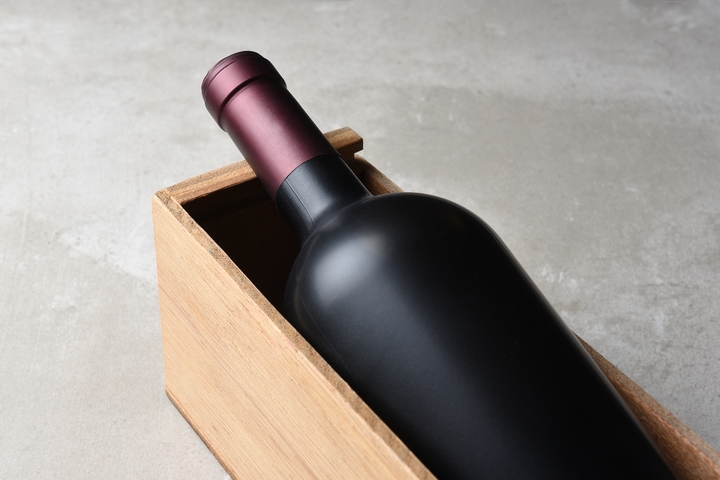 The internet is full of all varieties of wines. Therefore, you need to narrow your search by being more specific on what you want. This is quite beneficial whether you want a specific type of wine or merely want to get a good price. By doing so, you can compare the brands available at different wineries and select the ones you want.
Are you undecided on the appropriate type of wine for your occasion? Most online wine sites have fantastic write-ups on each type of wine that detail things such as age, aromas, and flavours. You can always refer to these and they are usually helpful to people in making decisions regarding which wine to purchase.
2. Buy from reputable sellers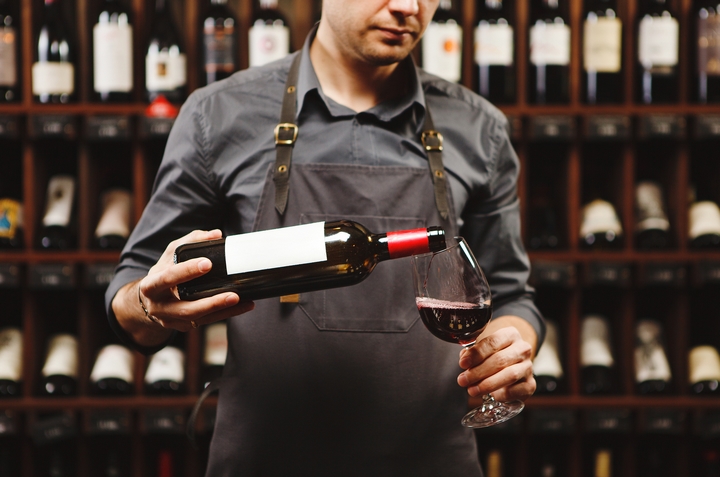 Before settling for any wine supplier, complete some research to gather more information about the seller. Regardless of whether you are familiar with the displayed wine brands on your prospective seller's website, you should always buy from authorized sellers to avoid those looking to deceive you.
A reliable seller will display detailed information about wines and where they are produced. Another way to identify trusted sellers is by considering recommendations from friends and family members. Independent reviews about sellers are also helpful. These are usually from people who have used the site so you can trust what they have to say.
3. Shipping method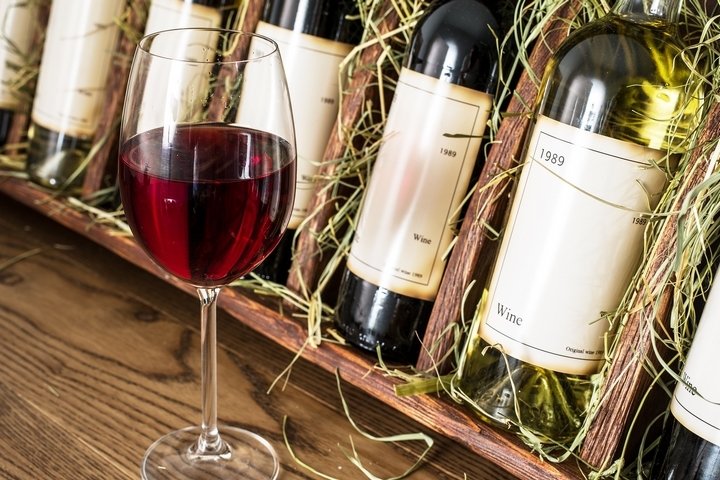 Temperature is wine's worst enemy. Since temperatures affect the quality of wines, you should take time to ask about the shipment policies of the store you wish to purchase from. Any reputable seller will display their policies on their website.
Some wines can withstand severe temperatures more than others. For instance, wines such as chardonnay and cabernet are considered tough wines and therefore not easily destructible by high temperatures. For this reason, be mindful of the types of grapes used in your preferred wine because they all have varying travel tolerance. Ensure that your supplier uses temperature-controlled containers to help preserve the flavour and taste of your wine.
4. Budget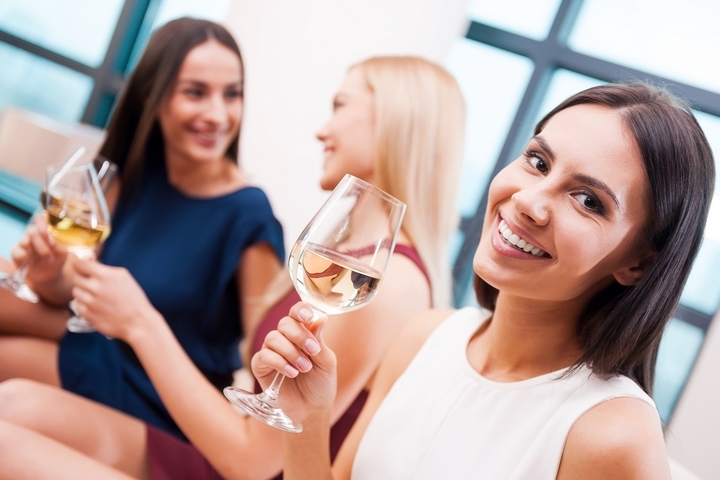 Before purchasing any wine, you should first determine the amount you can afford to spend. When buying things online, you can easily be swayed by a "once-in-a-lifetime deal" especially when you are running out of time. Having a price range in such situations will prevent you from making some costly mistakes.
When it comes to wine, quality wines tend cost more. But do not allow the price to be the only motivation. You can always shop around to identify one with the right quality-price ratio. There are many types of wine available and you can usually find one that you will like and fits with what you want to spend.
5. Leverage the advanced technology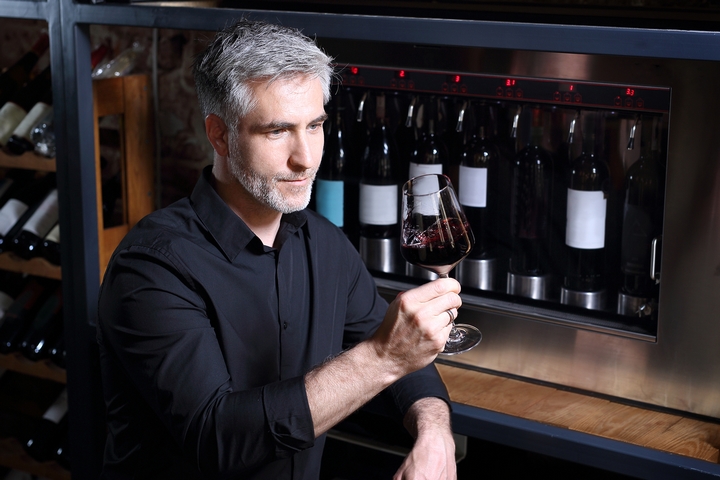 You will not always get the assistance you need from your online merchant when it comes to selecting the right bottle of wine. However, you can use some of the reliable apps for your smartphone or tablet on the market today designed to make buying wine easier.
Apps can recommend the appropriate wine to purchase based on the meal you plan to serve or your tastes. These apps also give you hints on enhanced tasting notes, lists the offerings of all different reliable wine sellers, and provide links to their official websites. This will help you find the exact wine you are looking for.