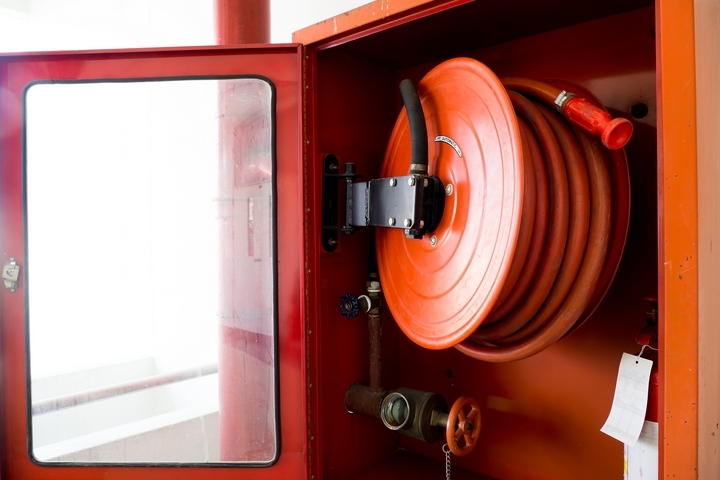 In a heavy industrial setting, there can be many workplace hazards to look out for. Everything from improperly handling equipment to industrial spills and a lack of viable employee training can cause a terrible accident. The workplace can be particularly dangerous when there are temperature hazards in the area, like molten metal in a foundry.
This is why it is essential to ensure that all employees are trained and are acting in accordance to the guidelines put in place by the Workplace Safety & Prevention Services. Even with all of these rules and regulations in place, it is essential that an industrial plant that works with high temperature tools has the proper heat resistant materials to get the job done safely. Here are a few ways your company can use heat resistant products to make the job site a much safer place:
1. Fire blankets can extinguish a flame the moment it starts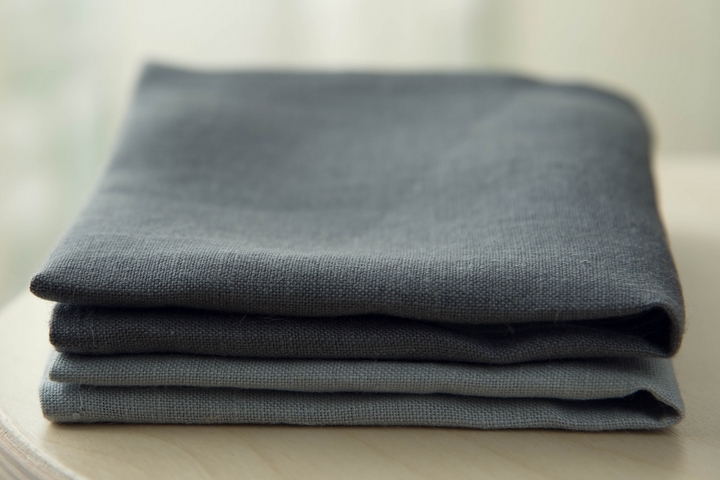 A fire blanket is a piece of heat resistant and flame retardant material designed to extinguish flames the moment they start. These blankets are handy and can generally stand up to temperatures up to 900 degrees. When a fire is in place, all the user has to do is smother the flame with the blanket to prevent any more oxygen from getting to it and prevent its spread and growth. It is important to regularly inspect your fire blankets since aging flame blankets can present a hazard since they may contain asbestos.
2. Fire sleeves can prevent burns from hot pipes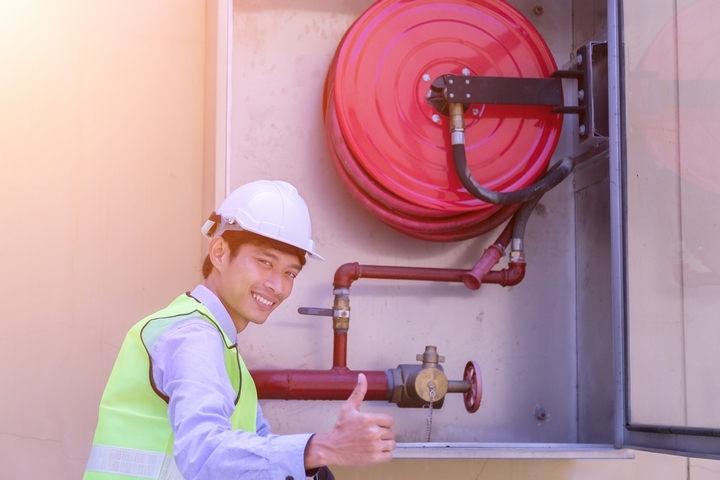 Fire sleeves are a quick thermal cover that can protect hoses, pipes, lines, cables, wires, and other sensitive items. These fire sleeves are important to protect electrical conduits and protects the worker from suffering an electric shock induced by exposed electrical wiring. It also keeps pipes that may hold molten metal from burning employees on touch. It can also take on temperatures as high as 600 degree Fahrenheit.
3. Heat tape can keep hoses holding high temperature fluids contained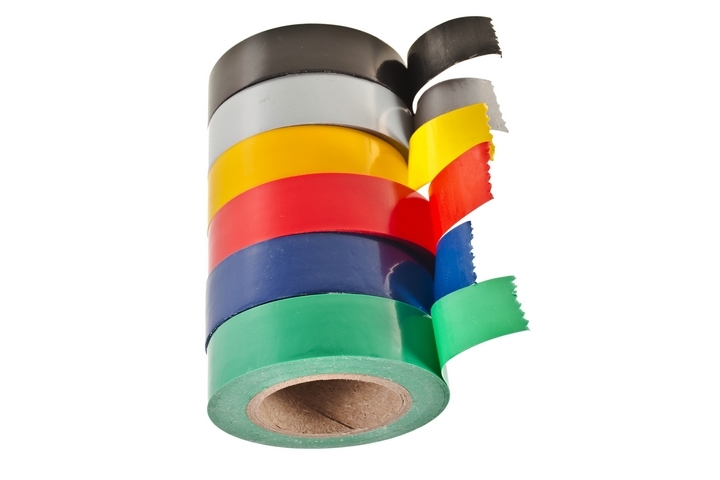 Heat tape is another heat resistant product that can protect both the employee and the work site equipment. If hot liquids are being transferred through the hoses, a crack or rip in the hose can spell disaster for whoever is tasked with handling it. Heat tape keeps objects patched up, which can protect the worker, maintain equipment, and keep liquids contained so that they do not spill out and onto the floor, causing further hazards in the workplace.
4. Pyro sealants can patch up hazardous cracks and splits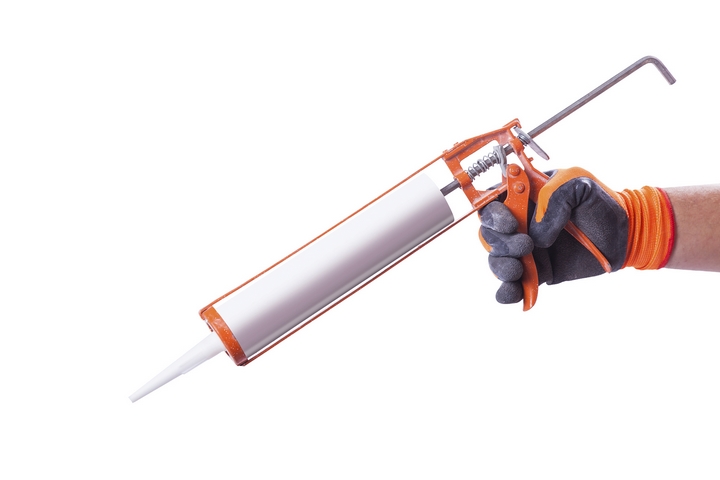 Like heat tape, pyro sealant is an important work site tool that will keep damage equipment or infrastructure patched up. Being a heat resistant sealant makes it particularly important to keep on-site workers from being exposed to high temperature liquids. It also helps to maintain the integrity of industrial equipment, which further lends to a safe work environment.
5. Heat Resistant materials prevent heat and fire-related accidents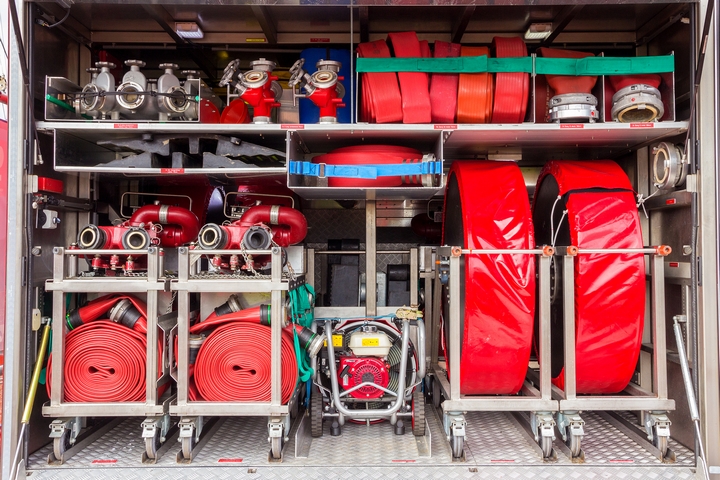 Finally, relying on heat resistance materials and products (like sleeves, blankets, etc.) will help promote workplace safety procedures and abide by safety standards and regulations. Minimizing the risk of harmful accidents and stopping a hazardous situation as it is happening improves the quality of the work site and makes for a better employee environment all around.