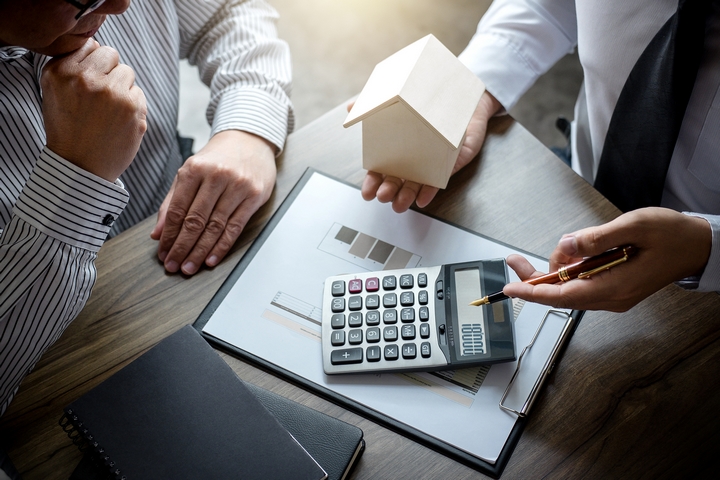 The Bank of Canada (BOC) is beginning to normalize interest rates, though at a slower-than-expected pace. This means borrowing will become more expensive over the coming years, leaving indebted consumers, homeowners, and governments on the brink of financial ruin.
Because many of us are living paycheque to paycheque and are having a difficult time trying to make ends meet, we sometimes need a life raft to keep our heads above water. Rather than tapping the credit card or applying for a line of credit, why not tap into the equity in your home?
Second mortgages are becoming one of the most popular financial products around. A growing number of Canadians, particularly seniors, are taking advantage of it, whether it is as a source of income or to help pay their grandchildren's tuition.
Is this something you are interested in?
Here are five things you need to know about second mortgages in a rising-rate market:
1. You Have Two Options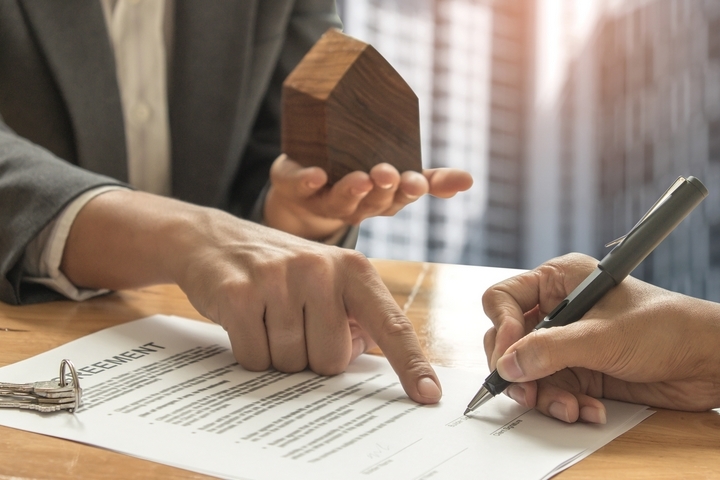 When you're in the market for a second mortgage, there are generally two main financial products:
A home equity line of credit, or HELOC.
A second mortgage lump sum loan.
The HELOC is essentially an account with money that you can access at anytime without using all of it, whether it is for a home renovation or to pay your child's university tuition. A lump sum is a giant pile of money that will need to be repaid.
Both products can offer you as much as 95 percent of your property value. Each private lender does have their own series of rules and requirements that you need to abide by.
2. Beware of Additional Fees & Penalties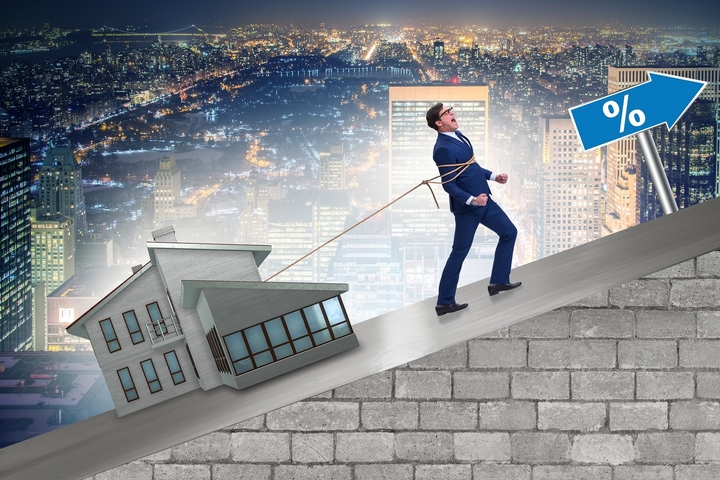 Let's be honest: it can be rather costly to access a second mortgage.
It is true that HELOCs offer favorable terms and conditions, but there are plenty of hidden fees and penalties that can impact how much you'll pay to get money. You will be slapped with renewal fees, higher interest rates, payout penalties, and many other charges that can be expensive.
Remember, should you opt for private lenders that offer looser requirements, you may pay more.
3. Only Use Second Mortgages for the Short-Term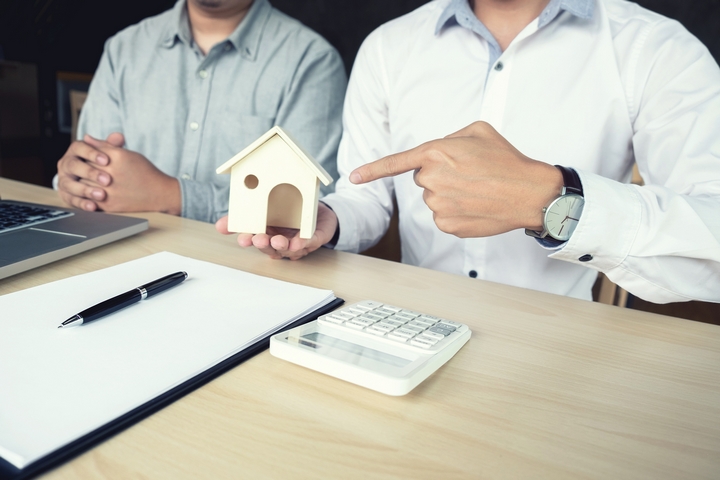 A common mistake that homeowners make is that they utilize second mortgages for a long period of time. Because it can be an open term HELOC, homeowners just let the matter linger on and on, using the funds as a source of income for several years.
This is the worst way to use a second mortgage.
Simply put: you should only apply for a second mortgage when you are ready to pay it back within a year. We get it: emergencies happen, repairs are needed, and your kids need your help. But the second mortgage should be repaid as soon as possible.
4. Vacations, TVs, Shopping – Avoid Bad Decisions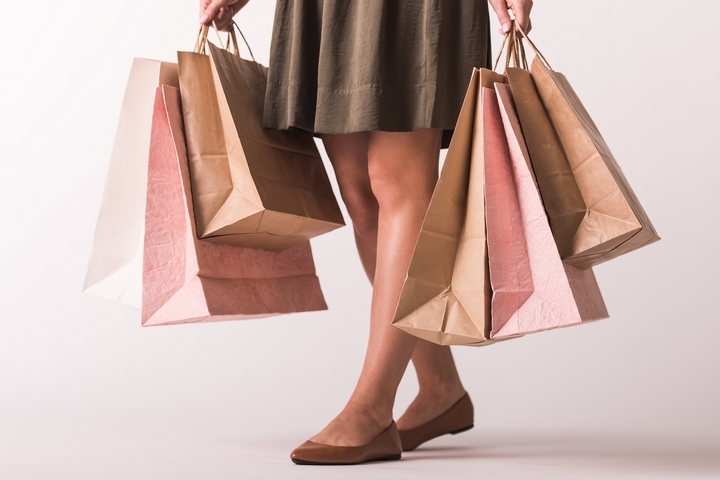 During the 2008 economic collapse, many homeowners used their homes as ATM machines. They used the equity in their home to go on lavish vacations, make daily trips to the shopping mall, and renovate their properties from top to bottom. Unfortunately, when the housing bubble burst, chaos ensued.
In other words, it is important to avoid making horrible pecuniary decisions with your second mortgage.
This new funding scheme should only be allocated to unforeseen situations, financial emergencies, and perhaps to your rising debt levels.
Anything else that is not considered essential should be ignored and only paid for with savings.
5. An Exit Strategy is Essential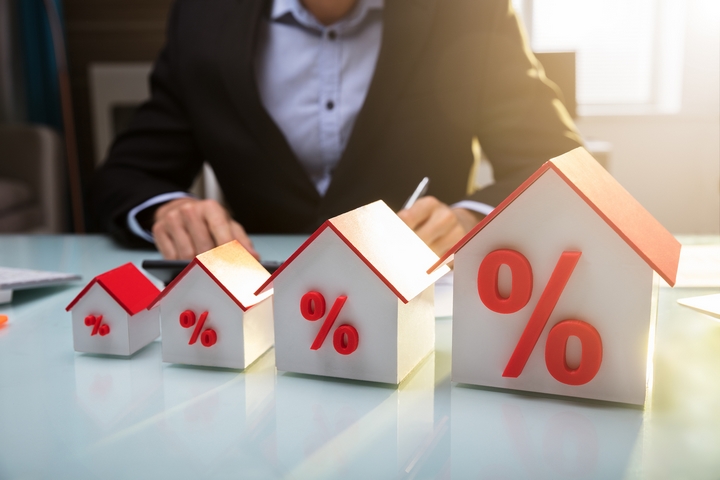 Before you submit an application for a second mortgage, you need to create an exit strategy.
How will you repay the second mortgage? When will you pay it back? What will your payment schedule be like? Can you even afford a second mortgage?
It is these questions that must be asked and answered. Otherwise, you may dig a hole for yourself that you cannot possibly get out of.
While a mortgage agent will comb through the numbers with you, your own due diligence is critical.
The cost of living is going up, interest rates are rising, and we are not making any dents in our mountains of debt. The fiscal picture seems rather gloomy – both our household and the government – which is why many Canadians are considering taking out a second mortgage on their high-valued properties.
Like any other major financial decision, second mortgages have their pros and cons. In the end, it is up to you to decide if this is a responsibility you're willing to take on, especially in a rising-rate environment.