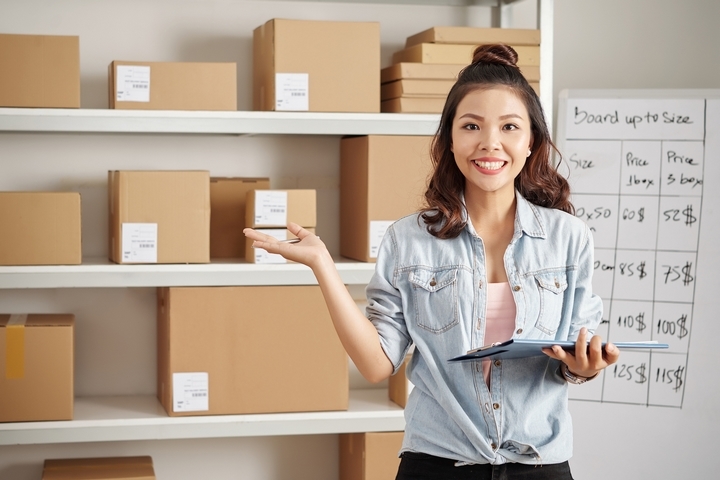 If you have already worked with a third party logistics partner, you might have heard terms such as Less Than Truckload, intermodal transportation, gross vehicle weight, or way bill. What does it all mean?
If you are the owner of a successful business that needs to ship products across the border, or around the world, dealing with your third party logistics partner or with your shipping company will be easier if you are aware of at least a few shipping terms and definitions.
Pay attention to this list of shipping term definitions:
1. Accessorial charges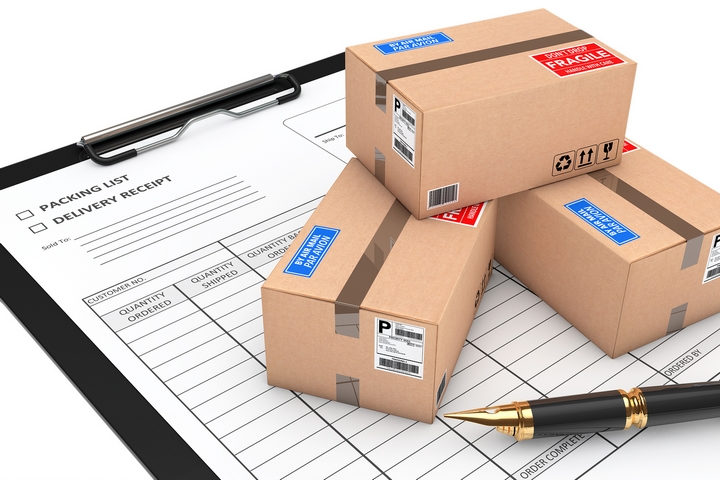 Accessorial charges are charges that are made for performing services that are beyond pickup and delivery. Those additional services can include storage, inside delivery, residential delivery, liftgate delivery, or something similar.
2. Air bill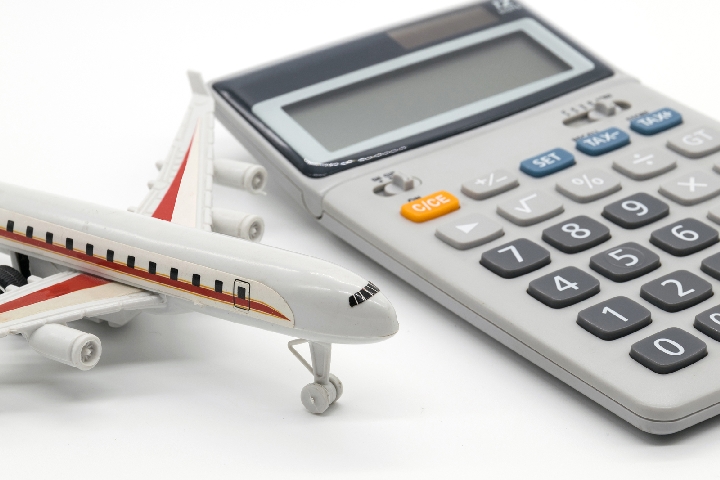 An air bill, which can also be called an air way bill, is the shipping document used by airlines. It acts as a contract between the airline and the shipper, and it contains the terms and conditions of transportation, information about the freight, information about the shipper, and about the freight charges.
3. Air freight forwarder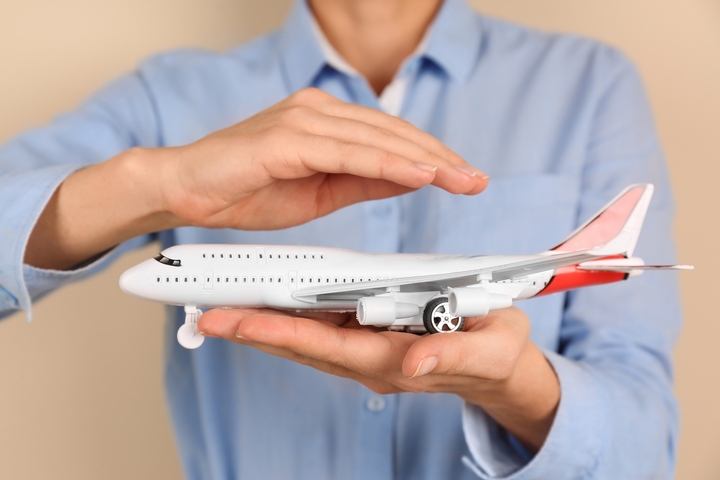 An air freight forwarder provides pickup and delivery services under its own tariff. Most of the time, air freight forwarders don't own and operate their aircraft, but deal with an airline on top of consolidating shipments, and taking care of shipping documentation. For this reason, airlines often consider an air freight forwarder to be the shipper they are doing business with.
4. Bill of lading
A bill of lading, or BOD, is a binding contract between a shipper and a carrier. It contains a description of the goods to be transported, and it acts as a receipt when these goods are delivered. It also contains the terms of the agreement between the two parties.
5. Break bulk point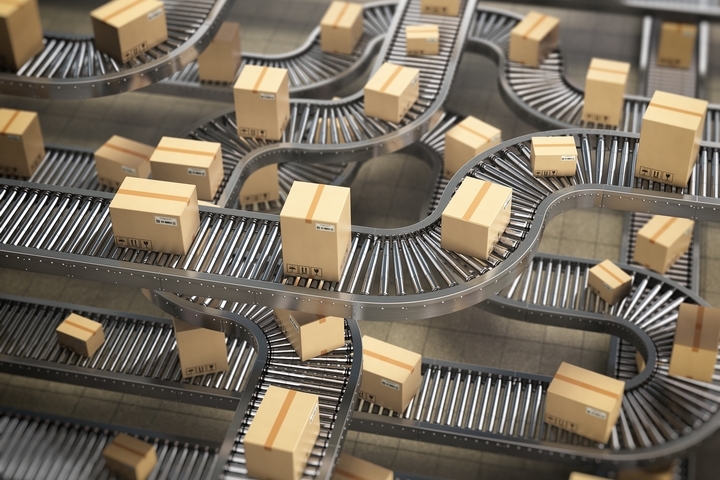 Breaking bulk is a shipping term that means a load from one shipper is being broken down, to be sent to different destinations. Therefore, a break bulk point is the terminal where the bulk breaking operations occur.
6. Cash On Delivery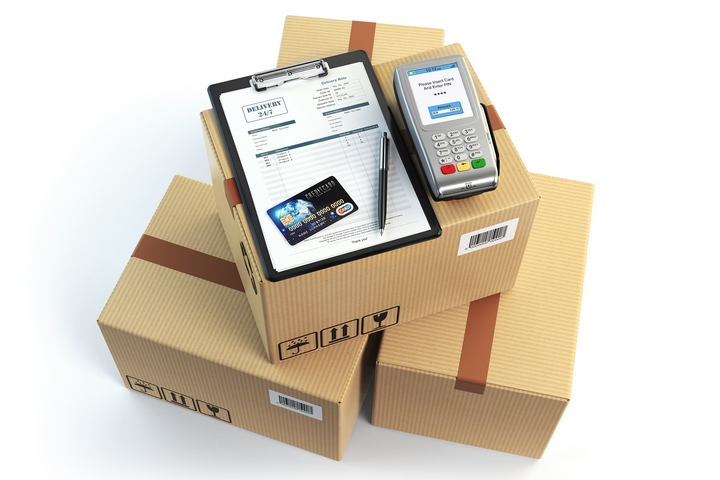 Cash On Delivery, or COD, is a request a shipper can make to their carrier. it simply means the carrier will collect payment upon delivery of the shipment. A COD request, as well as the accepted forms of payment, will be stated on the bill of lading.
7. Consignee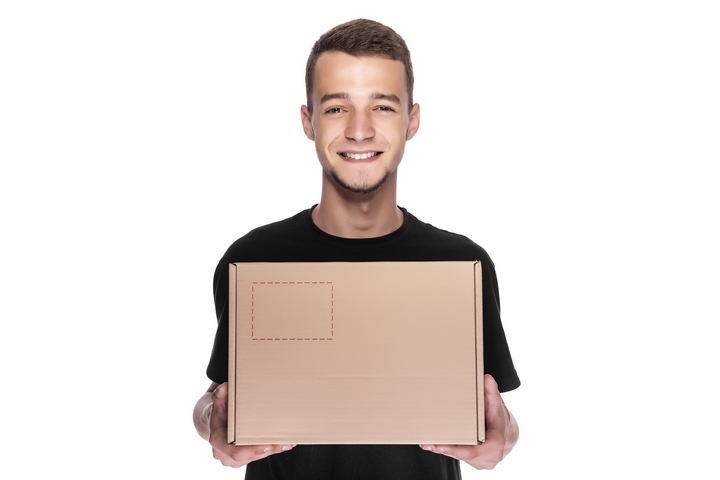 A consignee is the individual or the business that will receive the goods being shipped. A consignor, on the other hand, is the individual or the business sending the shipment, also known as the shipper.
8. Detention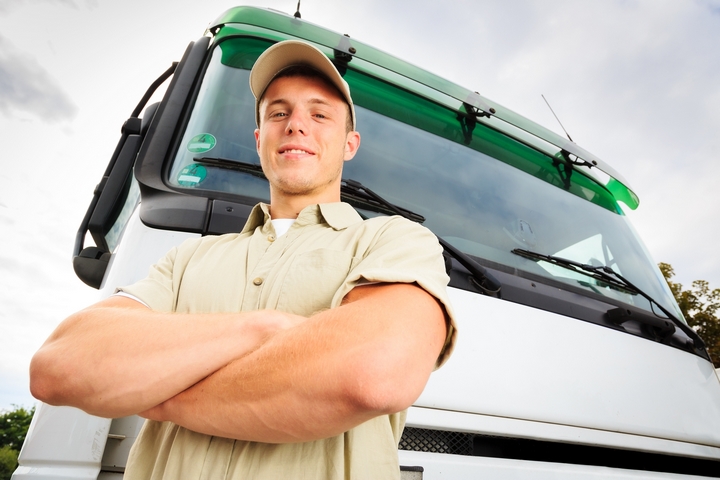 Detention is the time a truck driver has to wait at a customer's facility before a shipment can be loaded or unloaded. If detention time is very long, the cost of the shipment will surely increase.
9. Free astray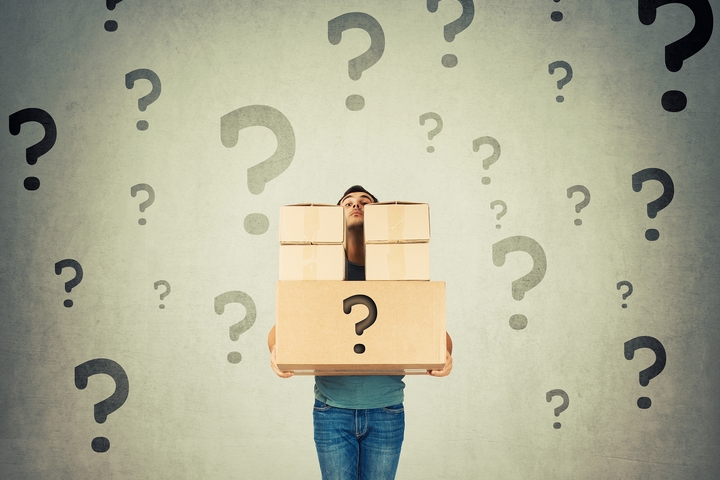 A free astray is a shipment that has been unloaded at the wrong terminal, and will have to be forwarded to the right terminal for free.
10. Freight forwarder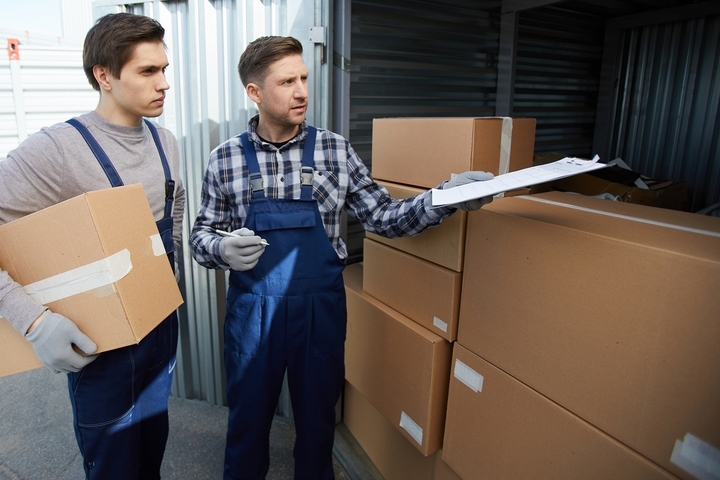 A freight forwarder is a service provider that consolidates freight for shippers, and manages shipment with carriers. Since they consolidate their customers' shipments to achieve a higher volume, they are able to present them with lower rates.
11. Gross vehicle weight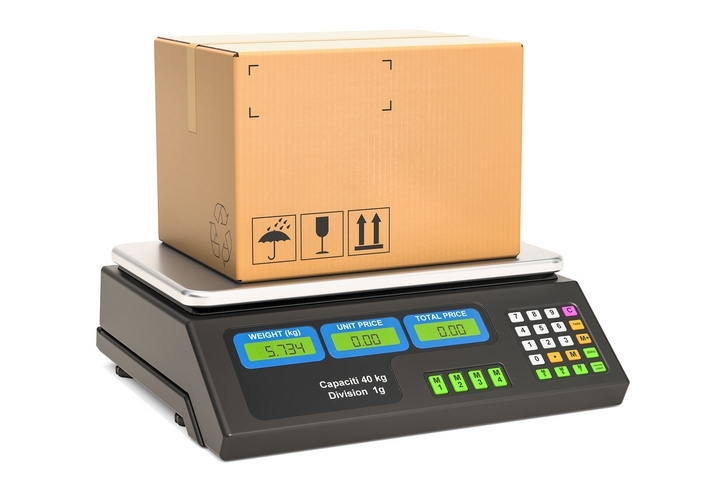 The gross vehicle weight, or GVW, is simply the combined weight of a vehicle, and the goods it is transporting.
12. In bond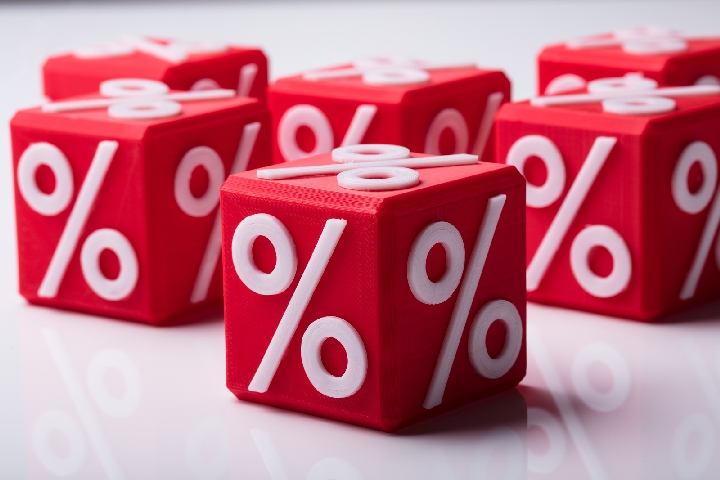 When goods are in bond, it means a duty or a tax is due on them while they are being held by a government or a bonded warehouse, or while they are being moved by a bonded carrier.
13. Intermediate carrier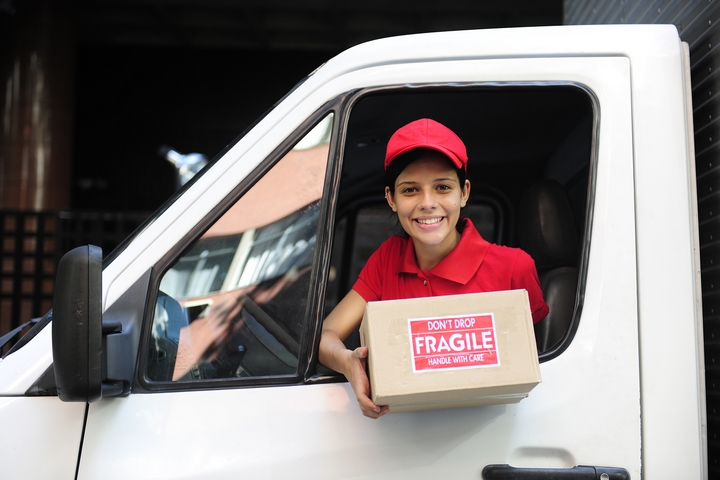 An intermediate carrier is a carrier that moves a shipment between two transportation systems: the one that initially moved the shipment, and the one that will deliver it to its final destination.
14. Intermodal transportation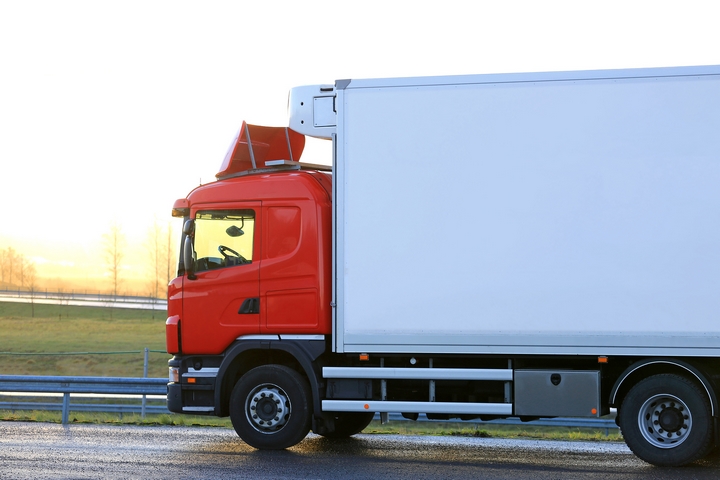 Intermodal transportation is a term used for a shipment that will be carried by more than one mode of transportation to reach its destination. This can include ground, air, rail or ocean transportation.
15. Less Than Truckload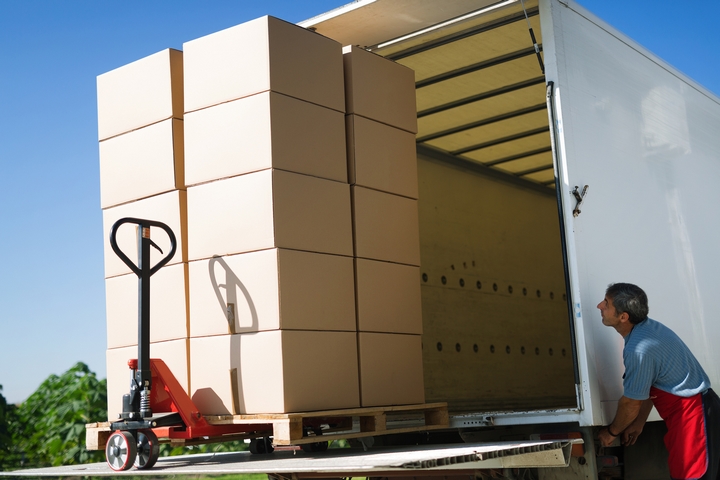 Less Than Truckload, or LTL, is an amount of freight that is smaller than what is required for truckload rates to apply. Less Than Truckload freight shipping is a very economical way to ship goods.
16. Overage, Short and Damaged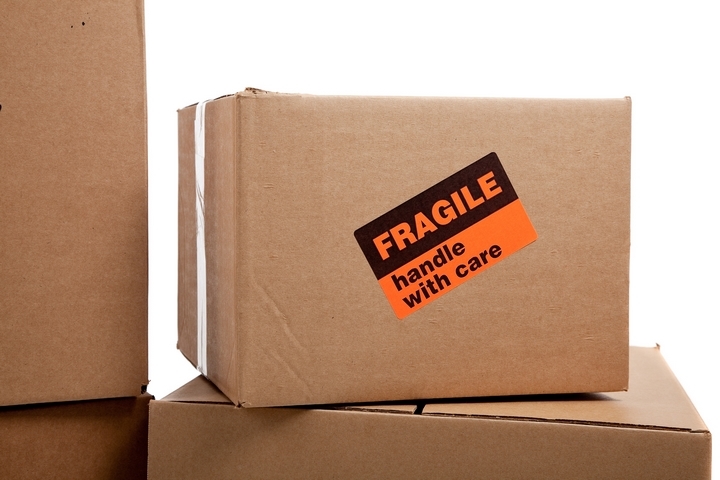 Overage, Short and Damaged, or OS&D, are discrepancies between the description of the freight in the bill of lading, and the actual freight. These issues can be noticed during delivery or pickup. Overage means there are units in excess, shortage means there are less units than what is shown on the BOD, and damaged, of course, means the shipment has been damaged.
17. Way bill
A way bill is a document prepared by, or on behalf of the carrier. It contains information about the shipper and the origin of the shipment, about the goods being shipped, the destination, the route, the consignee, and the amount charged for the transportation.