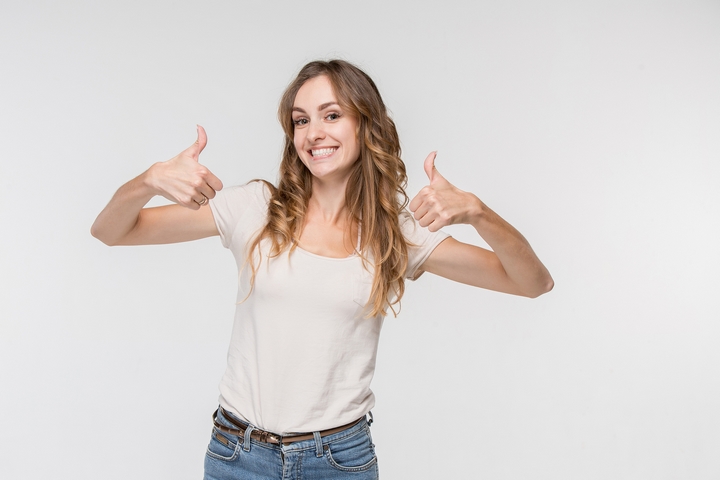 As a woman, you probably love following the latest fashion trends, and wearing stylish clothes that help you express your unique personality. But what happens when you don't feel like dressing up, or when you just want to spend an evening sitting on the couch, watching movies and eating snacks?
Fortunately, it's perfectly possible to look great while wearing comfy clothes. Above all, comfortable clothes should be easy to put on and to take off. Loose fitting tops that don't have buttons, snaps or hooks are ideal, just like drawstring pants, or pants made from a stretchy fabric. What matters is that you feel good in your clothes, and that you are confident wearing them if you do need to get off the couch and out of your home.
Here are just a few examples of comfortable clothes for women that are as trendy as they are fun to wear:
1. A loose fitting t-shirt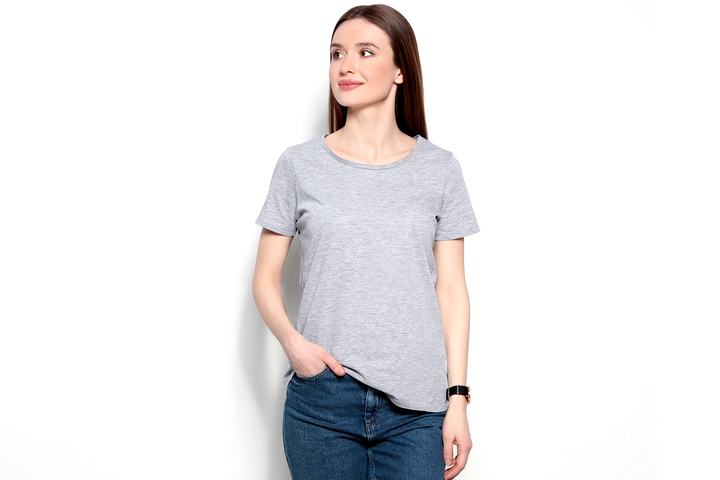 A loose fitting t-shirt in a soft fabric is something that every woman should own. You probably already have more than a few in your drawers, and you know that they can easily become a part of any outfit.
2. A hoodie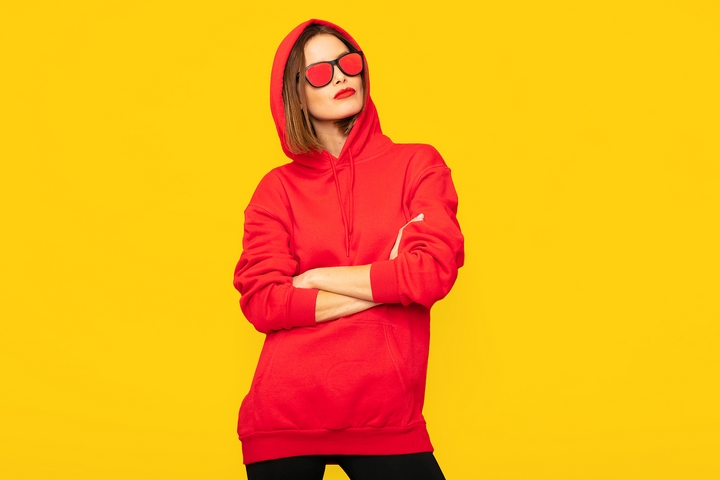 Hoodies are comfortable clothes for women, and they can keep you warm on chilly days. They come in different models and fabrics, as they can be elegant or casual. They can be plain, or feature a picture or a logo, but there is one thing for sure: hoodies will always be comfy and stylish.
3. A tracksuit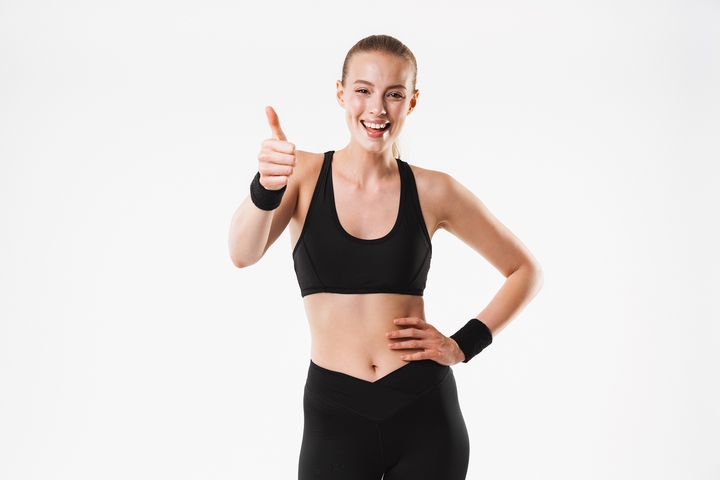 A tracksuit is not simply worn by athletes who are exercising, or need to cover up their competition clothing. They have been going in and out of fashion for quite some time, but the athleisure fashion trend now makes it possible for comfortable tracksuits to be a part of any woman's closet.
4. A wool cardigan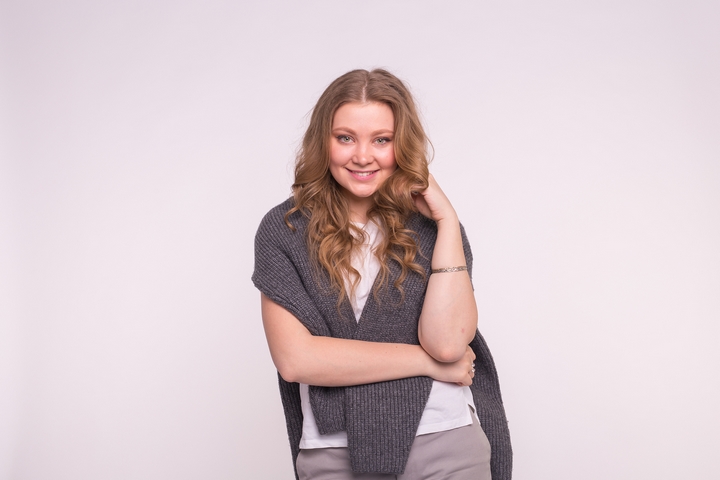 If you don't like hoodies or tracksuits, a comfortable wool cardigan will keep you warm. Depending on the model you are chosing, you could even wear these comfortable clothes to work. Of course, you could also wear a wool cardigan to stay toasty warm while you are lounging on a cold winter day.
5. A silky tank top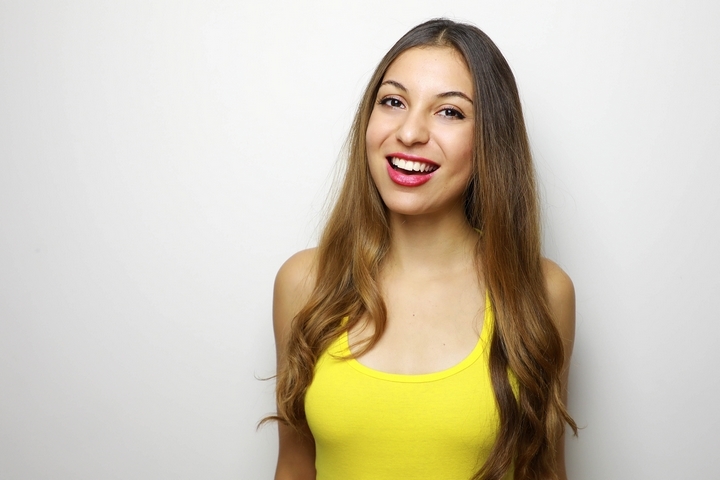 If you want to lounge during a hot summer day, a silky tank top or camisole will help keep you cool and comfy. Silk is lightweight, breathable, and cool to the touch. In fact, a silk shirt or set of silk pajamas will also be perfect to keep you warm when it's cold, since they trap warm air next to your skin.
6. Sweatpants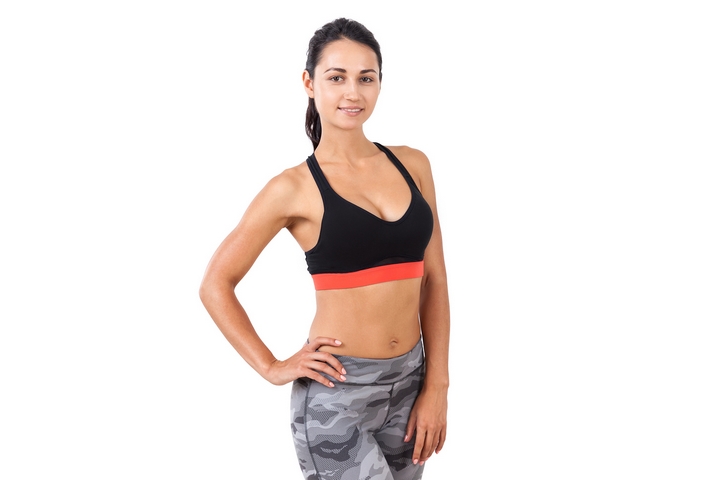 Sweatpants, also called jogger pants, are no longer worn only by people who want to exercise, or those who stay at home. These comfortable cotton or polyester pants, whether they have an elastic waistband or drawstrings, are now a fashionable choice for different situations.
7. Leggings
Leggings are skin-tight pants that, just like sweatpants, have been worn by people exercising, but can now be worn by women every day. Many women chose to wear nothing but leggings because they find them more comfortable than jeans, or other types of pants.
8. Yoga pants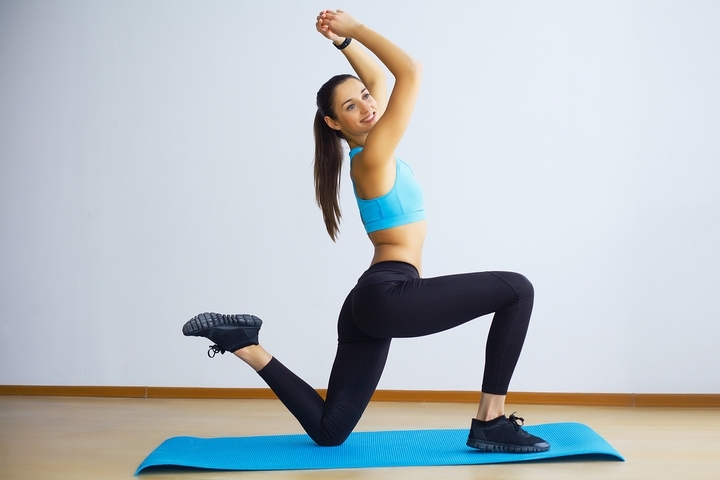 Yoga pants are, you guessed it, not only worn by women doing yoga anymore. These flexible, form-fitting pants are a popular choice for women who value comfort, whether they like to exercise or not. Many models of yoga pants are now available, and they can be casual, or more elegant.
9. Sneakers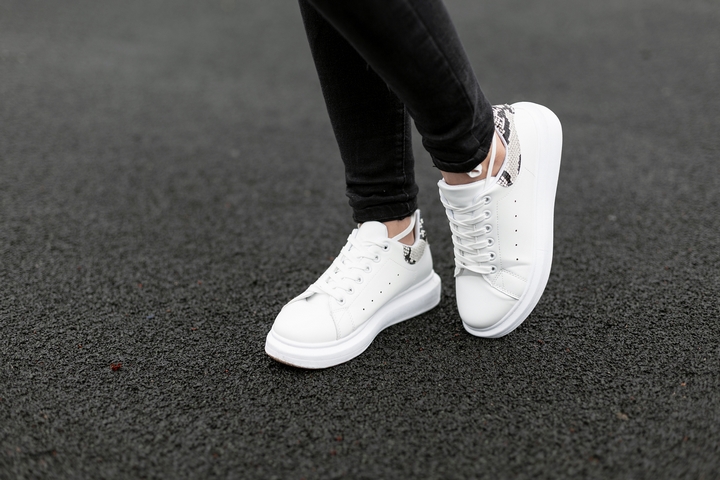 Most women who enjoy wearing sweatpants, leggings or yoga pants also enjoy wearing stylish sneakers, even if they are not going to the gym. Why should you wear high heels or dress shoes everyday, when you can wear comfortable sneakers?
10. A sweater dress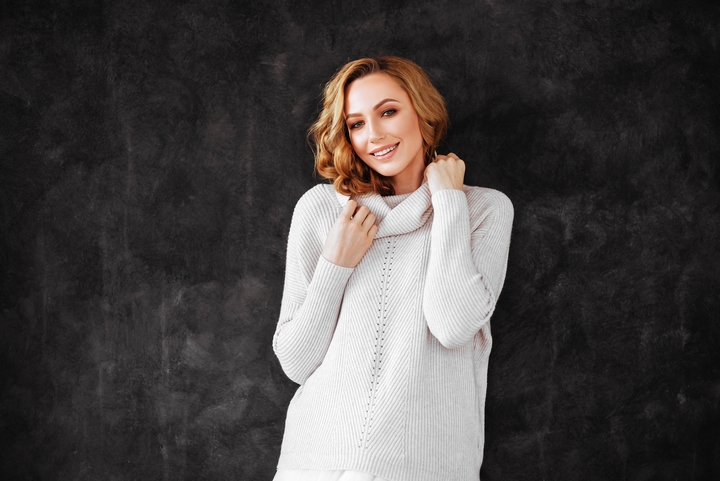 A sweater dress is like a knitted sweater, but longer. It can be worn over leggings or thights, as it usually ends right on top of the knees. Sweater dresses can be a good choice for women who want to be elegant and comfortable, but just don't feel like wearing pants or a regular dress.
11. A loose fitting dress
For women who prefer wearing a normal dress, they can simply choose a loose fitting dress in a stretchy fabric. It will look elegant and flattering, but it will still be comfortable enough so that if you wear it as you are going out, you won't feel the need to change when you get back home to finish your evening on the couch in front of the television. As an additional bonus, these stylish dresses often go well with a cute little handbag.
12. Pajamas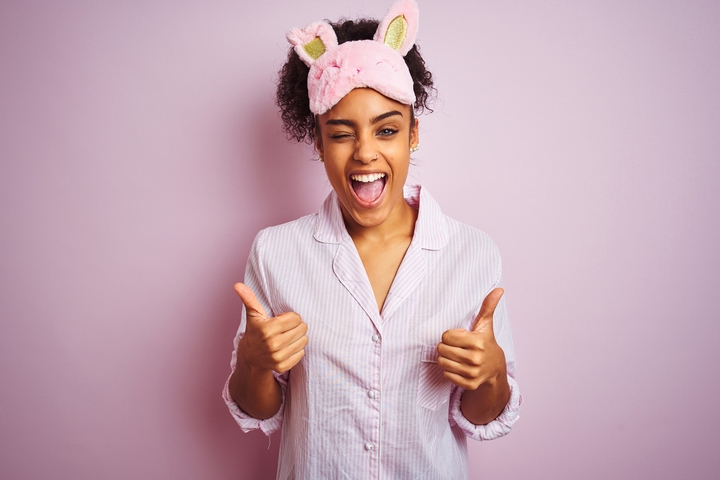 If you have the luxury of staying home all day, and if you don't feel like dressing up, why not simply stay in your pajamas? Pajamas are comfortable clothes for women who just want to stay at home for the day. If your pajamas are not comfortable enough for you to wish you could wear them all day long, you should consider getting a brand new set, or a few ones.