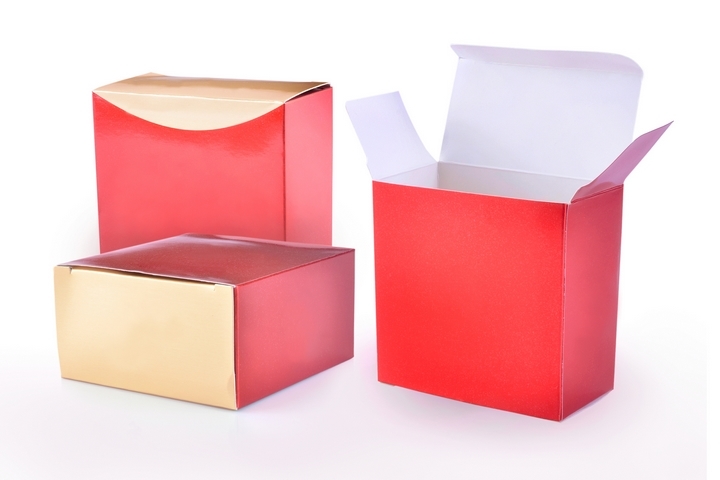 The first thing a consumer notices when they purchase or are thinking of purchasing, a product is the packaging; whether they like it or not is mostly dependent on how well it is done. Following are some clever product packaging ideas you can utilize.
1. Use Patterns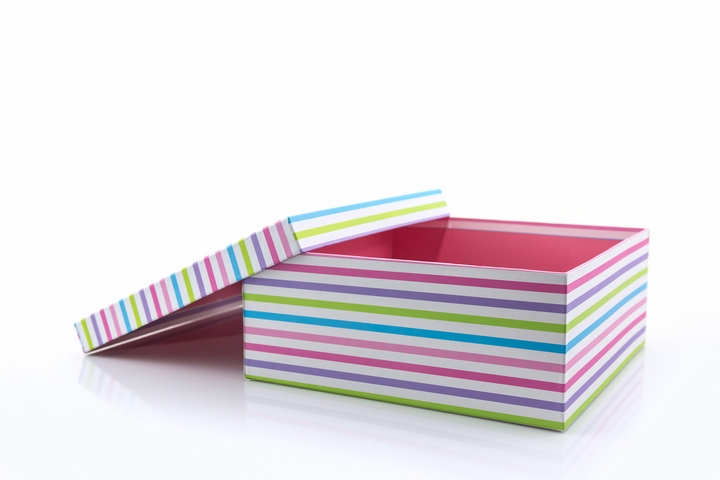 By using patterns in your product packaging, you can take its visual appeal to a whole new level. A simple yet fantastic way of utilizing this idea is by making packages with feature stripes in the background.
You can mix and match the colours or simply go with the brands colour scheme. You can apply this concept to almost all types of product packaging, but always consider how practical it is first.
2. Utilize Every Available Space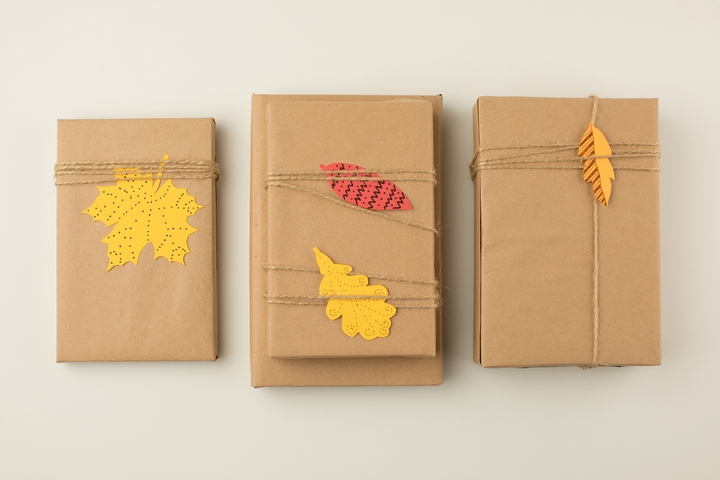 When thinking about clever product packaging ideas, aim to use every inch of the available space. This basically means using patterns or photographs both on the exterior and interior of the package.
In most cases, people leave the interior untouched; but by utilizing all the available space, you will make the box or product package feel more upscale, which will also make the product itself also seem more upscale. This is a great way to make your product stand out from the rest.
3. Design with the Consumer in Mind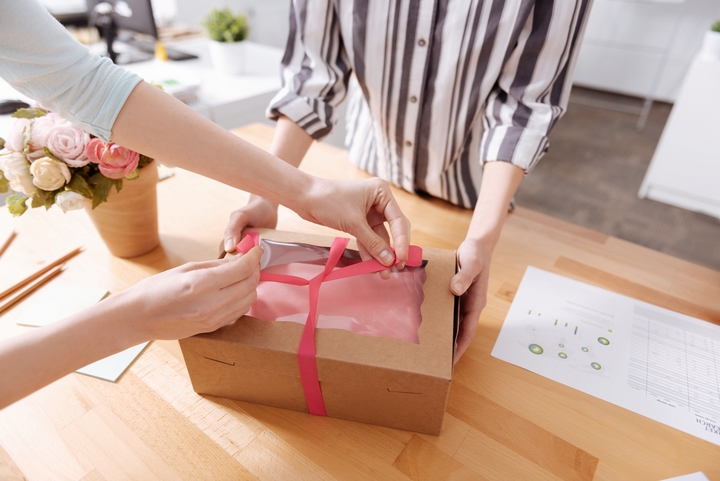 When it comes to product packaging, it is vital to consider the actions a consumer will go through to interact with the product. If, for example, your product is a luxury item, it would be a great idea to have it placed inside a well-designed dust ruffle, which can be inserted into the actual box.
By merely layering a product's packaging, you can add a luxurious aspect to it. Layering also makes it easy for a consumer to rationalize spending a few extra dollars on the product.
4. Complement the Product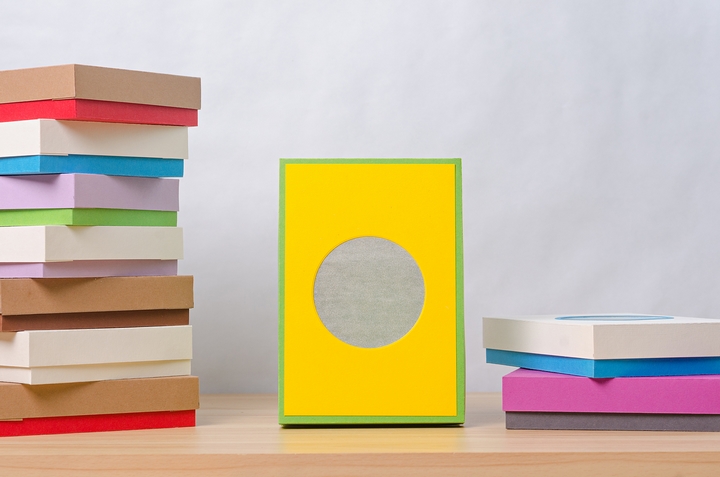 Another critical factor to consider when designing a package for your product is how well it complements the item inside. For example, when it comes to food packaging, go with a design that allows the consumer to see the product before they purchase it.
These clever product packaging ideas give them a chance to interact with your product visually before they can buy it; which goes to show how transparent you are; a packaging that says you have nothing to hide.
5. Be Bold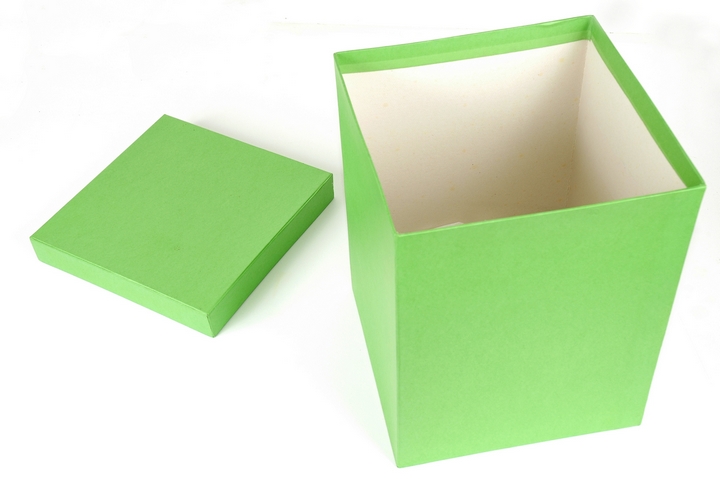 Do not be afraid to use multiple shapes and colours in your packaging. You can use colours to create interesting patterns that make your product stand out from the rest. Going bold with your product packaging ideas exudes an impression of confidence. It shows you actually put some thought into designing it, and it will definitely have a positive effect on your product.
6. Break Away from the Norm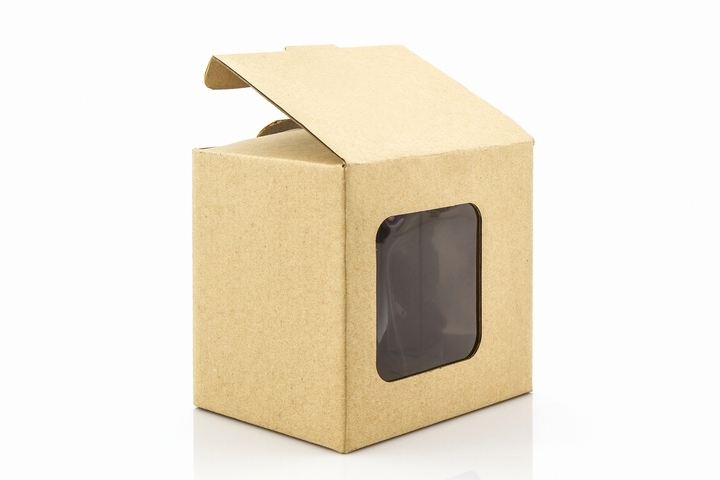 If you are selling a highly competitive product, the best way to make it stand out is by being innovative with the packaging. For example, people are already used to honey being packed in plastic or glass jars.
If you were to use a container made from beeswax instead, your packaging would easily catch the attention of consumers, putting your product ahead of the rest.
7. Texturize Creatively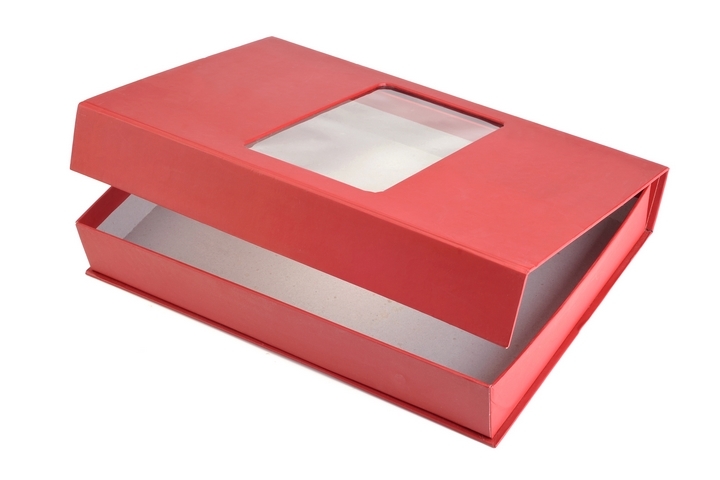 Apart from using texture for visual effect, you can also use it to make a physical impact. This way, consumers get to interact with your product packaging, both physically and visually.
Besides their sense of sight, remember to appeal to their touch senses too. The texture should, however, complement your product's visual design and improve the overall user experience.
8. Tell a Story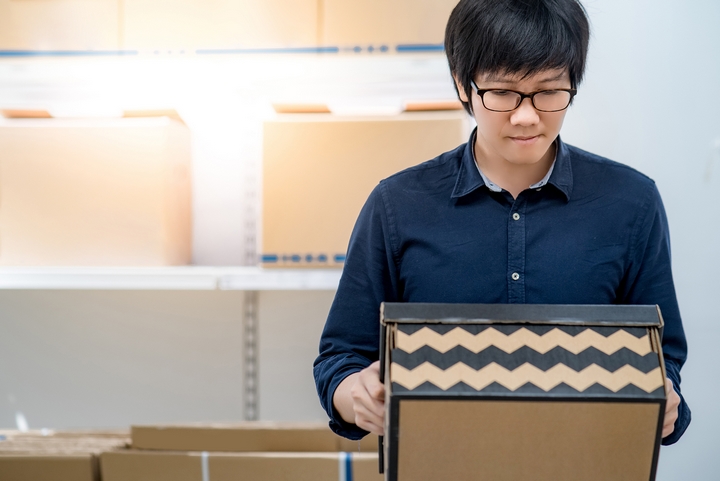 If you get the opportunity to tell a story using your product packaging, go for it; you will be doing yourself a big favour. Generally, people love stories; if you uncover information they were not aware of, use it to your advantage.
Telling a story through your product packaging is one of the best and easiest ways of keeping the consumer engaged throughout their interaction with your product.
9. Stick to your Roots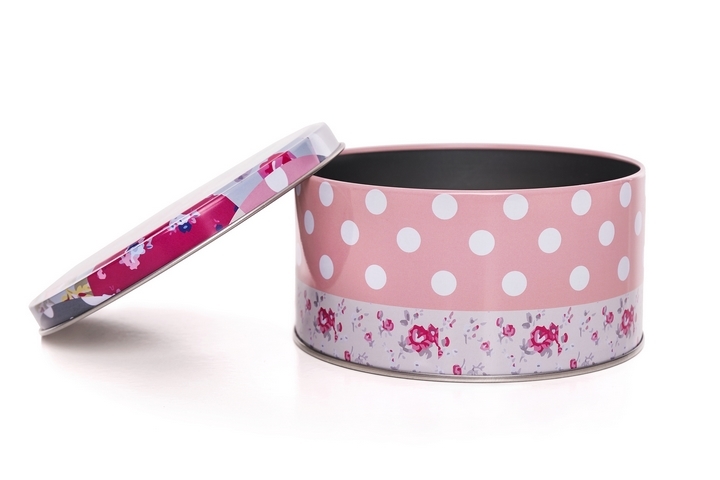 Whatever your product represents or stands for, make sure it reflects on the packaging too. For example, if your brand is all about natural, simple and pure ingredients, you can package your products in earth-toned boxes to highlight the natural aspect of the brand.
10. Serve Another Purpose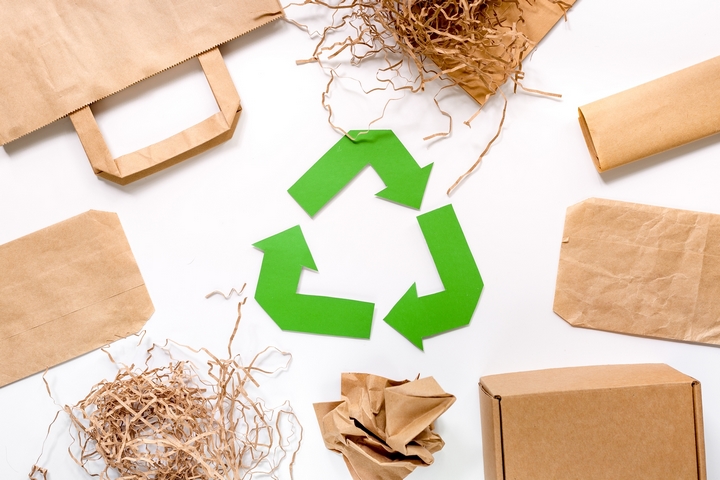 In other words, take an eco-friendly direction with the design of your product packaging. One of the easiest ways of getting consumers to love your brand is by showing them you care about the environment. You can demonstrate this by designing product packaging that can be repurposed.
11. Let the Product Speak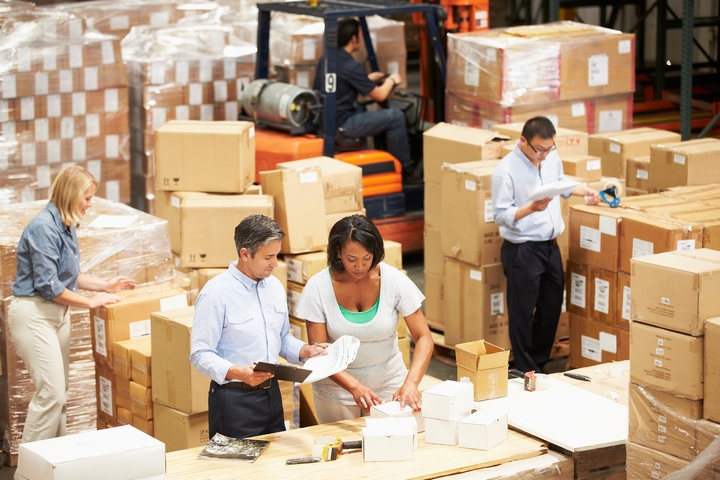 If you are dealing with a high-quality product, let it sell itself. Avoid doing too much with the packaging if there is no need to; this might actually put off some customers.
12. Be Literal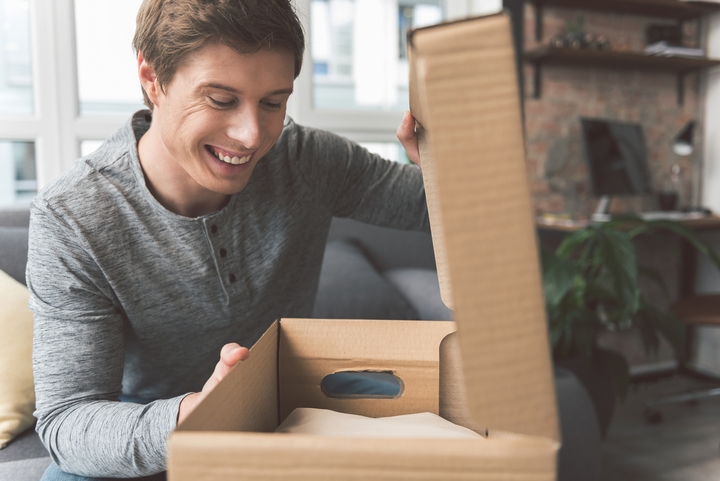 If your products are manufactured in a specific way, try implementing that in the packaging design. For example, if you are selling cookies, you can package them in a model oven since that is where they are baked from.
All the product packaging ideas above are great, but when choosing one for your products, don't forget to factor its overall cost, practicability, and appropriateness.